FREE Real Simple Magazine Subscription (No Strings Attached!)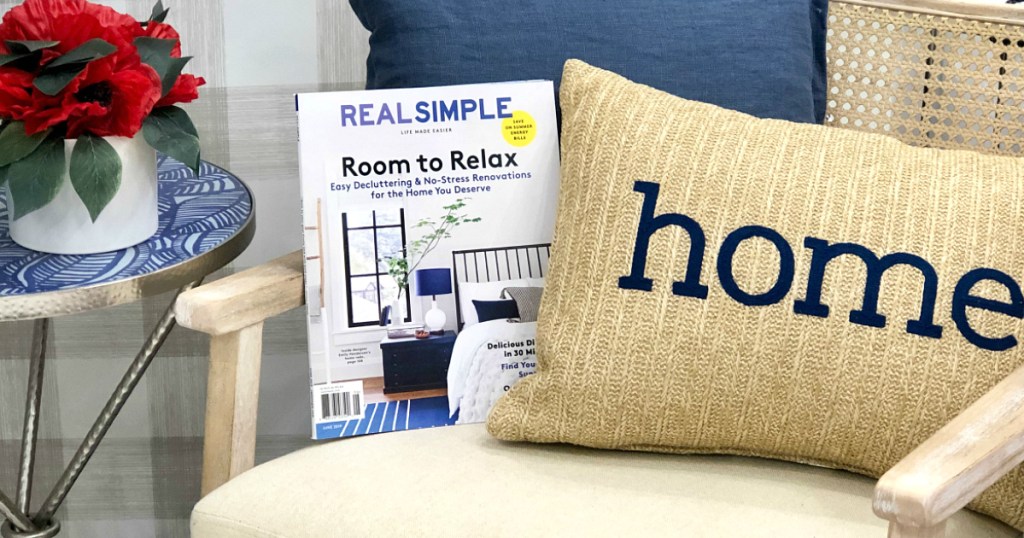 Did someone say FREE magazines?
Real Simple is one of our favorite lifestyle magazines as it includes TONS of awesome information that will make your life easier! You'll find home organization tips, fun décor ideas, delicious weeknight meals, proper etiquette tips, personal finance articles, and so much more! Plus, this magazine looks so pretty sitting on your coffee table, too! 🤩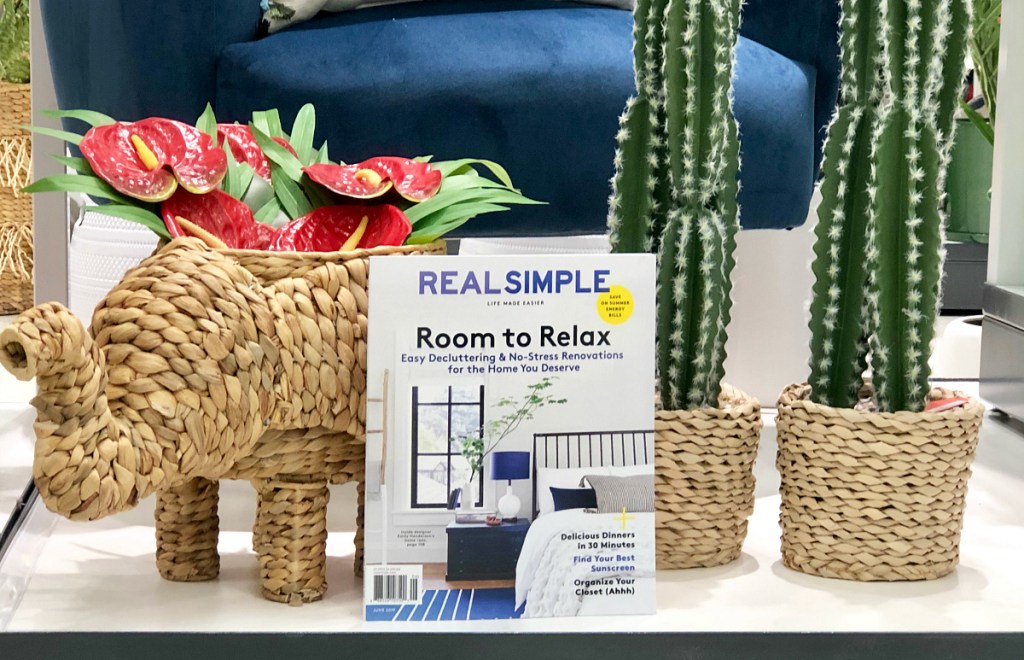 And guess what? You can currently score a completely FREE subscription to Real Simple magazine (normally almost $60 for the newsstand price!) just by taking a quick survey – NO cost to you! Just head on over to Reward Survey, and complete the short survey to earn your $30+ in Reward Points and then redeem them for a free Real Simple magazine subscription. Sweet deal!
---