This Collapsible Dishpan Is Perfect for Small Kitchens, Camping, Parties & More
We love innovative kitchen essentials!
If you have a smaller kitchen or you're just looking for a product that has multiple uses, check out this Prepworks by Progressive Collapsible Wash Basin Dishpan available on Amazon.com!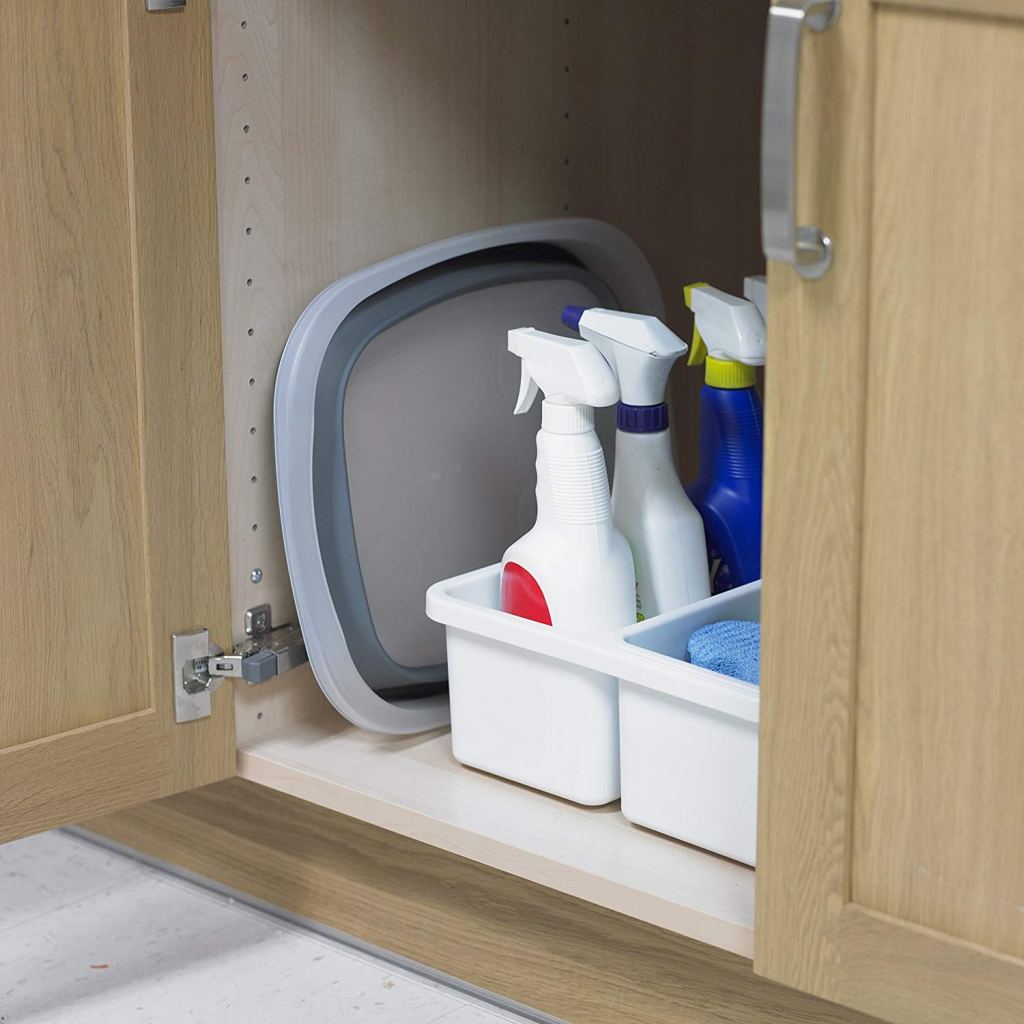 This dishpan easily collapses to 1/3 its original height making it great for storing in smaller spaces or even taking with you when you go camping!
It has raised feet so if you're using it in your sink it won't block the water from flowing and it'll easily stand on its own!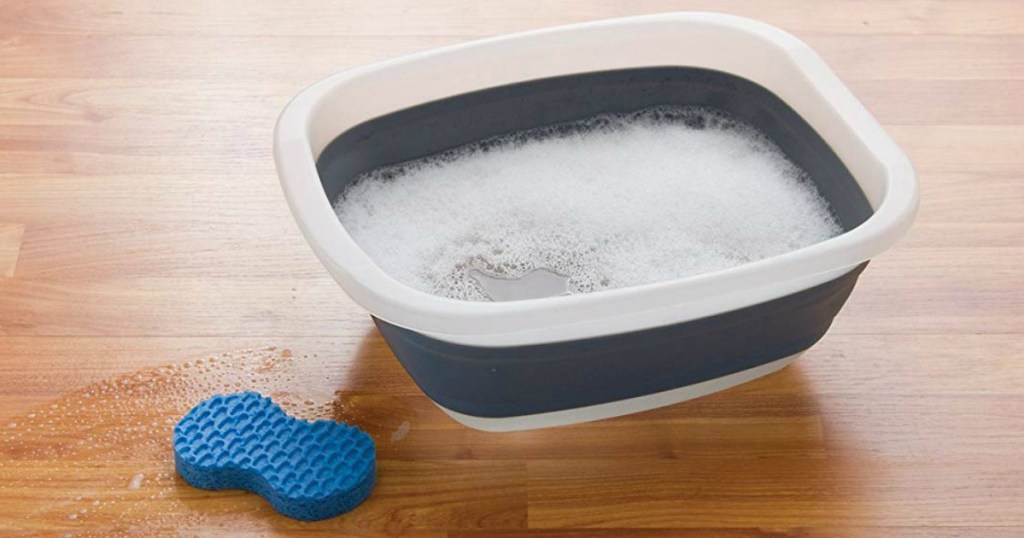 You can take it with you on camping trips to wash dishes, use it for water to clean your floors or fill it with drinks and ice for a party! There are so many great ways to use this dishpan making it a must-have item in your home!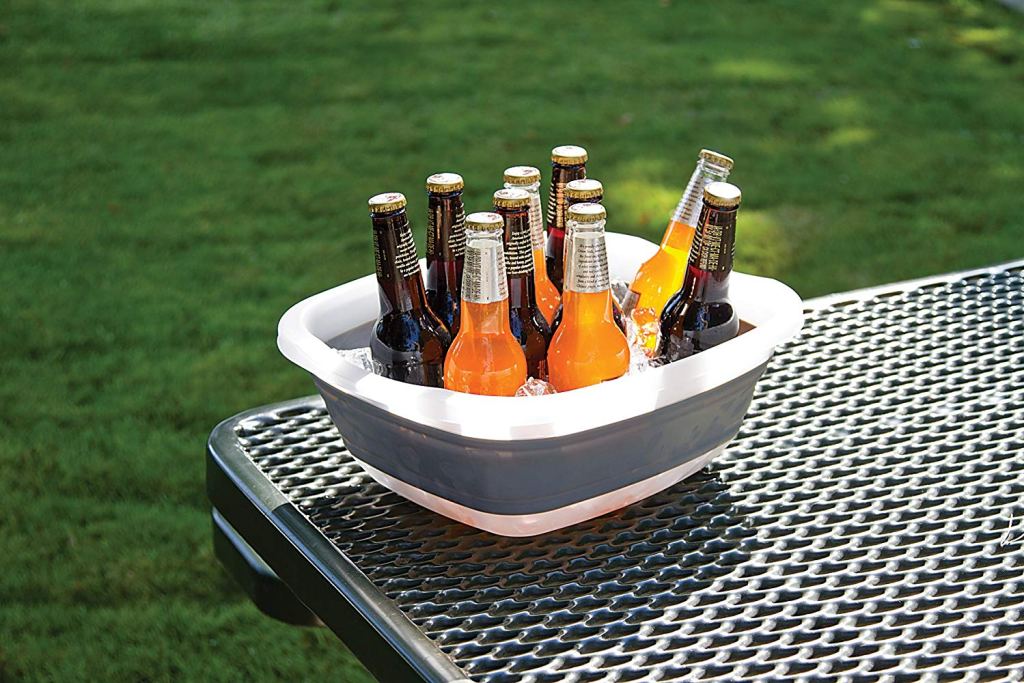 ---
Check Out These 10 Under $10 Life-Changing Amazon Kitchen Products You Need!