Let Airbnb Adventures Plan Your Next Vacation – All You Need To Do is Show Up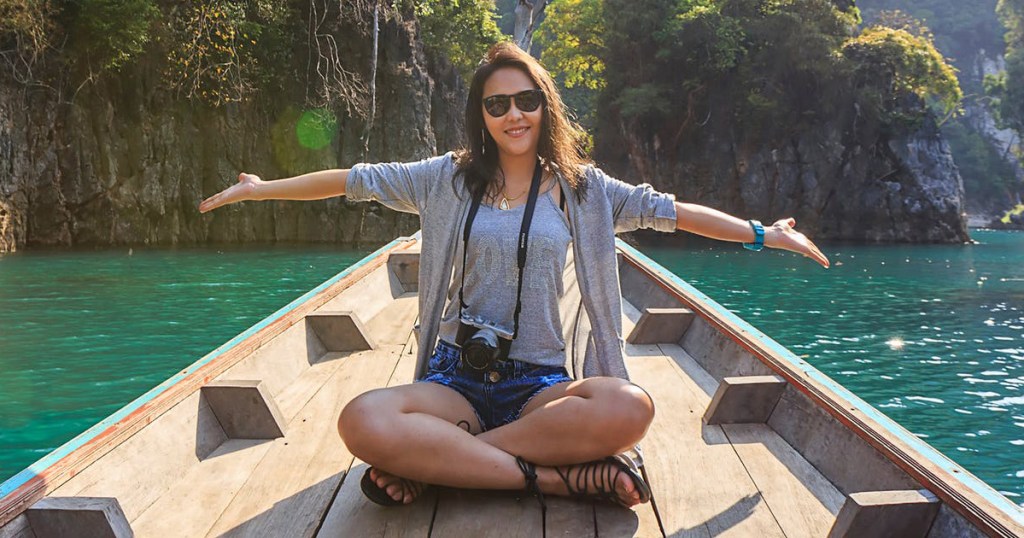 Feeling adventurous?
If you're in need of a vacation but don't want the hassle of planning it, you'll be happy to hear that Airbnb has started a new program that does all the work for you! 🙌🏻 With Airbnb Adventures, you can embark on a hosted journey to amazing places around the world – all you have to do is SHOW UP! ✈️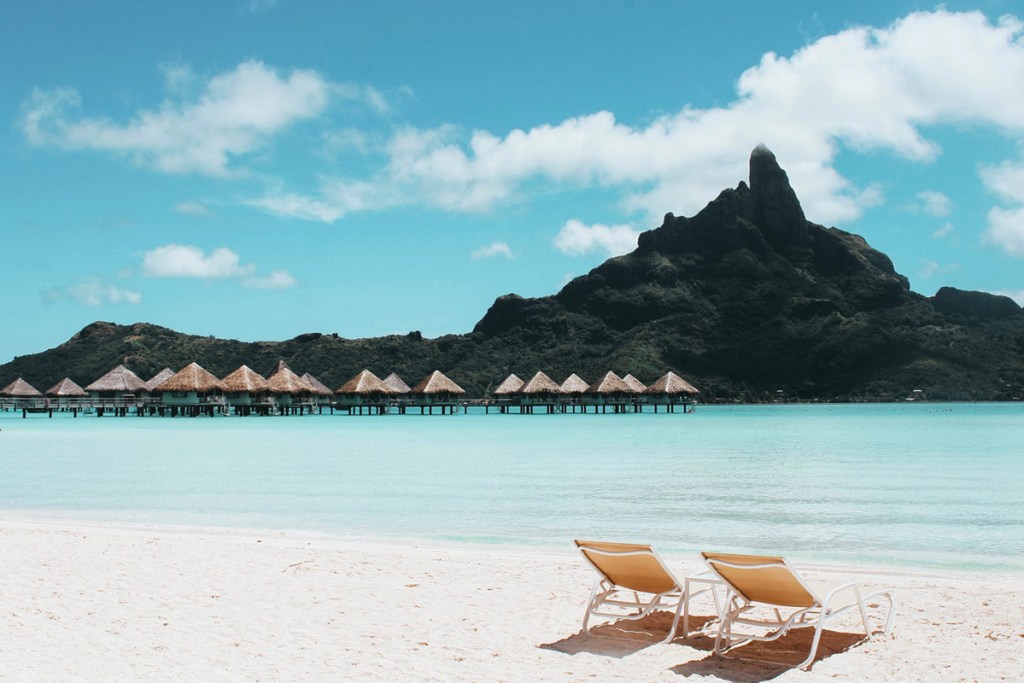 These small group trips range from 2 to 10 days and start at just $99 per person with lodging, meals, and activities included. Expert local hosts handle all the details, so all you have to do is show up, relax, and enjoy your vacation. You can choose from Active, Cultural, or Animal Adventures in places like Indonesia, Sweden, Spain, or Costa Rica!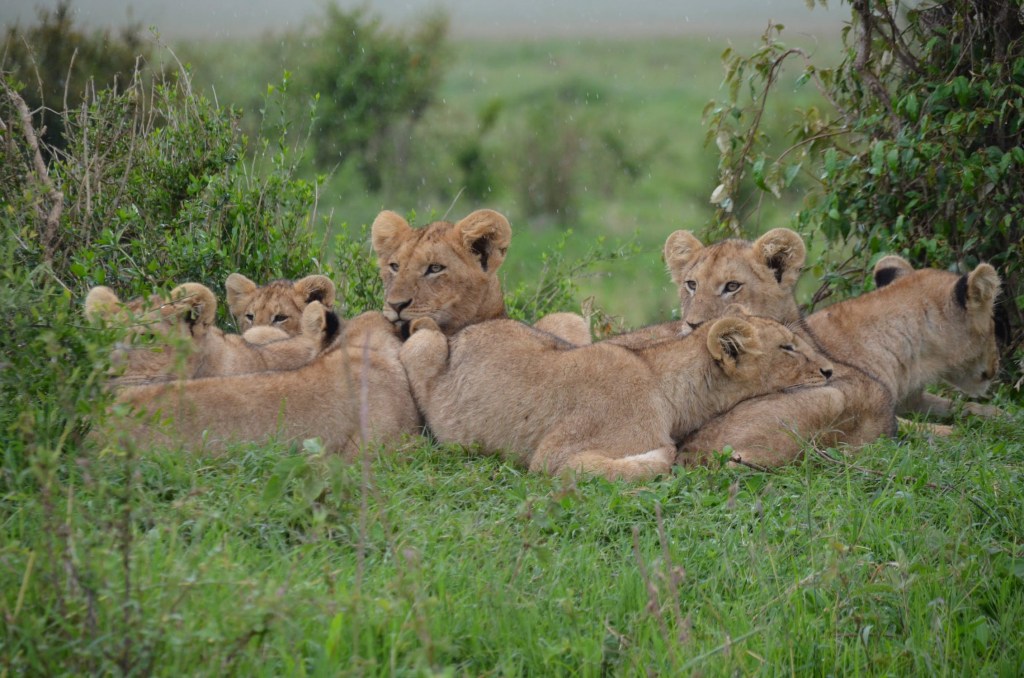 An example of one fun trip we spotted is a Trek and Bushwalk with Maasai warriors in Kenya for as low as $199 per person. This trip includes seven meals, beverages, snacks, two night accommodations in a hut, one car ride, and creative equipment supplies. WOW – sign me up!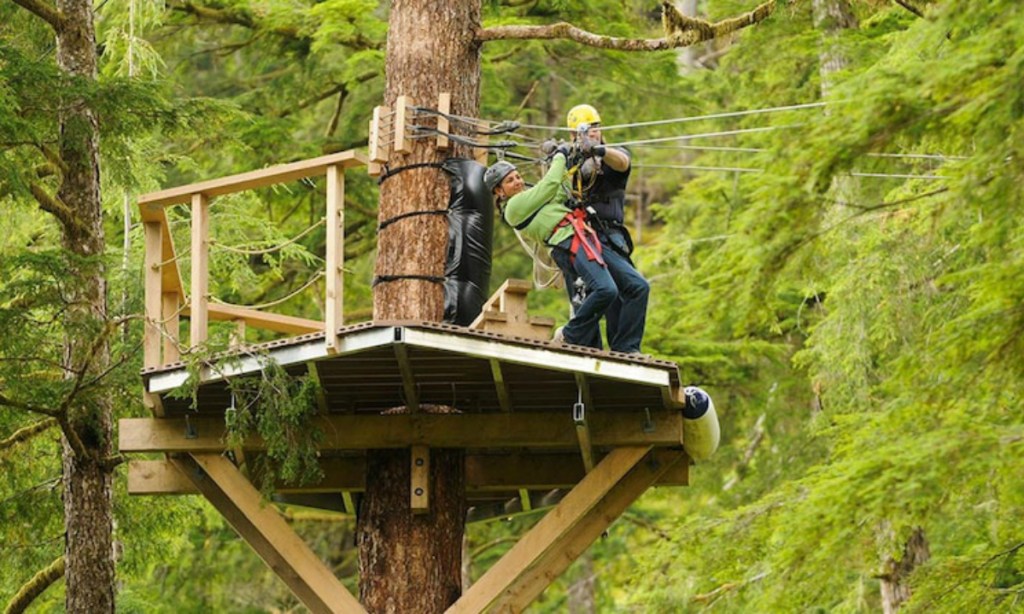 Another affordable trip idea is this 3-Day Nature Adventure in Northern India for as low as $74 per person. You'll be able to zipline, river raft, hike, and camp in the foothills of the Himalayas – as well as receive five meals, safety equipment, outdoor gear, two nights in a tent, and water. Awesome!
---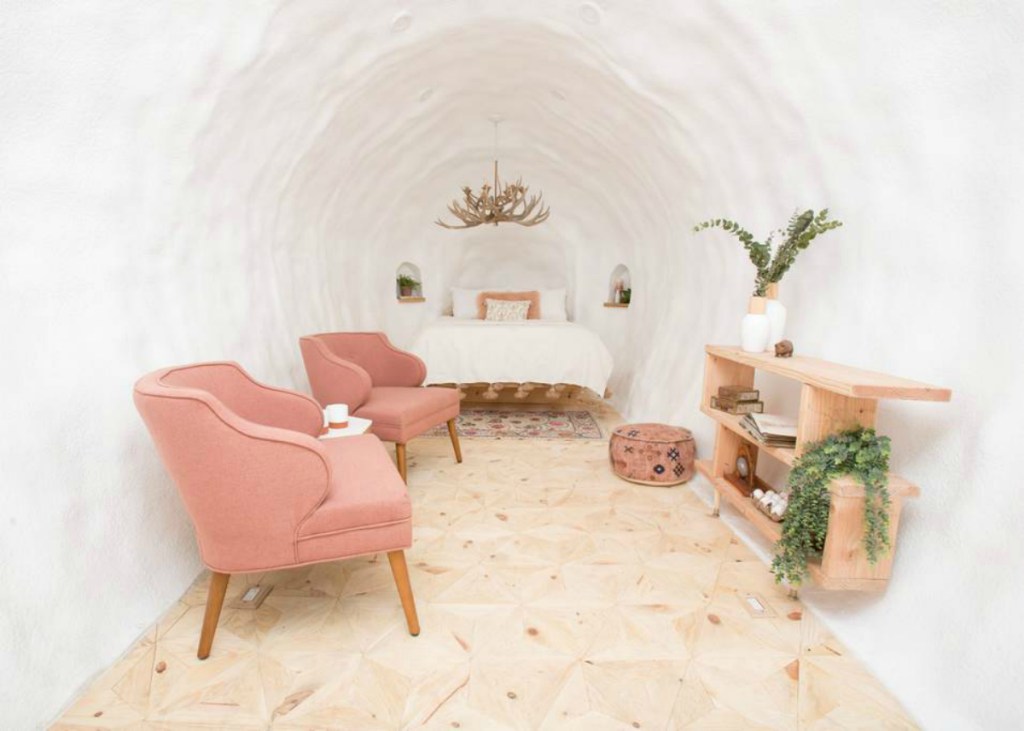 Check out more fun non-traditional vacation ideas…