You Can Buy Your Own Private Islands Outside New York City – But It's Gonna Cost You $13 Million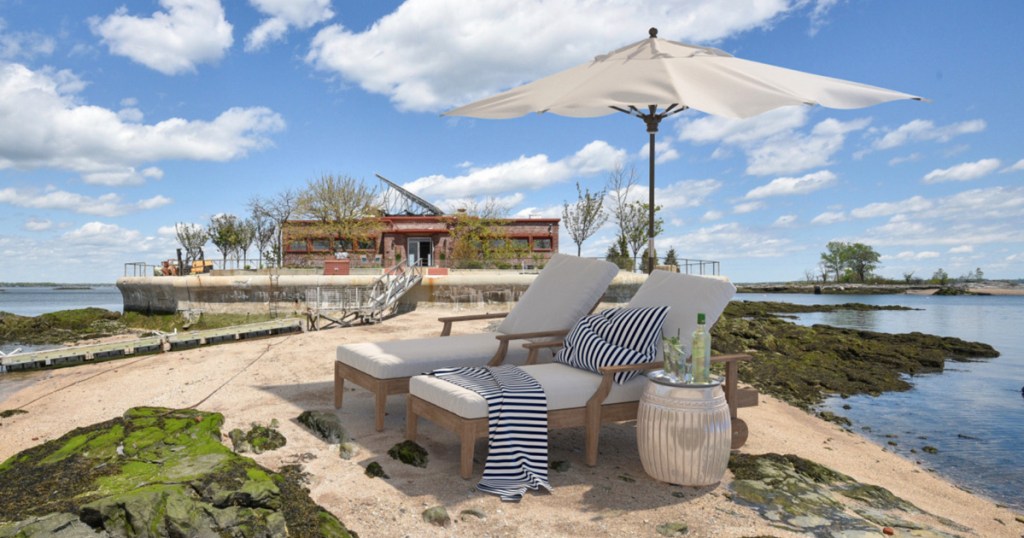 Have an extra $13 million on hand?

If you are in the market for a private island or two (I mean, isn't everyone?), check out this new listing from Sotheby's International Realty! The beautiful Columbia and Pea Islands recently hit the market with an asking price of $13 million, just $2,311 per square foot. 😱
These private islands are located in the town of New Rochelle, just outside of New York City, so they are a quick commute by boat for people who work in the city.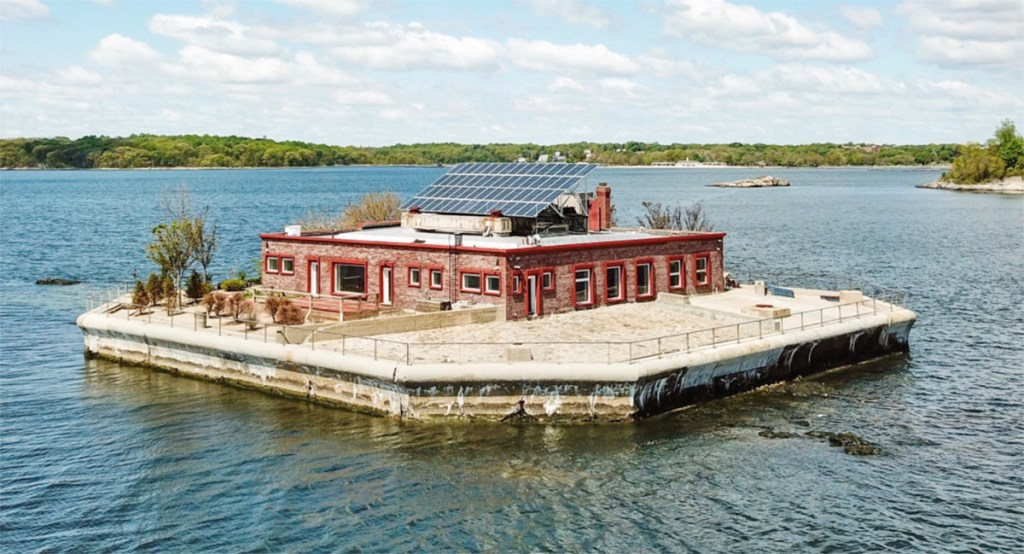 Wondering what is on the island? The Columbia Island residence is a 1940s home with four bedrooms, two baths, convection oven, dishwasher, door hardware, freezer, generator, microwave, oven/range, and refrigerator. What else could you ask for in your own private islands?!?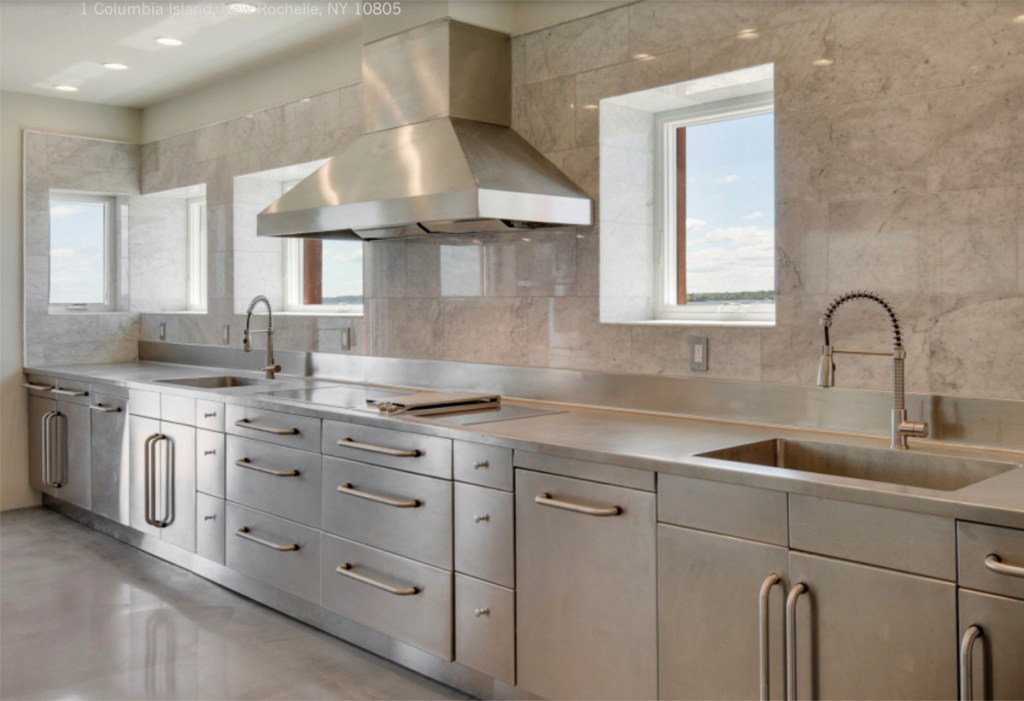 Not to mention that the Columbia Island home has been revamped in a modern style. It runs on a solar-powered electrical system, has a reverse-osmosis water filtration system, in-floor heating, and flood and storm protection.
Plus, the roof provides gorgeous views of New York City and the City of New Rochelle – perfect for watching those amazing holiday fireworks! 🤩 I don't think I'd ever leave – it sounds like heaven!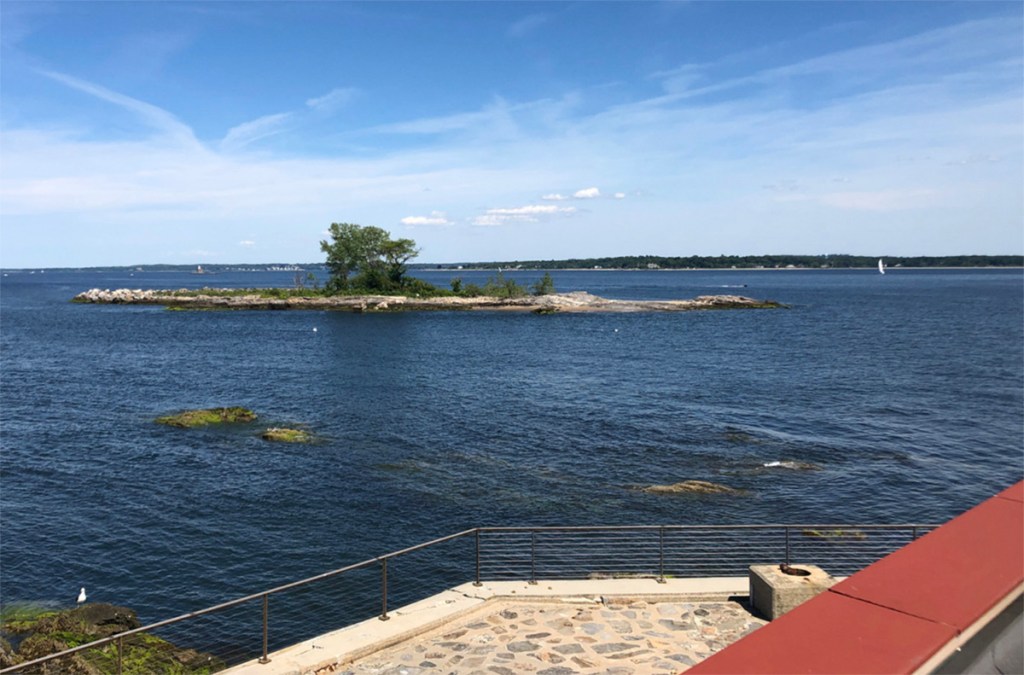 Grab your paddleboard, as these two islands are just a quick paddle away from each other so you don't have to worry about getting stuck in rush hour traffic. Don't forget to invite your friends from Hip2BeHome over for your next cookout if you end up getting in on this deal. 😁
---
Want to spend the night in a Wine Barrel? This estate is for you!