5 of The Best Peel and Stick Wall Tile Backsplashes (+ How to Save on Them!)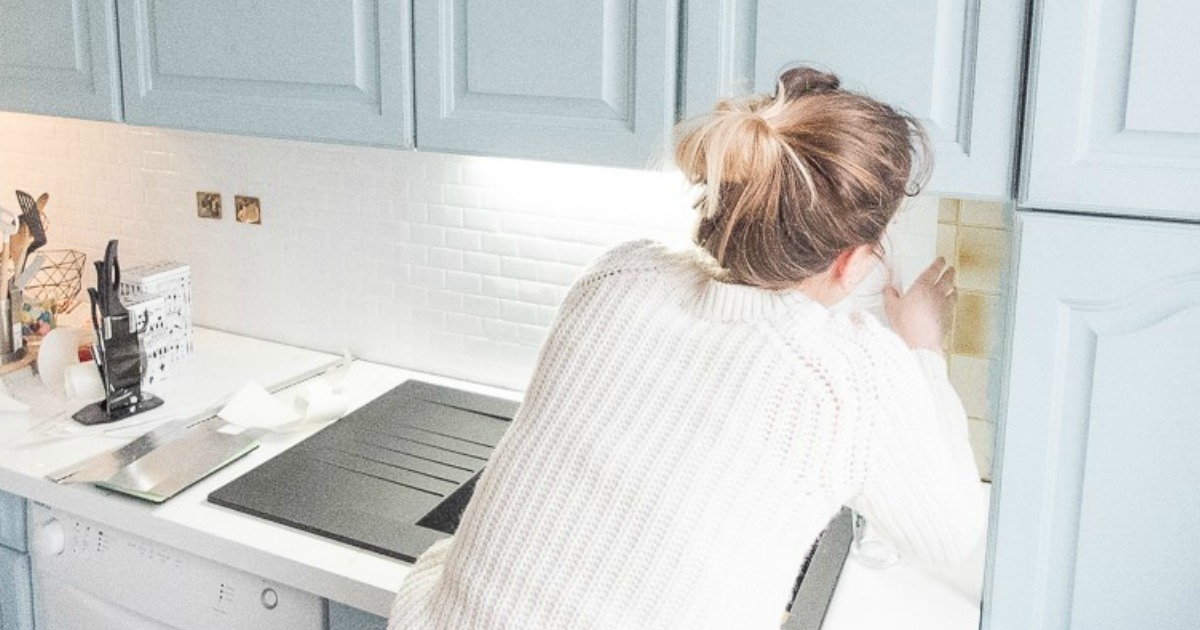 If you're wanting to change your kitchen backsplash, bathroom walls, or fireplace without forking over a lot of money, Peel and Stick Wall Tile Backsplashes are an easy, affordable, and no-mess option. They're as simple as 1-2-3 to install, too! All you have to do is cut, peel, and stick to have a fresh, new look on your walls within minutes!
And, the best thing is that most Peel and Stick Wall Tiles require no grout, no glue, no specials tools, and are specially designed to give you a realistic tile look without the mess or upkeep of tile.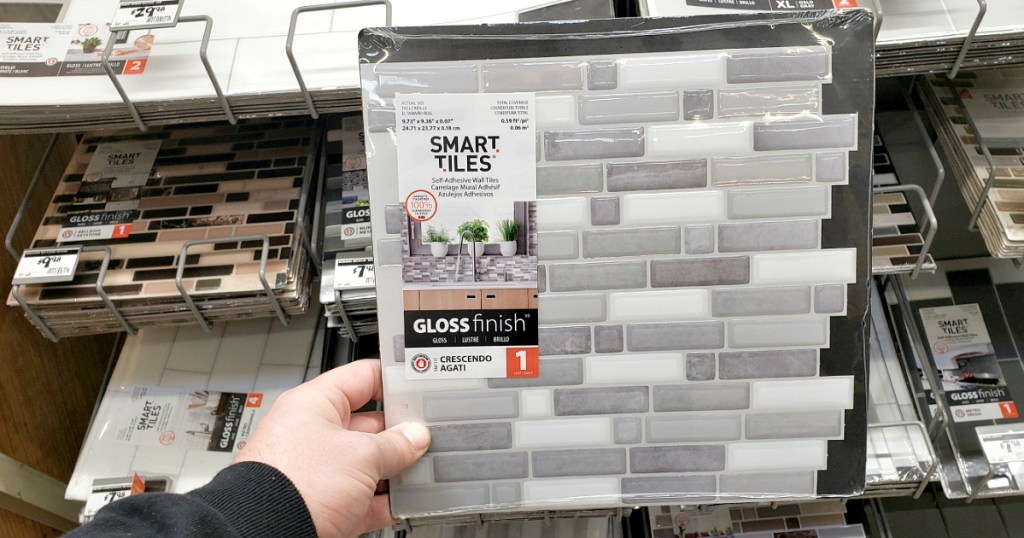 Even better through July 9th, HomeDepot.com is offering up an additional 15% off Peel & Stick Backsplash Tiles when you use promo code PSBACKSPLASH15 at checkout – valid online only!
Plus, whenever you subscribe to Style & Decor emails from The Home Depot, you will get a unique promo code valid for 10% off your online purchase of select furniture, home accents, bedding, and bath products – including these peel and stick backsplashes! AND, yes, you can stack both promo codes!
Check out these 5 highly rated Peel and Stick Wall Tile Backsplashes…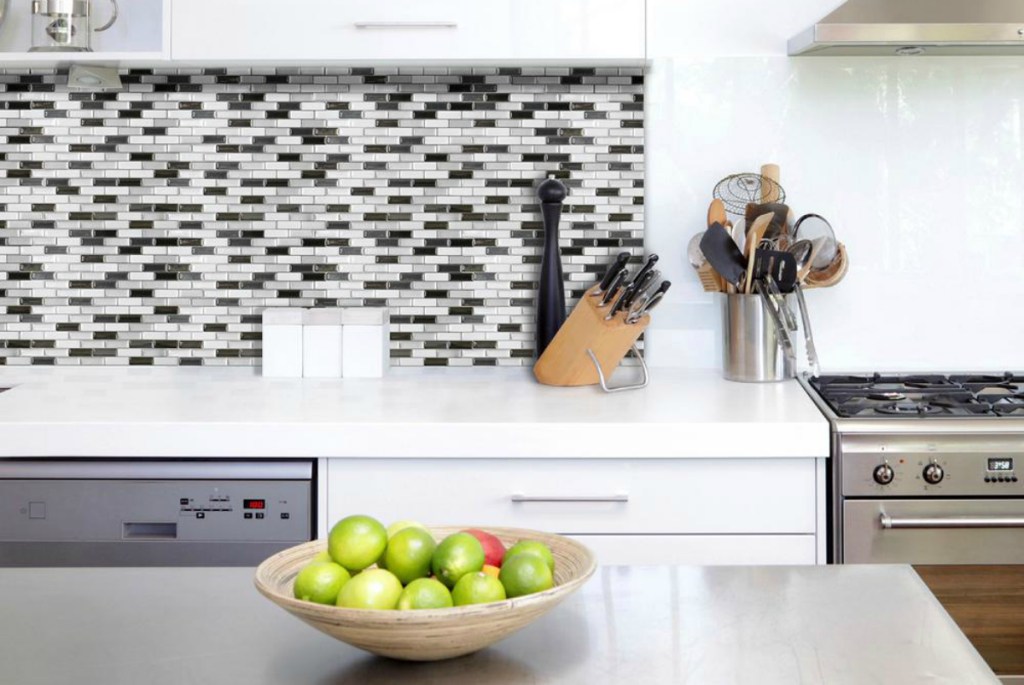 Smart Tiles Murano Metallik Grey Peel and Stick Wall Tile Backsplash
"I'm a renter. This product is amazing! Its so easy to install – I used it as a backsplash in my kitchen and it really makes the kitchen look modern. When you first see the product you might think its expensive for such flimsy material, but its worth every penny!!! It looks great when its on the wall and holds up really well!"
---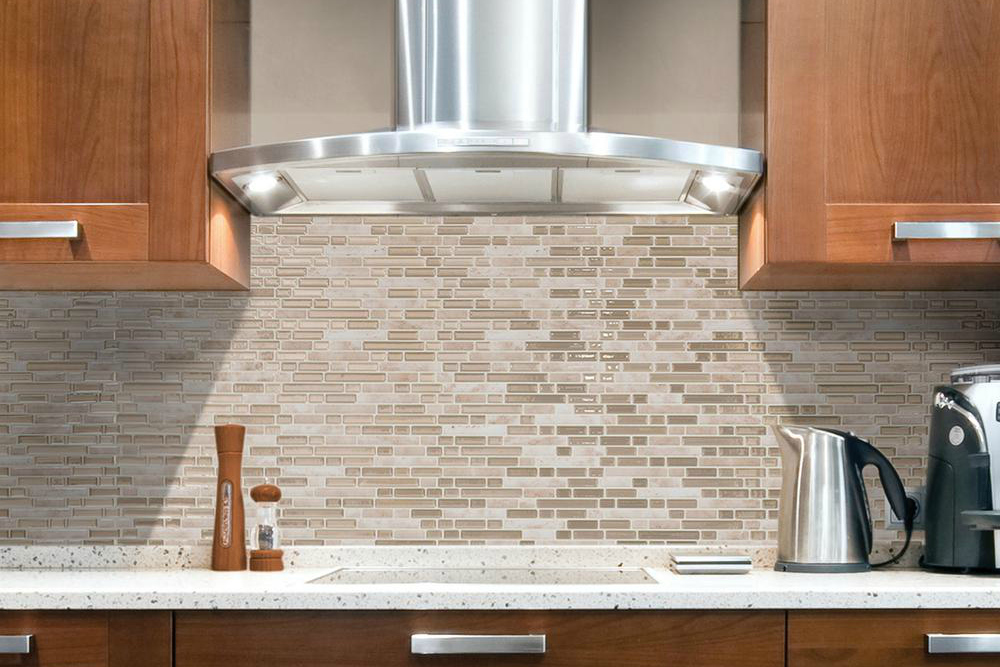 Smart Tiles Bellagio Sabbia Beige Peel and Stick Wall Tile Backsplash
"I am not very handy and I did my entire kitchen backsplash in under an hour. I constantly receive compliments and most don't even know its not real glass! Love these and I'm doing my bathrooms next!"
---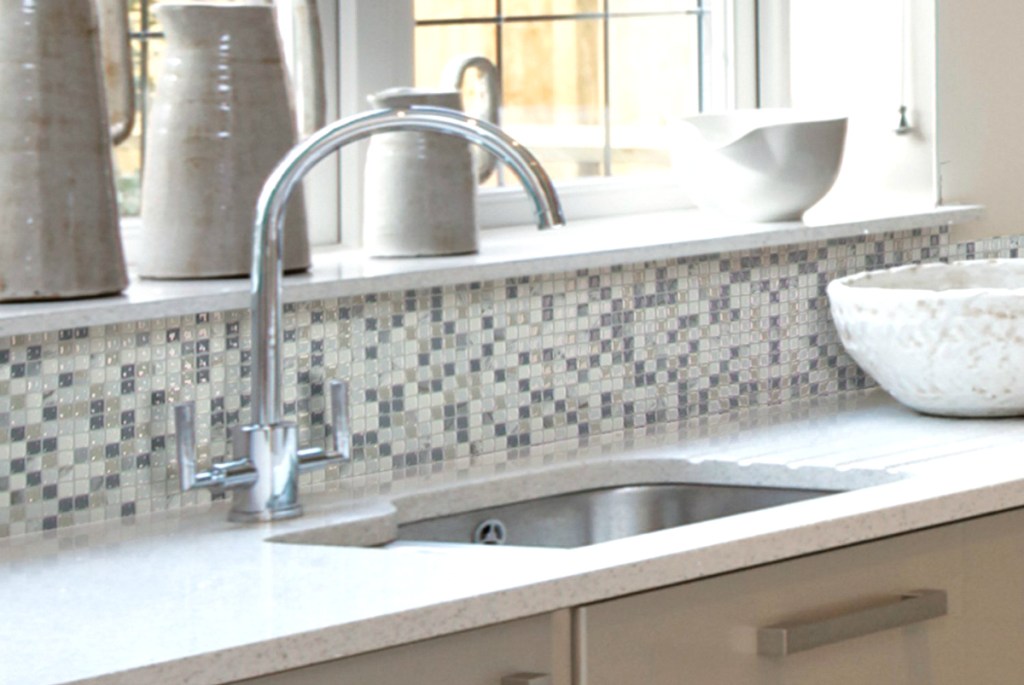 Smart Tiles Minimo Noche Peel and Stick Wall Tile Backsplash
"I bought these tiles to do a kitchen backsplash. They were easy to install, even for a senior citizen lady that had never done such a project before. They look very nice with my countertops and I have received several compliments on the appearance. Most people had no idea that they were peel and stick."
---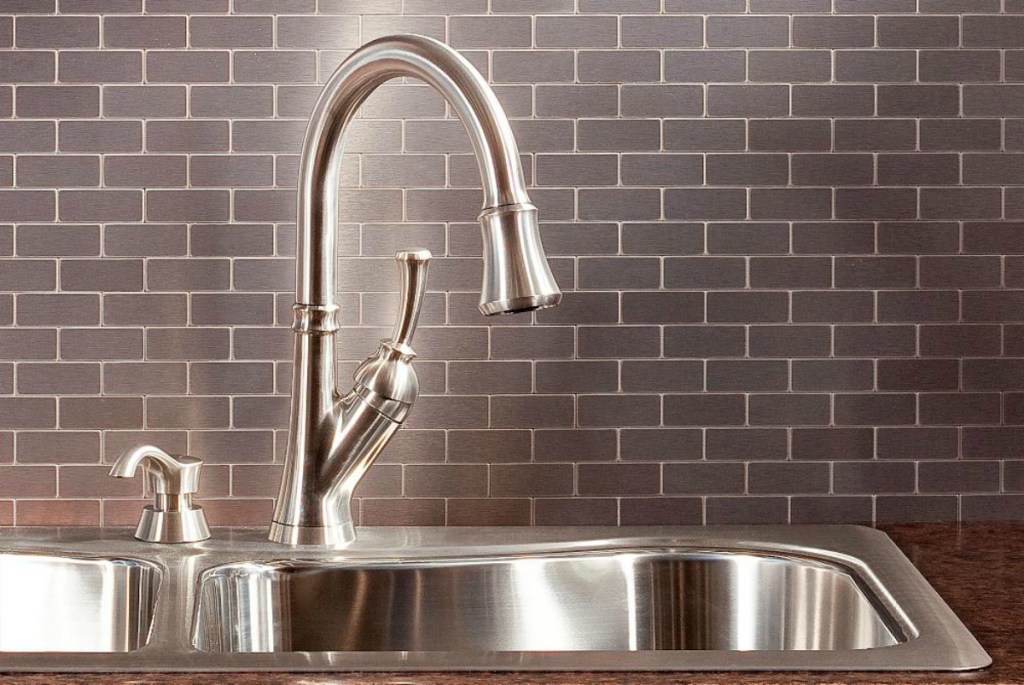 Aspect Subway Brushed Stainless Metal Peel and Stick Wall Tile Backsplash
"We put these up across our entire wall underneath our upper kitchen cabinets. It took my husband and I about 3.5 hours, and they could not look more amazing!! A Dremel tool with the cutting disc attachment is a MUST. I don't know how else you could cut these tiles for the end pieces and outlets/light switches without it. Truly, these are the best things ever! We think these look better than any tile with grout could ever look, as well as being so much easier to install than all that grout and mud mess. You HAVE to try these!!"
---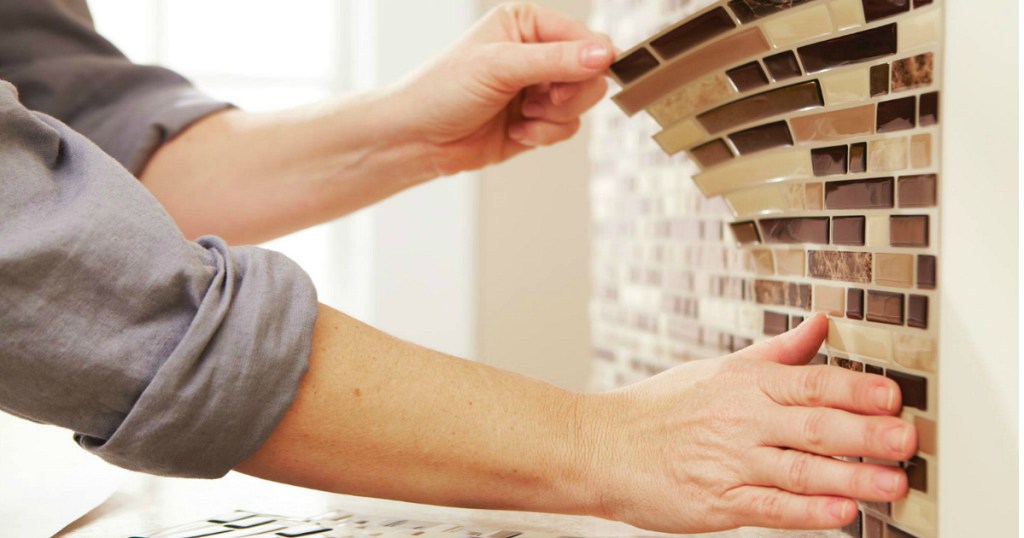 Smart Tiles Bellagio Keystone Beige Peel and Stick Wall Tile Backsplash
"This product was easy to install. The tiles could be cut with scissors and were easy to peel off if you needed to adjust where you placed them. It was a little tricky matching up the tile around electrical outlets but the mosaic design hid any imperfections that I had. The tiles are a good choice if you are wanting to update your kitchen on a budget. This is a great product for the price."
---
Check Out 9 Neutral Paint Colors Everyone Loves on Their Walls!