This Texas Company Builds Farmhouses From Shipping Containers – And They're Affordable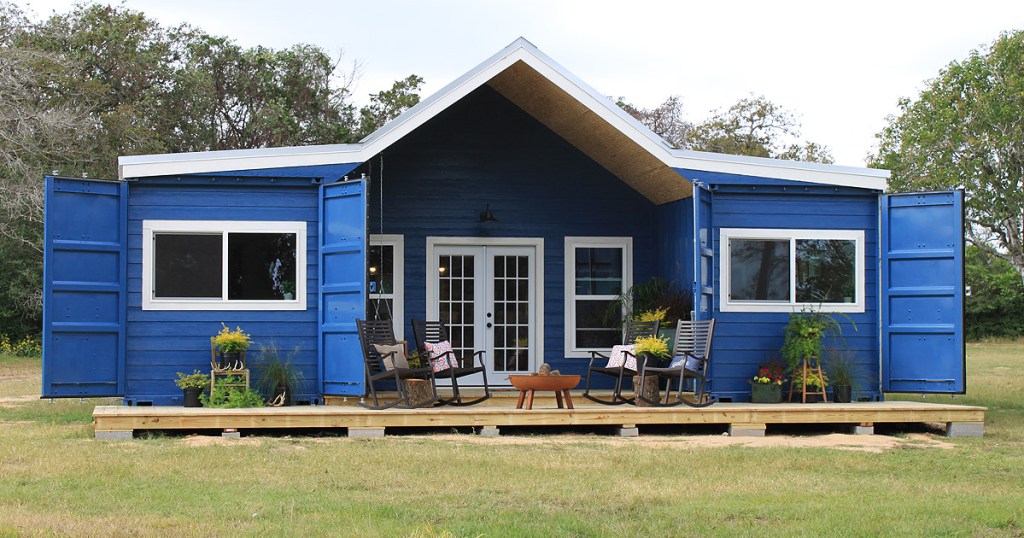 A farmhouse that's not really a farmhouse? 🤔
Texas residents can now get their hands on a Farmhouse made from a shipping container! Wait…a whaaaat? Yep, you heard right! The Texas-based company, Back Country Containers, can create the home of your dreams crafted from stacked or adjoined 20ft and 40ft shipping containers.
Talk about having a custom built home! These homes are truly one of a kind!
Backcountry Containers was founded by aeronautical engineer Jon Meier when became interested in the tiny home trend. He applied his engineering background to create his first Backcountry Container Home, while his wife Kristen stepped in with her creative flair for stylish decor to finish off the design – and the rest is history!
How much does a shipping container home cost?
A single 20′ shipping container home starts around $40,000, while a 40′ home starts at $60,000. Naturally, add-ons such as rooftop decks, porches, appliances, etc will increase the cost of your home – just like any traditional home. Need more space? Multiple container homes are available starting around $100,000.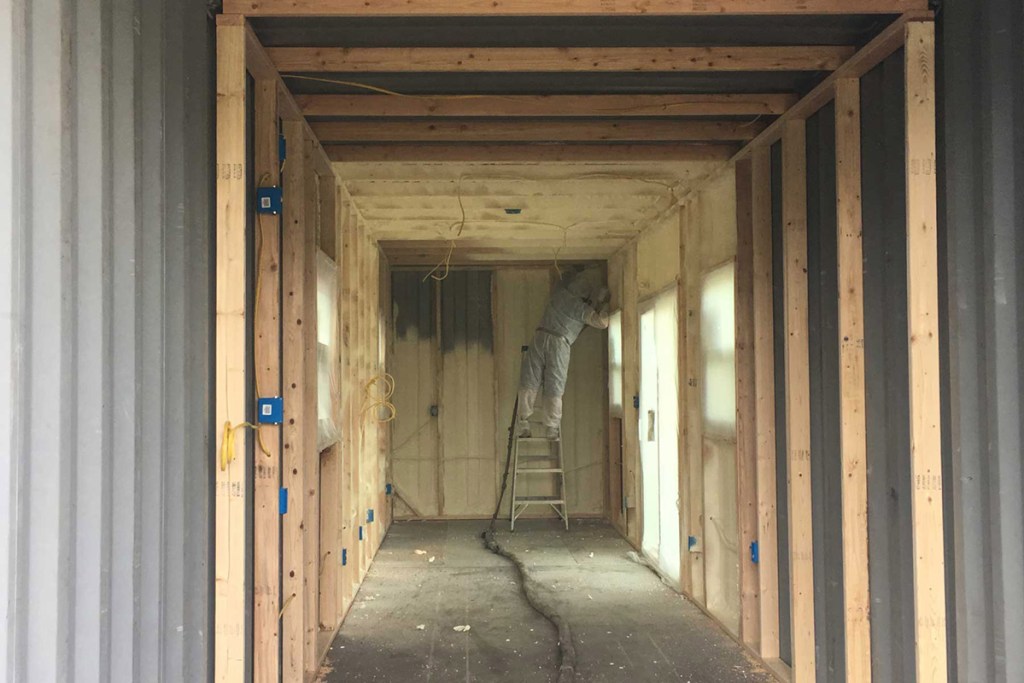 These homes can be placed on an approved slab style foundation or concrete pier foundation. All walls/ceilings and floors are insulated with closed cell foam spray insulation allowing no hot or cold air to enter. You'll be happy to hear that each home includes air conditioning and heating, so you can stay cool in the summer and warm on those cold winter days.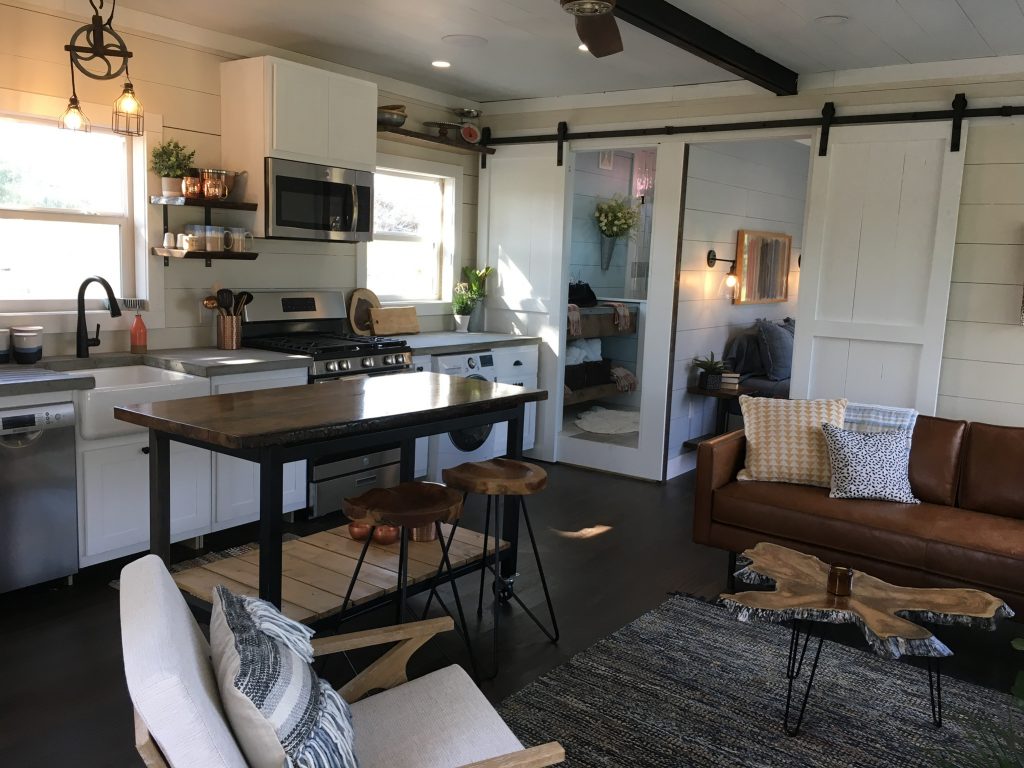 Don't live in Texas? Backcountry Container Homes has plans to expand its builds into other states. Stay tuned!
---