This Rare Succulent is a Houseplant That Will Outlast Traditional Roses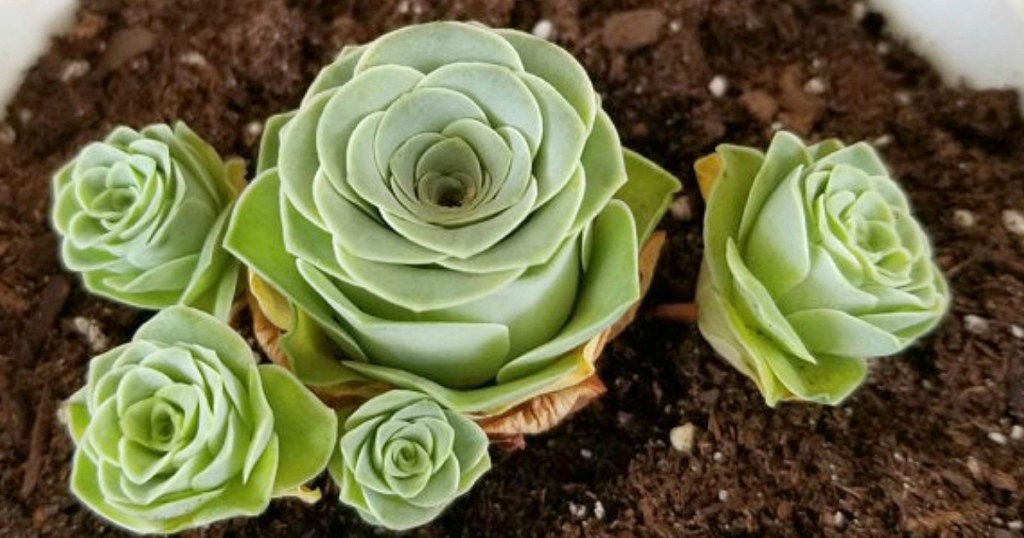 These are SO beautiful! 🤩

The Rose Succulent, formerly known as Greenovia dodrantalis or Aeonium dodrantale, is a gorgeous green succulent that looks identical to a rose, but grows as stemless rosettes with densely packed leaves. How beautiful would these tiny plants be displayed on a coffee table, desk, or even on tables at a wedding reception? 😍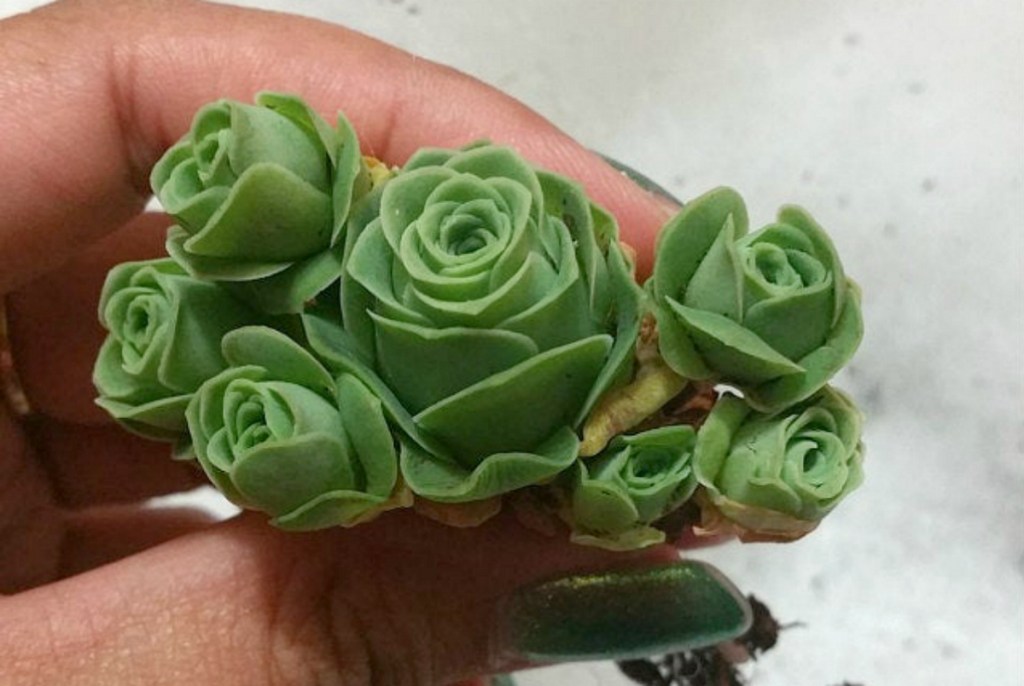 Even better, they're pretty easy plants to care for!
They do most of their growing in the winter, which means they won't need to be fertilized or watered as often during the summer months. However, they do need partial to full sun, a fast-draining soil mix, and to be watered as soon as the soil becomes dry.
Unfortunately, the Greenovia dodrantalis plant is rare and hard to come by; however, you can order clippings and potted versions from various sellers on Etsy, starting at $15.99 each. You can also opt to purchase similar rosette succulents on Amazon!
Check out these affordable deals that also include free shipping…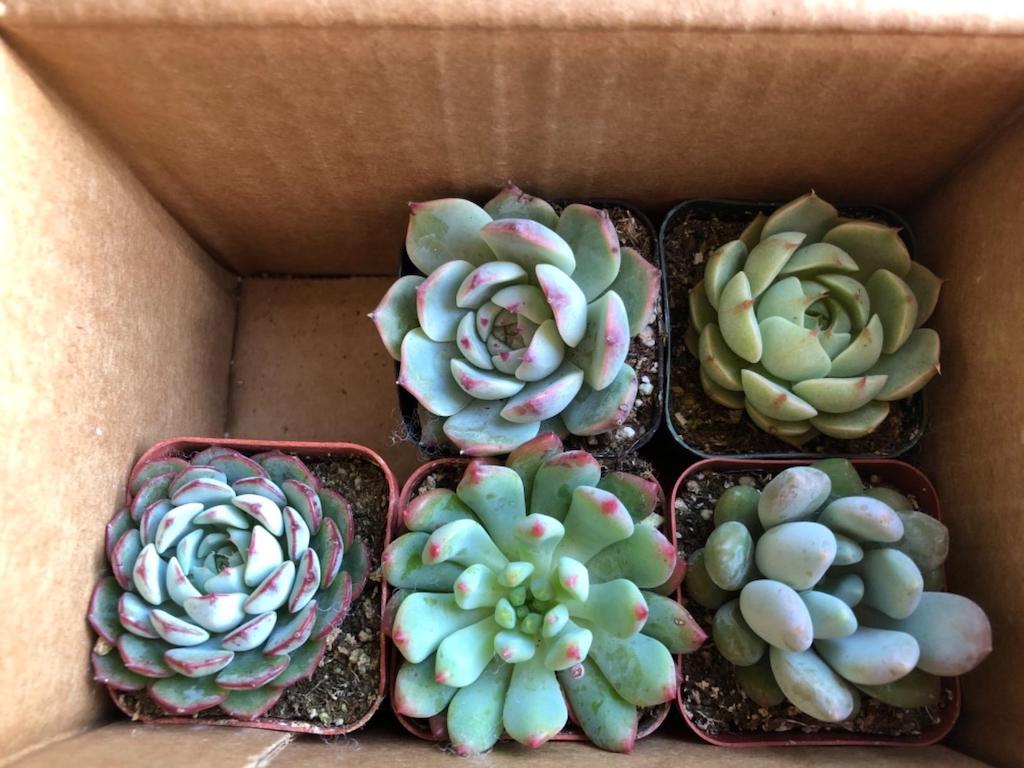 ---
---
Check Out Our Ultimate Guide to Caring for Succulents (and Which to Buy)!