Grow Your Own Herbs Easily With This Seedsheet Gardening Kit – As Seen on Shark Tank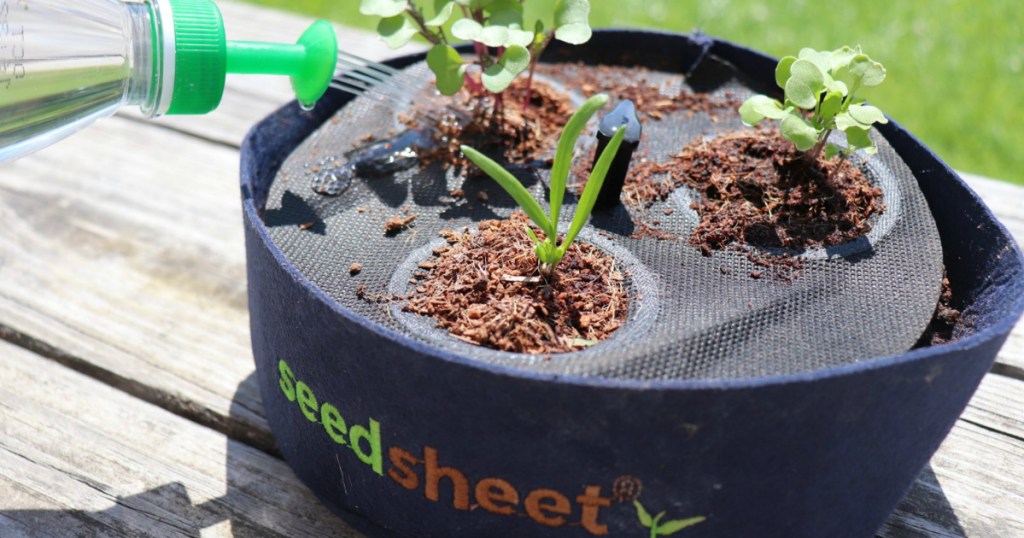 If you'd like to live the farm-to-table lifestyle without actually having a farm, you'll love this organic Seedsheet Gardening Kit! As featured on Shark Tank, Seedsheet Kits allow you to easily grow your own bountiful garden in small spaces – no green thumb required! 🙌🏻

They are dissolvable seed pouches that contain everything you need to grow your own herb and salad garden – just add water! You'll receive everything to get started, including two organic seed sheets (one containing sweet basil, cilantro, & dill AND one with kale, arugula, & spinach). You'll also get a fabric container, potting soil, watering nozzle, security stake, and Seedsheet software.
As seen on Shark Tank, and backed by entrepreneur and Shark, Lori Greiner, Seedsheet was an idea that literally sprouted in the garden. We asked the question, "how can we turn anyone into a successful farmer; no overalls required?" The answer was simple, Seedsheet.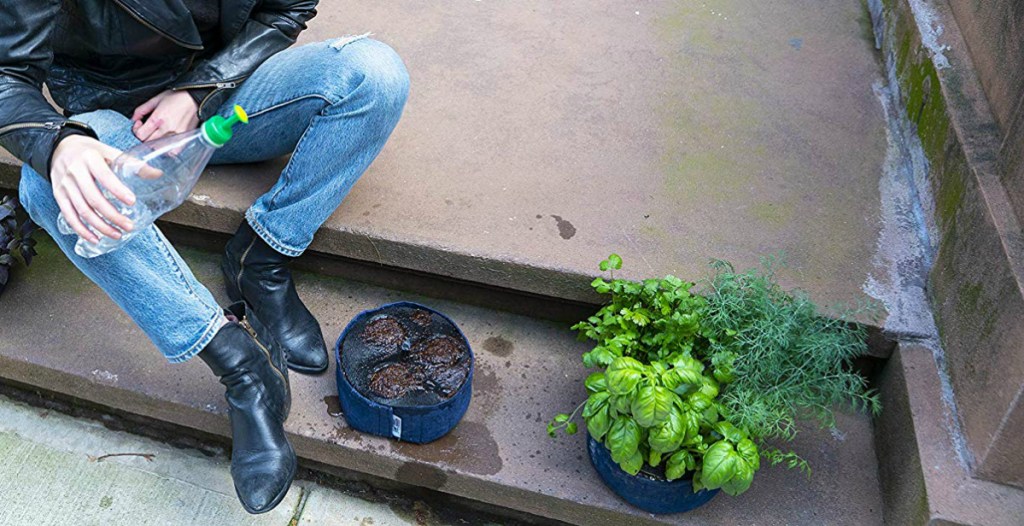 They're so easy to care for, too! Simply place the Seedsheet seed-side down on the surface of your included fabric container and fill to the brim with the provided organic potting soil. Then secure, water, and watch it grow! You'll even get personalized notifications including reminders, tips, and tutorials from the Seedsheet software.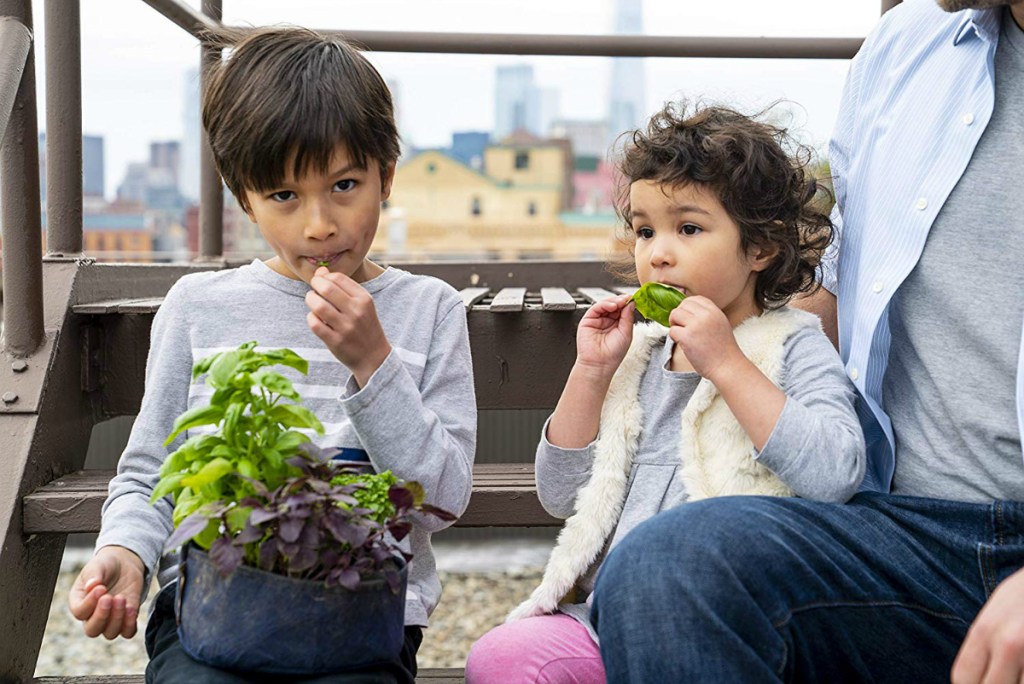 What's awesome about Seedsheet is that you can grow a LOT of food in a small space. How? They've sourced fast-growing companion plants that provide nutrients and beneficial support to encourage healthy and robust plant growth. Seedsheets use organic, non-GMO soil to produce bountiful harvests in as little as 1-square foot of space. 😱
Each seedsheet packs a lot of food into a little package meaning you can cut and come again over and over and enjoy your homegrown harvest all season. How awesome is that!?
---
Score a great deal on Seedsheet Kits on Amazon!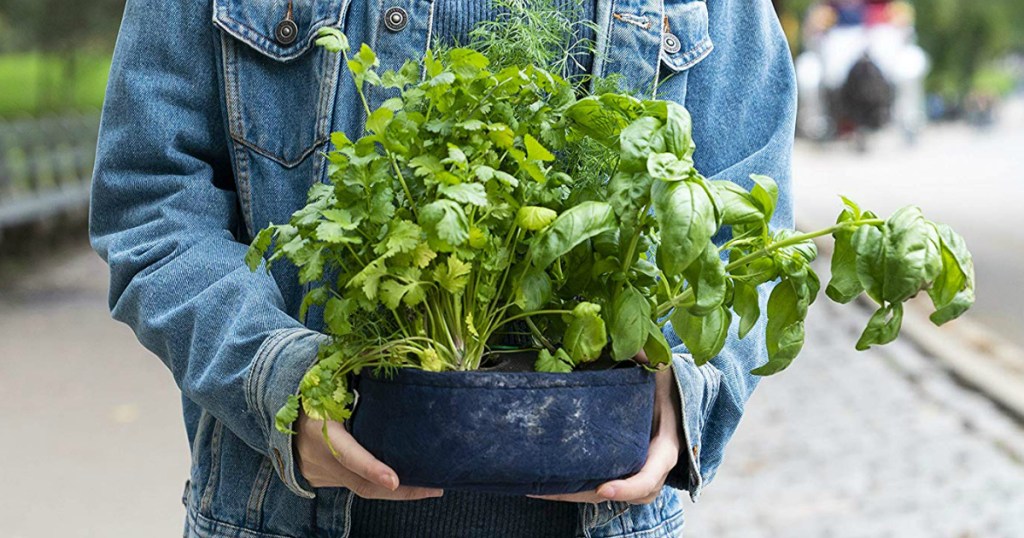 Seedsheet Grow Your Own Salad and Herbs Kit
Regular price: $24.99
Amazon Prime Day Sale price: $14.99 shipped for Prime members
🏷 Discount: 40% off
---
Check Out These 5 Low-Light Houseplants You Need in Your Life