Get $75 Off This Best-Selling AeroGarden | Grow Fresh Herbs in Your Kitchen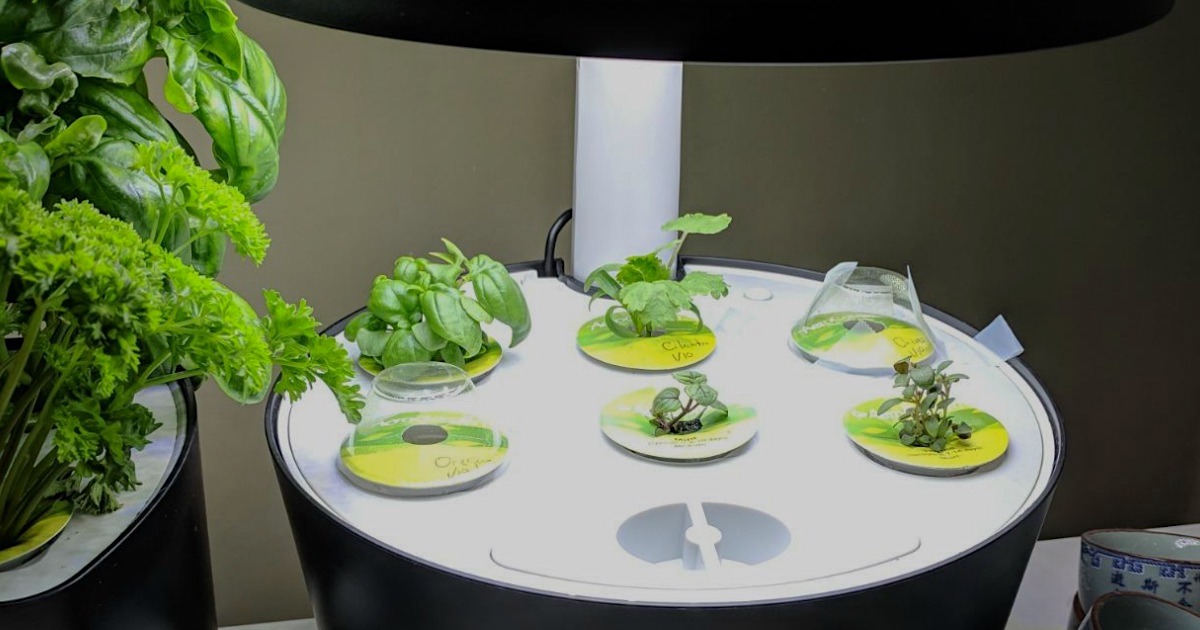 Grow fresh herbs all year long in your kitchen!

Have you heard of an AeroGarden? You can grow fresh herbs & veggies all year round in this home garden system. Just fill the garden with water, drop in the pre-seeded pods, and add a little bit of liquid plant food. That's basically it and the AeroGarden does the rest.
We've even got a deal!
Head to Amazon where this best-selling AeroGarden Harvest 360 in Black or White is currently just $74.99 shipped (regularly $149.95) – lowest price!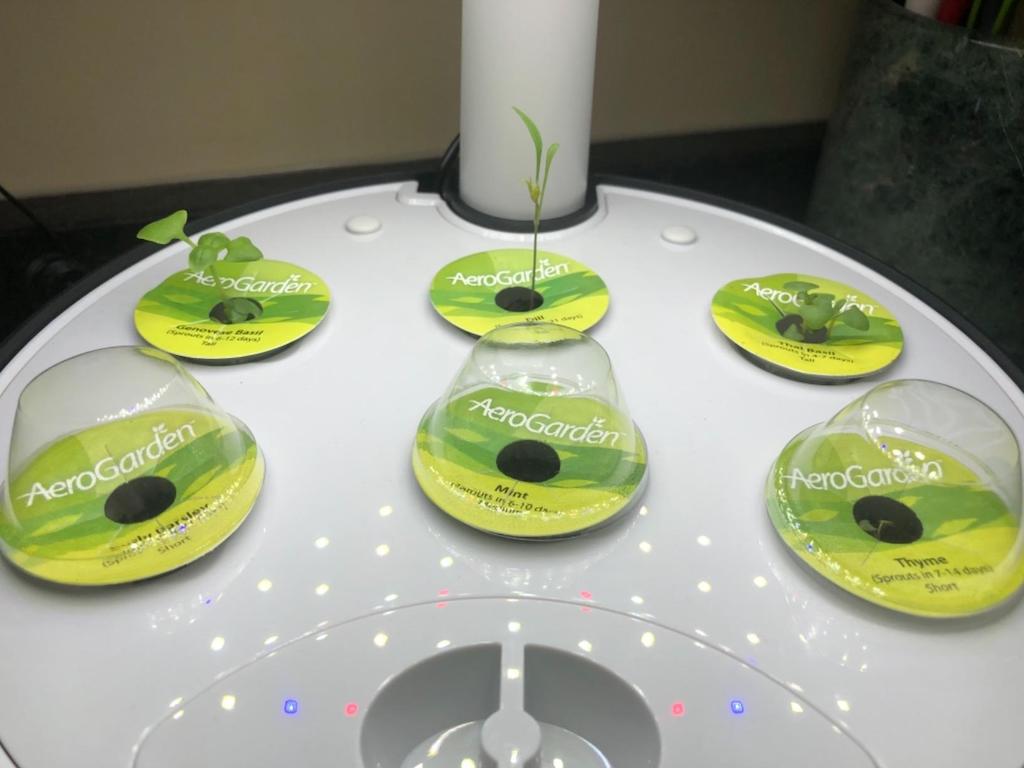 Includes 6 endlessly fresh gourmet herbs: Genovese Basil, Curly Parsley, Dill, Thyme, Thai Basil and Mint & Miracle Gro Plant Food (enough for a full season of growth).
Product features:
Up to 6 plants grow at a time, up to 12 inches tall.
Grows in water with no soil needed.
Easy to use simple control panel tells you when to add water, reminds you when to add plant food (included), automatically turns lights on and off
Ultra thin grow light hood with energy efficient 20 watt LED lights has 15 hour setting just the right amount plants love for healthy growth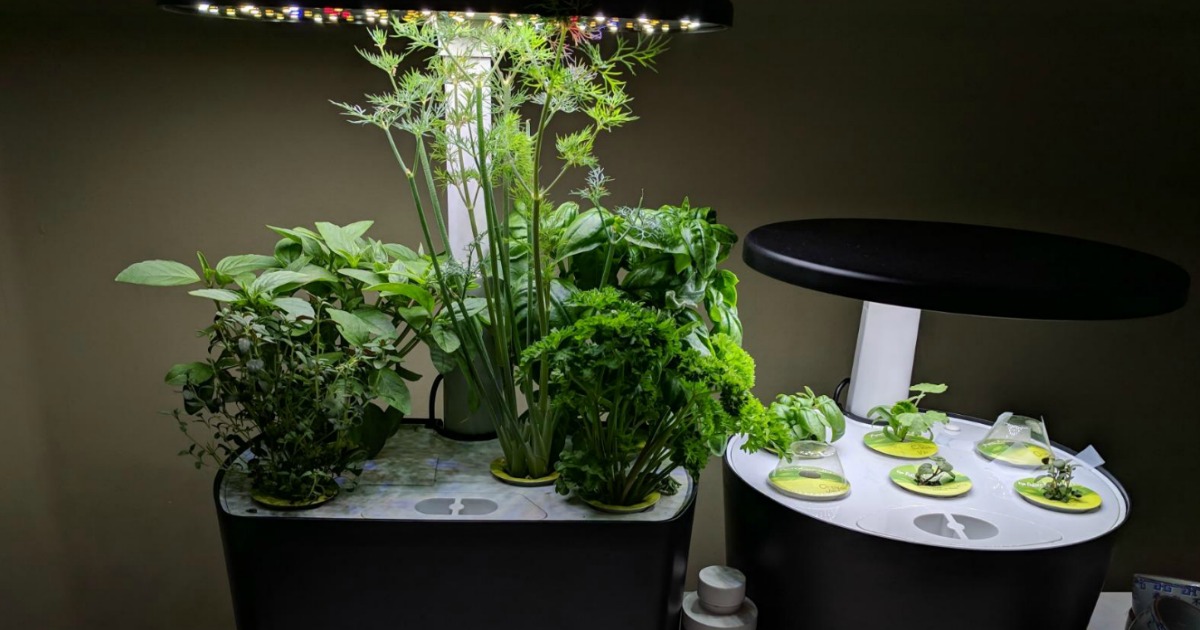 Check out this helpful 5-star review:
I travel a lot for work and the Aerogarden, despite its price, has actually saved me a lot of money. I love fresh herbs and lettuce but I tend to throw so much away. With this, I pick what I need which I love. The leaves are lush and huge compared to store bought bagged/boxed mixes which are great for sandwiches and burgers. I have 3 of these, 2 with herbs and one with various lettuces. The company is great too, I had a seed pod that didn't sprout and they sent me a new one.