These 5-Star Rated Lodge Cast Iron Skillets & Pans are on Sale at Target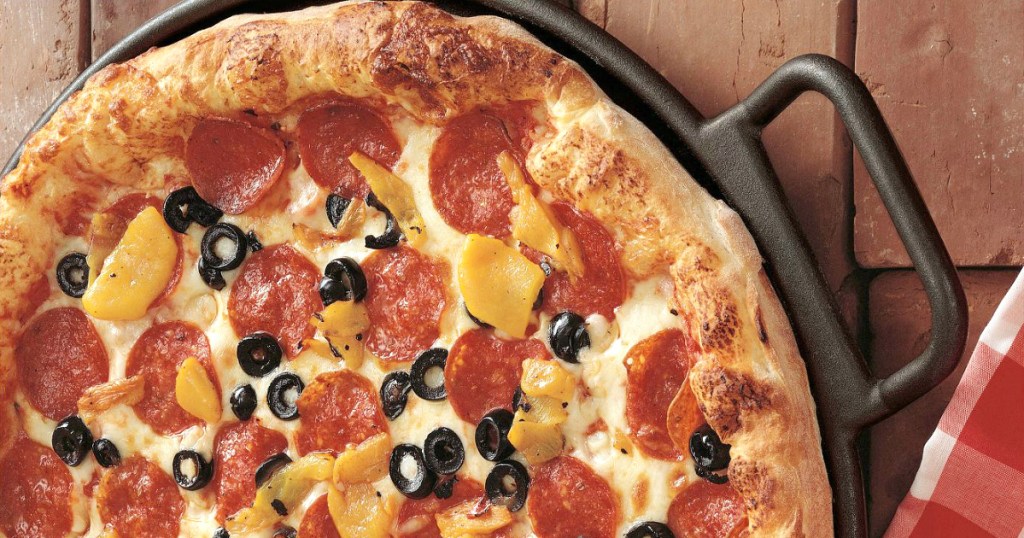 In the market for cast iron pans and skillets?
You don't want to miss these Lodge cast iron Target deals! When it comes to cast iron pans, Lodge is one of the best and most affordable brands on the market. Not only are their products made in the USA, but they come from a family-owned foundry that's more than 100 years old.
And, not only do Lodge cast iron pans cook well, but every time you use one of their cast iron pans, it gets better and better! That means you can feel confident passing these pans down to your grandkids. Plus, their pans come pre-seasoned, so you can use them right out of the box!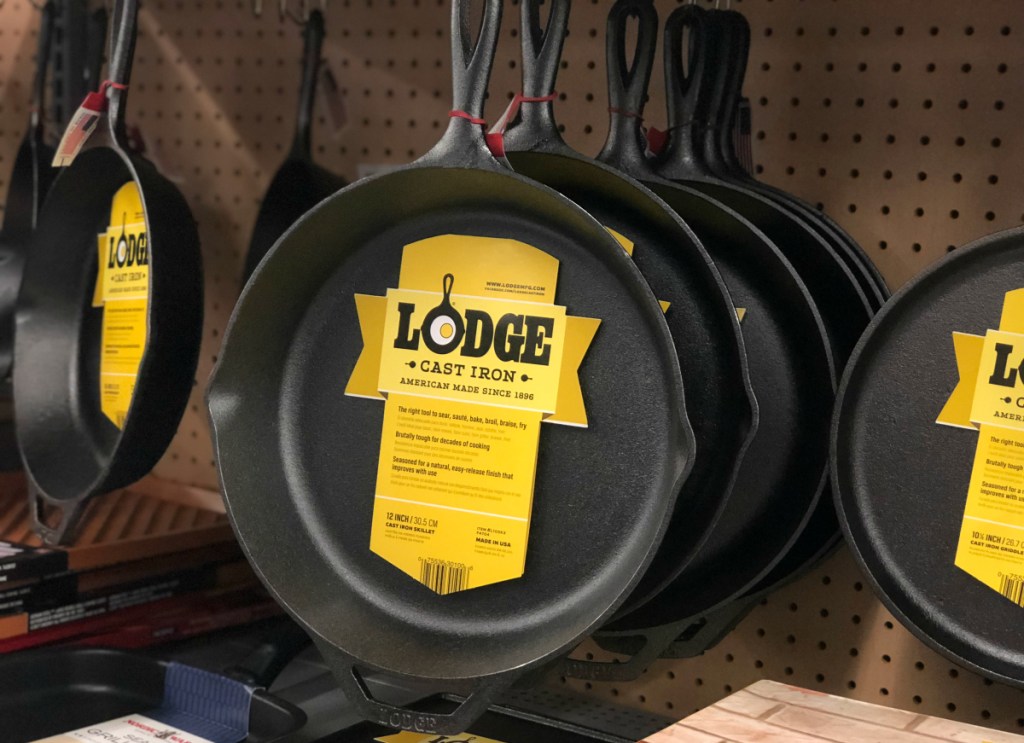 And guess what? Through August 3rd, Target.com is offering $10 off a $30 OR $40 off a $100 select purchase when you use promo code COLLEGE at checkout – including highly rated Lodge cookware!
Here are a couple highly rated Lodge cast iron deals we love: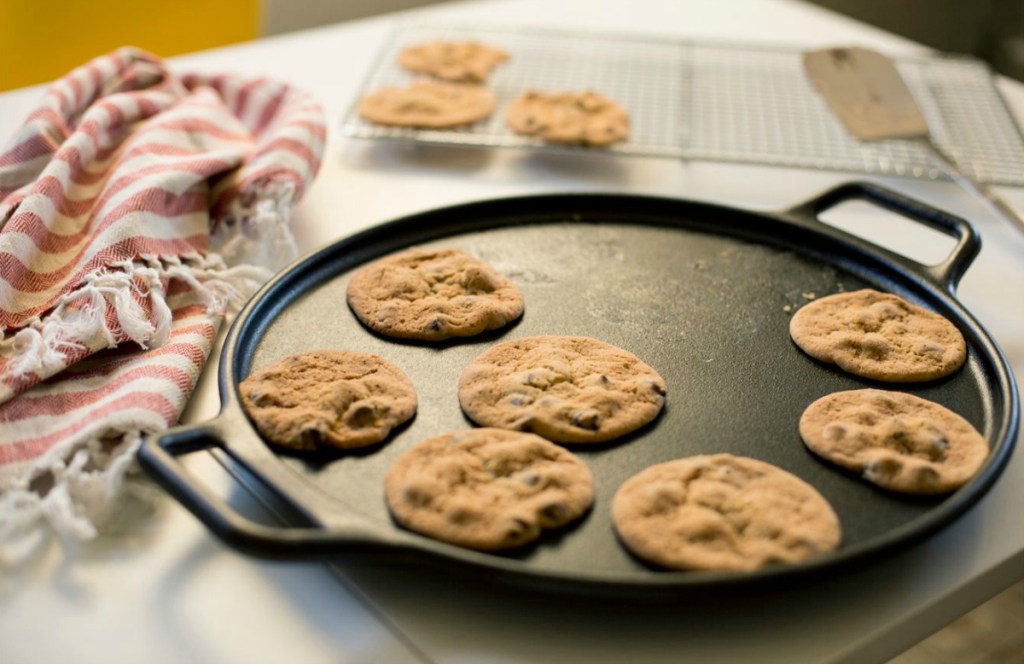 Regular price: $39.99
Your price: $29.99 with promo code COLLEGE
🏷 Discount: 25% off
This super-durable pizza pan features handles for easy use, and its cast-iron surface allows for a variety of different cooking styles. The shape is perfect for pizza, but you can just as easily use this pan for baking cookies or roasting vegetables over the grill. This pan is oven, grill and induction cooktop-safe!
---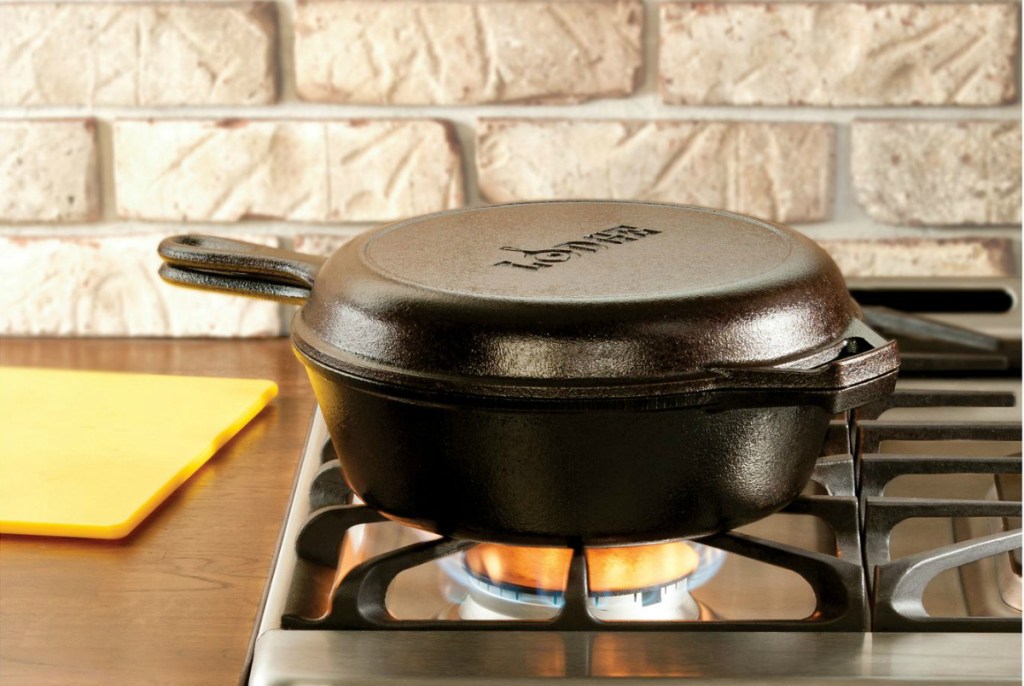 Lodge 3.2qt Cast Iron Combo Cooker
Regular price: $34.99
Your price: $24.99 with promo code COLLEGE
🏷 Discount: 29% off
Add a dutch oven, a deep skillet, a frying pan and a shallow skillet to your kitchen with the Cast Iron Combo Cooker from Lodge. When put together, they form a cast iron dutch oven that holds up to 3.2 quarts of food. When separate, you can use either piece for anything from fried eggs to sourdough bread. Each piece features a long looped handle and a smaller handle on the opposite side.
---
Want to stock up on Lodge cast iron pieces? Check out these ideas: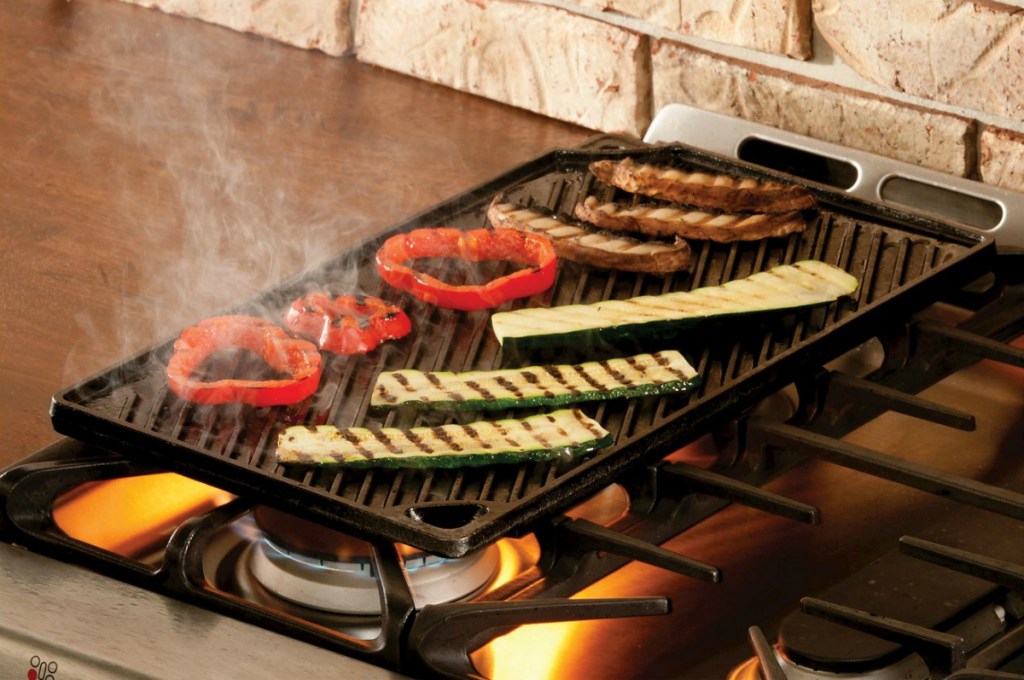 ---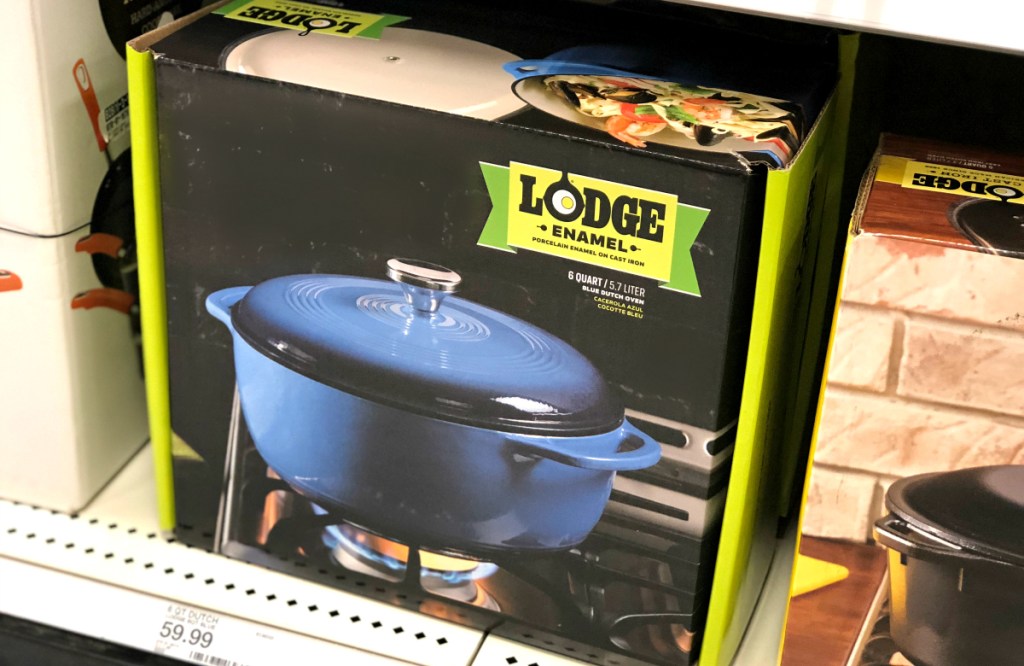 ---
Use this code to save on furniture and pillows at Target, too!