Drew Barrymore Launched New Kids Home Collection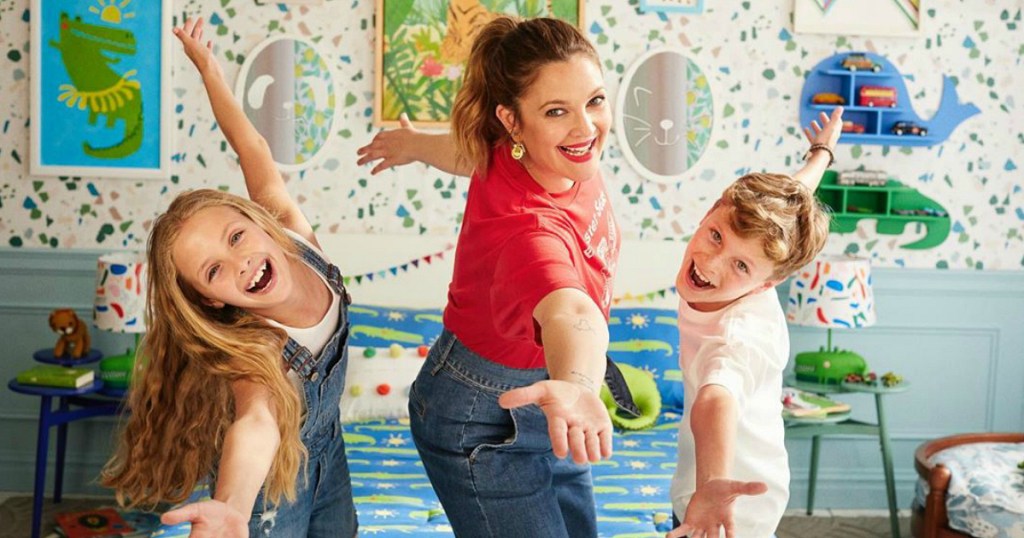 This collection is SO stinkin' cute! 😍

Drew Barrymore just launched a vibrant, new home collection for kids called Flower Kids – and you can find it at Walmart! As an extension of Drew's Flower Home line that launched in March, the Flower Kids collection includes over 100 playful yet functional pieces. And, they're so cute that you'll wish you were a kid again! 😍
The best part is that items are surprisingly affordable, with prices starting at just $12 (yep, it's true!)! You'll find rainbow furniture, animal storage pieces, colorful bedding, creative wall art, kid-friendly dinnerware, and loads of other items that are just SO stinkin' adorable. Seriously.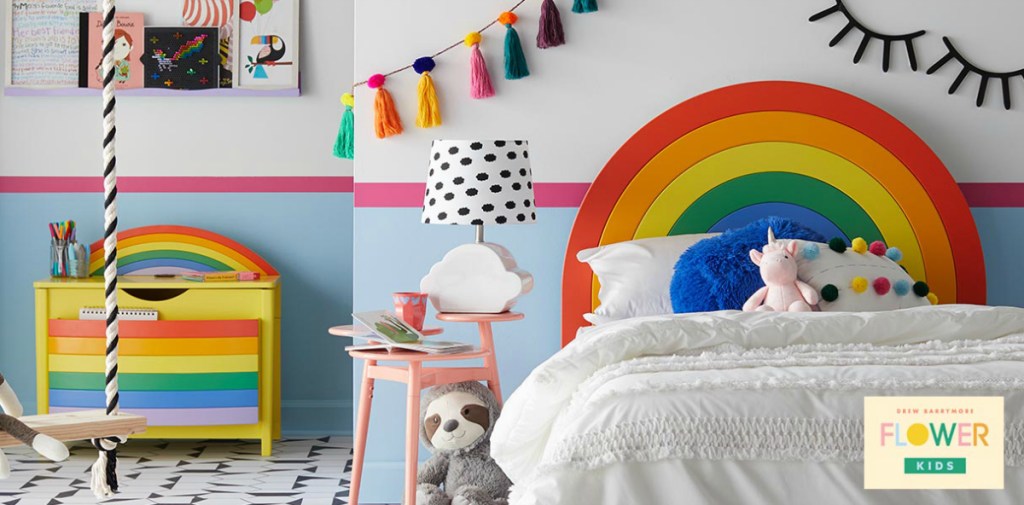 Here's what Drew had to say about her new collection:
"Creating a home line for kids has always been something I've wanted to do at FLOWER and pinch me!! The day is finally here. We've worked so hard to design this line of furniture, bedding, artwork tabletop and bedroom accessories to bring so much joy into your homes. There's just nothing else like it out there. I love every piece in this collection and we created the line in partnership with Walmart to make sure that everything is affordable and accessible. I hope you will love it as much as I do!"
Check out some of our favorite pieces from the Flower Kids collection: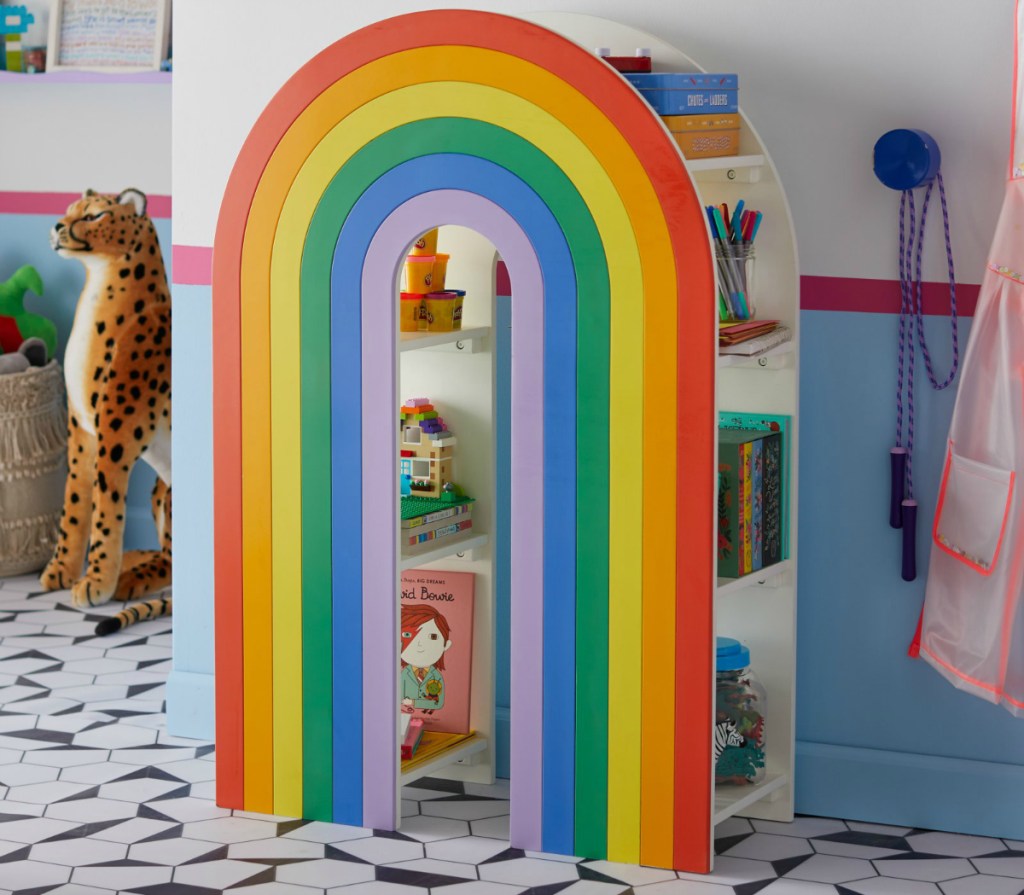 ---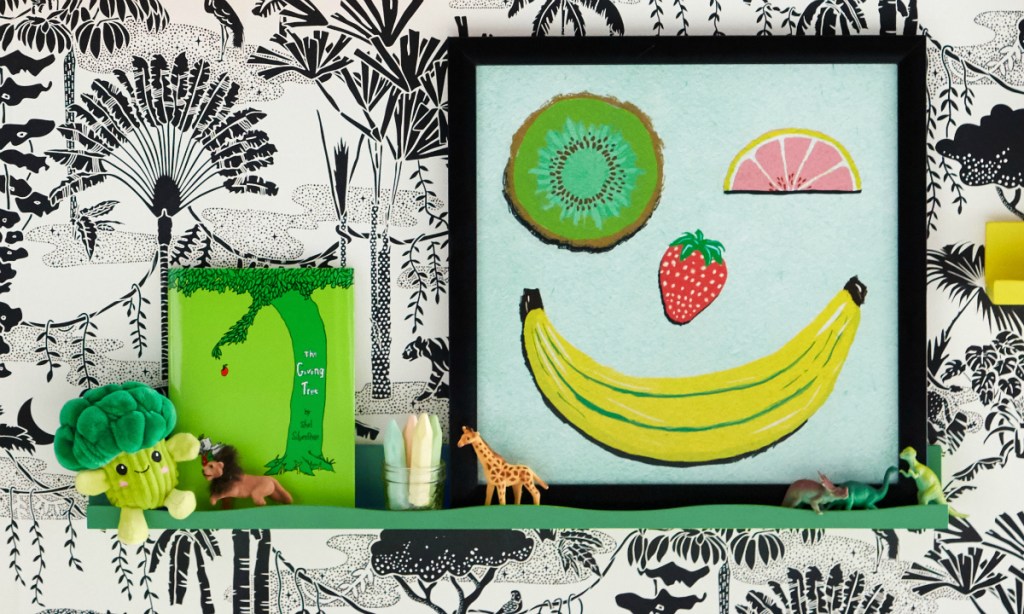 ---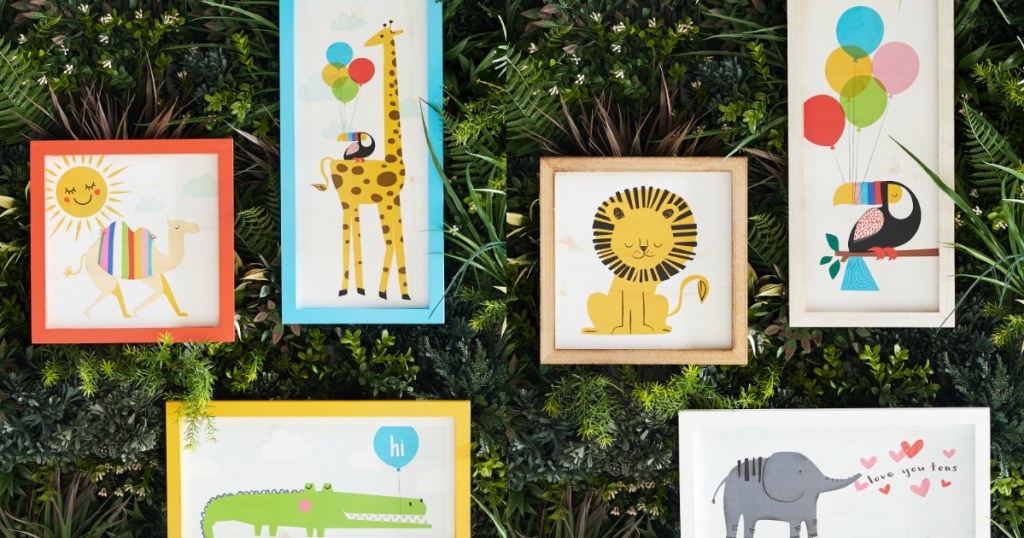 ---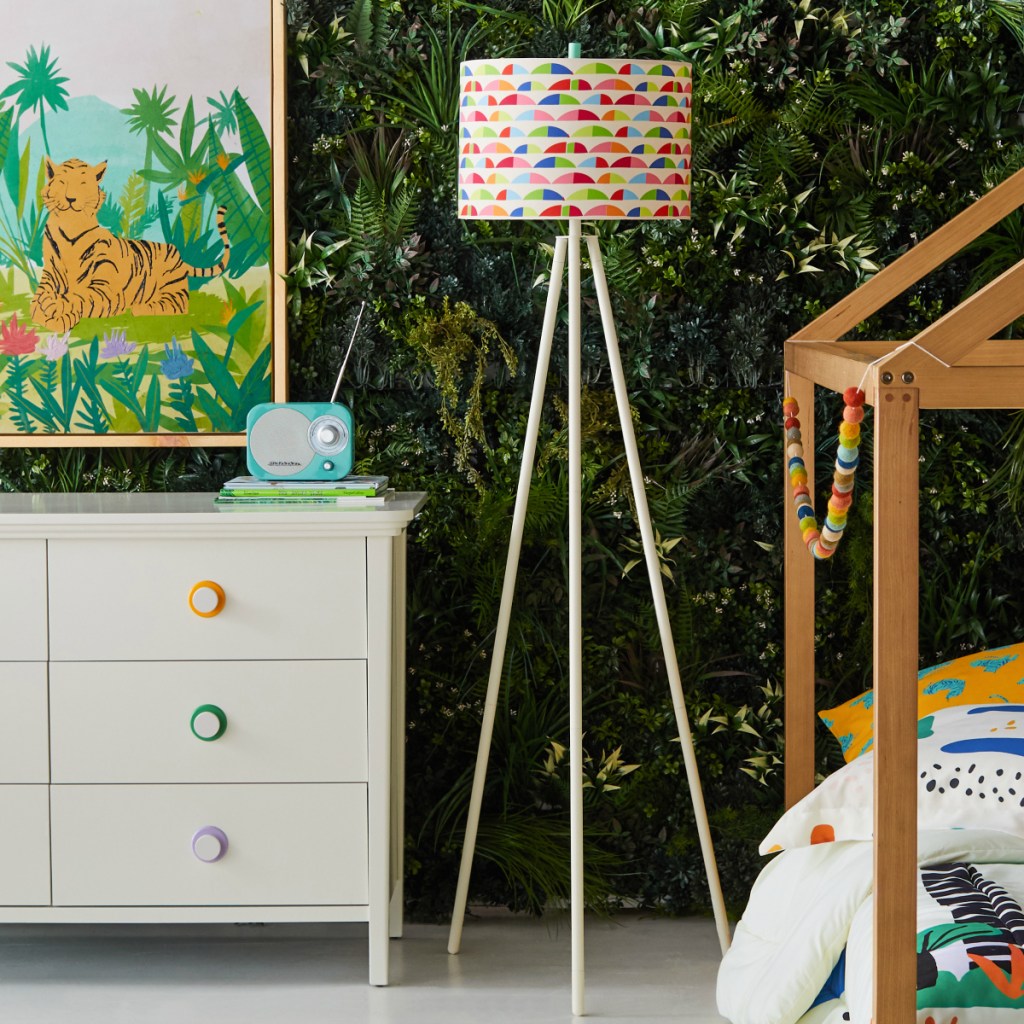 ---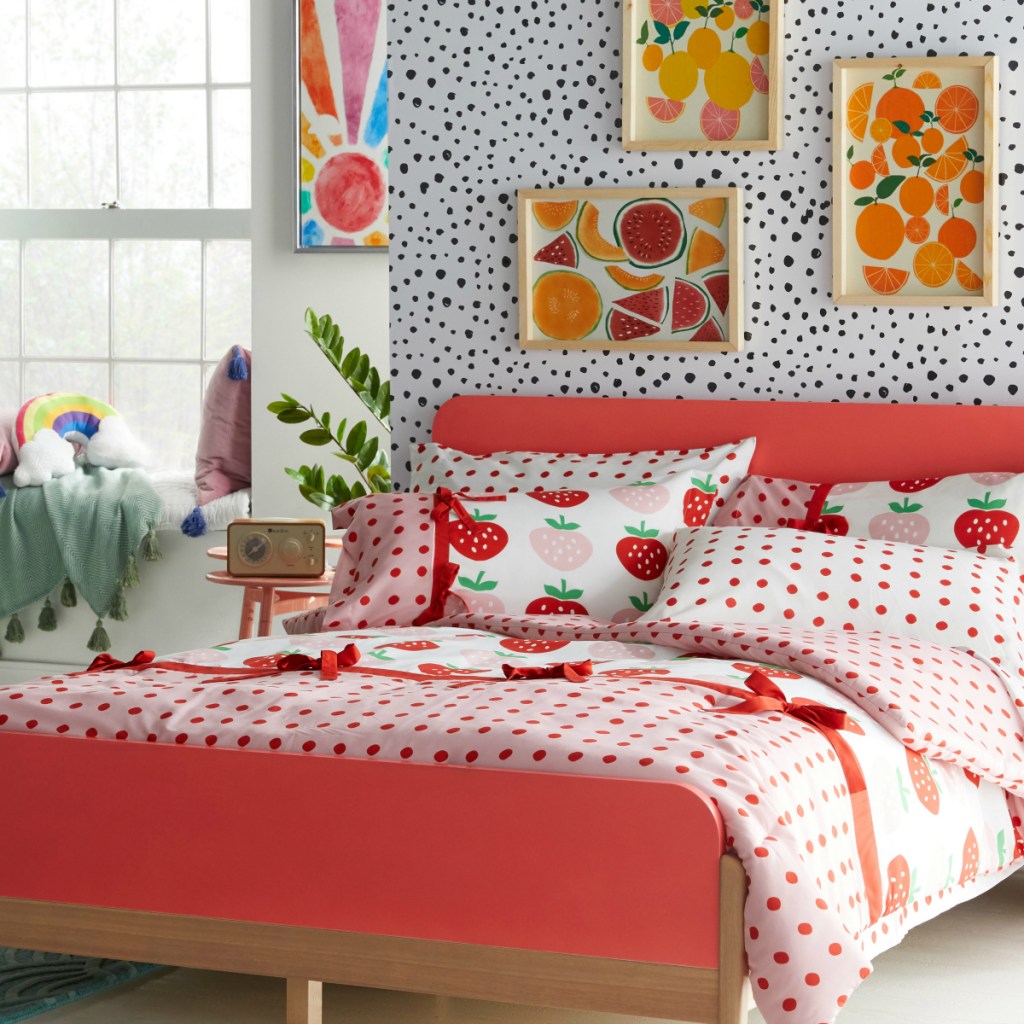 ---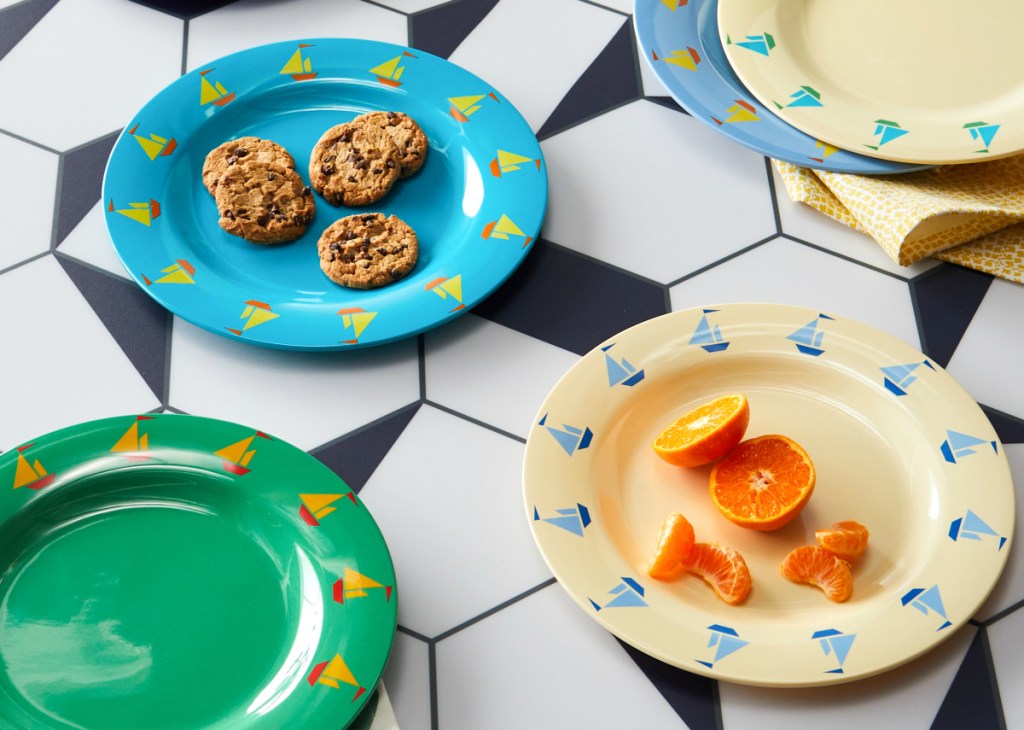 ---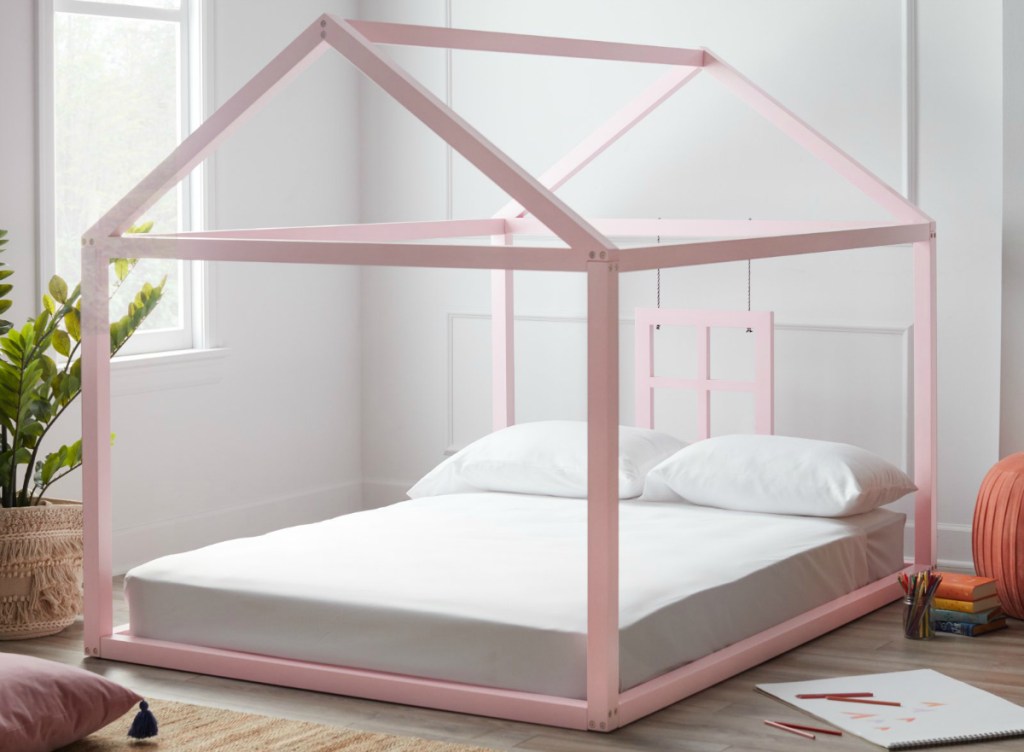 Note that these items are sold exclusively on Walmart.com or Hayneedle.com and most items are currently only available for pre-order (will ship early August or September, depending on the item). Shipping is free on orders over $35 on Walmart.com or over $49 on Hayneedle.com.
---
Check Out What Drew Barrymore Keeps Hidden Behind This Wall Hanging!