35% Off Paints & Stains at Sherwin-Williams (AND Get a $10 Off $50 Coupon!)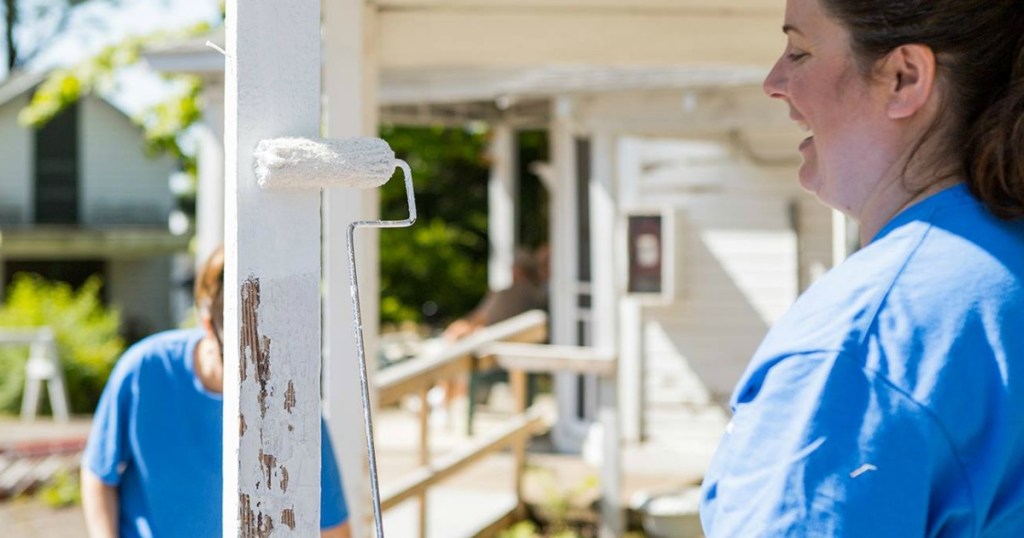 Give your home a refresh with paint!
Here's how you can save BIG on paints and supplies! Through August 12th, head into your local Sherwin-Williams store where you can score 35% off select paints and stains (no coupon needed), with sale prices starting at just $25.02 per gallon. You can also save an extra 15% off painting supplies, and 20% off custom-order wallpaper too!
This would be a great time to add an accent wall color or give your bathroom a fresh look!
*Excludes Multi-Purpose primers, Sketch Pad Dry Erase Coating, ladders, spray equipment, and accessories.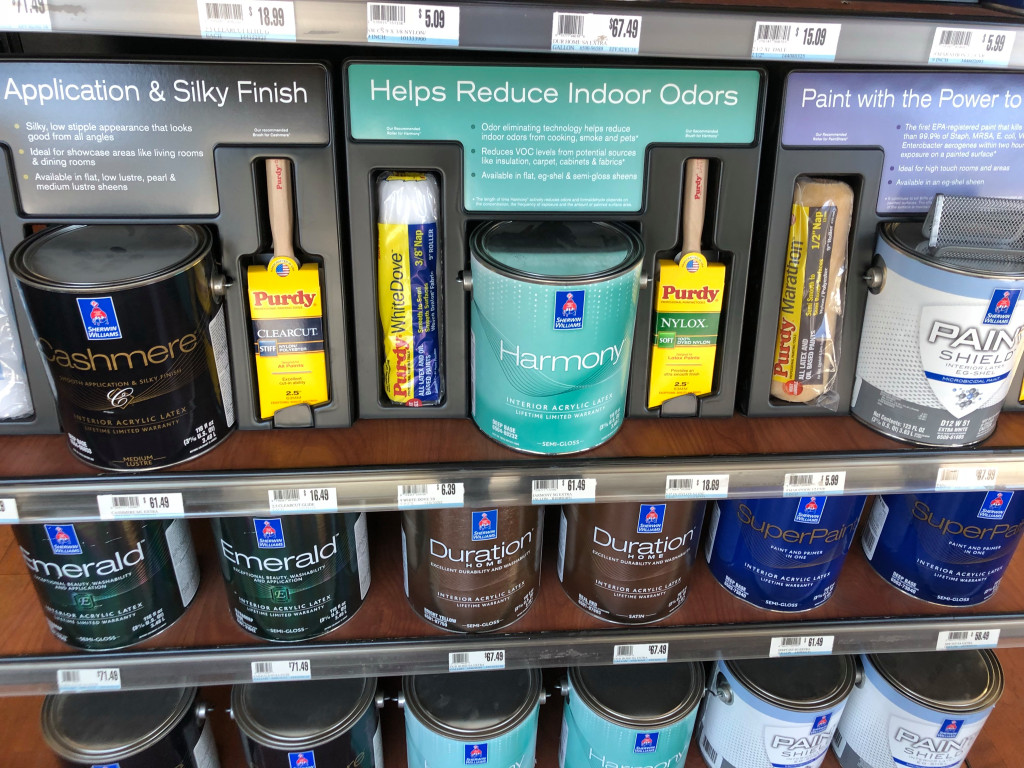 Plus, when you sign up for Paint Perks, you'll receive a one-time use coupon via e-mail valid for $10 off a $50 purchase at Sherwin-Williams! You'll also receive the following perks:
Save every day on paints, stains, and supplies
Invites to their exclusive sales
A special gift for your home anniversary via email
Sale alerts, tips, and ideas delivered to your inbox
Manage your paint projects and view purchase history online
They'll remember your color and paint purchases for 10 years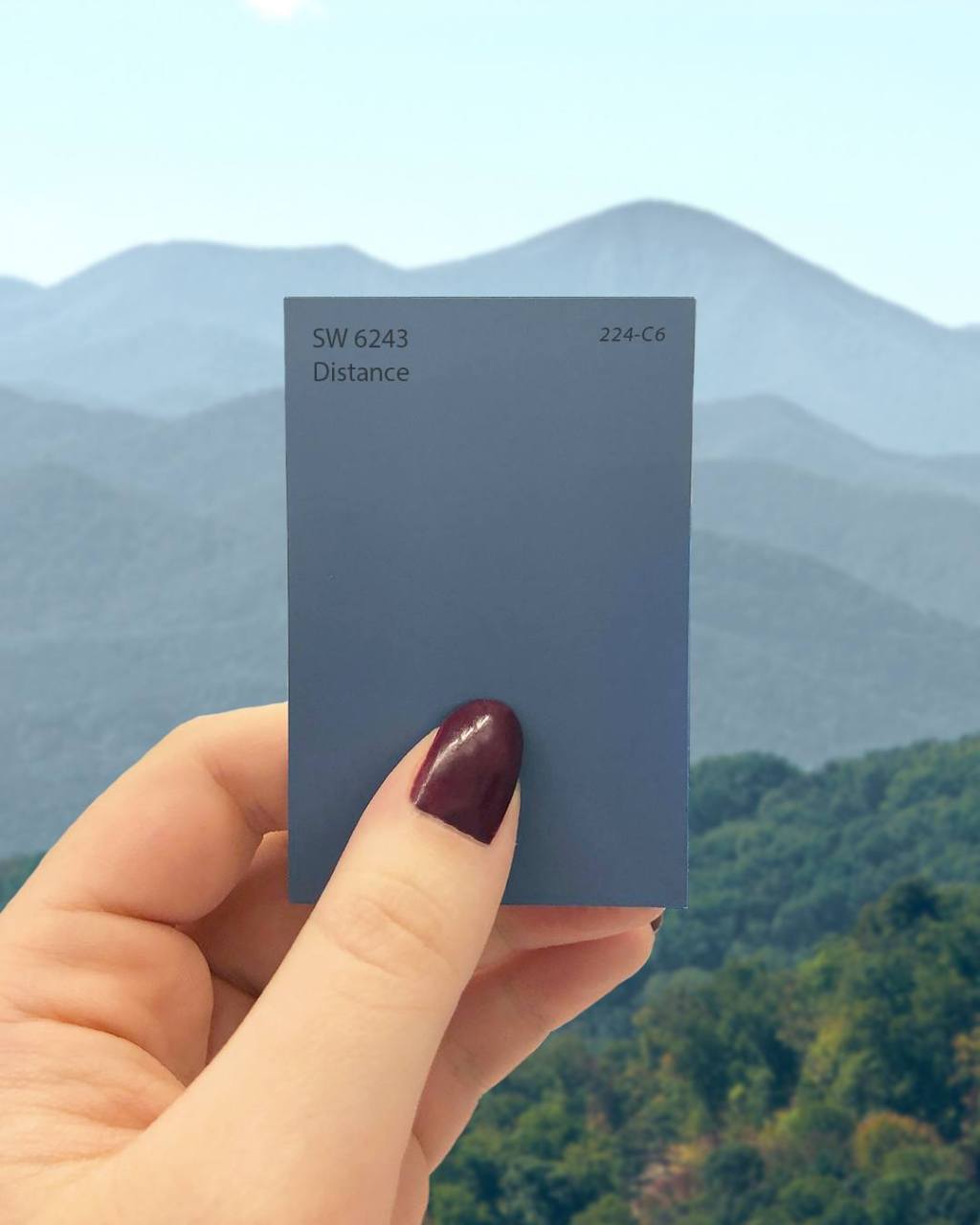 Not sure what color to choose? Book an In-Home Color Consultation!
If you're a member of the PaintPerks program, purchase a $95 in-home color consultation and you'll score a $50 Sherwin-Williams gift card to use toward the purchase of your paint and supplies!
Prior to your in-home consultation, a consultant will call you to gather information about your decorating style and any specifics of your project. Upon the completion of your in-home color consultation, you'll receive a customized paint store shopping list. If you'd like to test your color choices before purchasing your paint, you'll also receive a coupon for a Buy One, Get One Free paint sample – sweet!
---