Ready to Relax? This Hanging Chaise Lounge Chair Just Dropped in Price to the Lowest Yet!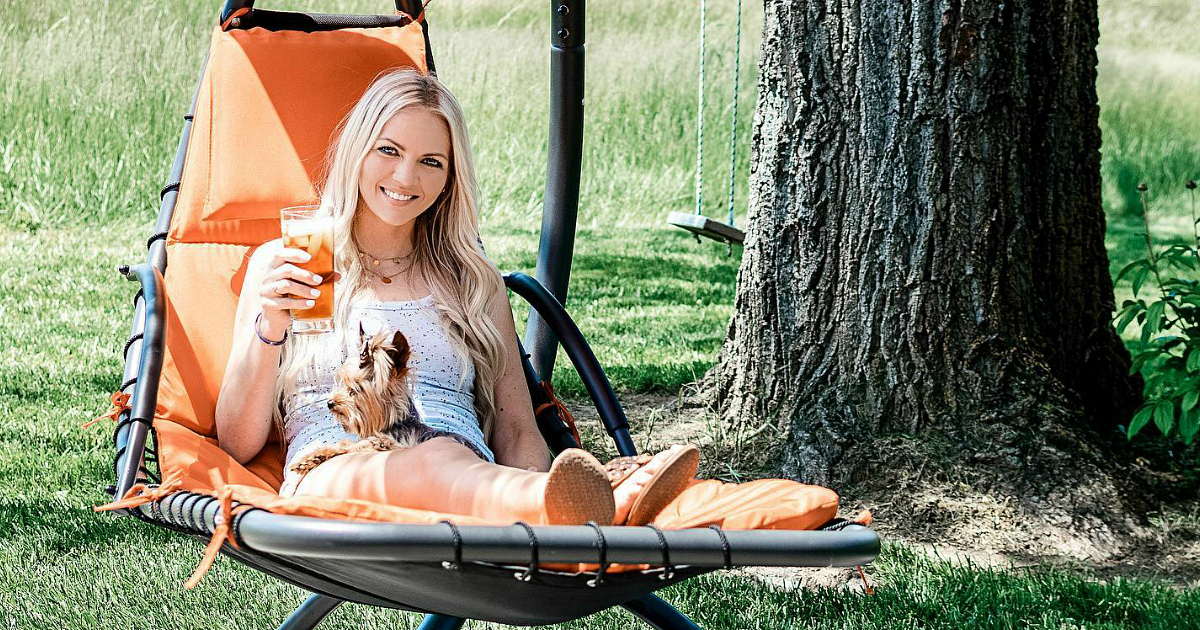 Time to relax!

Looking for a comfy lounge chair to relax in? Don't miss this highly rated and popular Hanging Chaise Lounge Chair deal from Best Choice Products! In fact, it's one of the lowest prices we could find!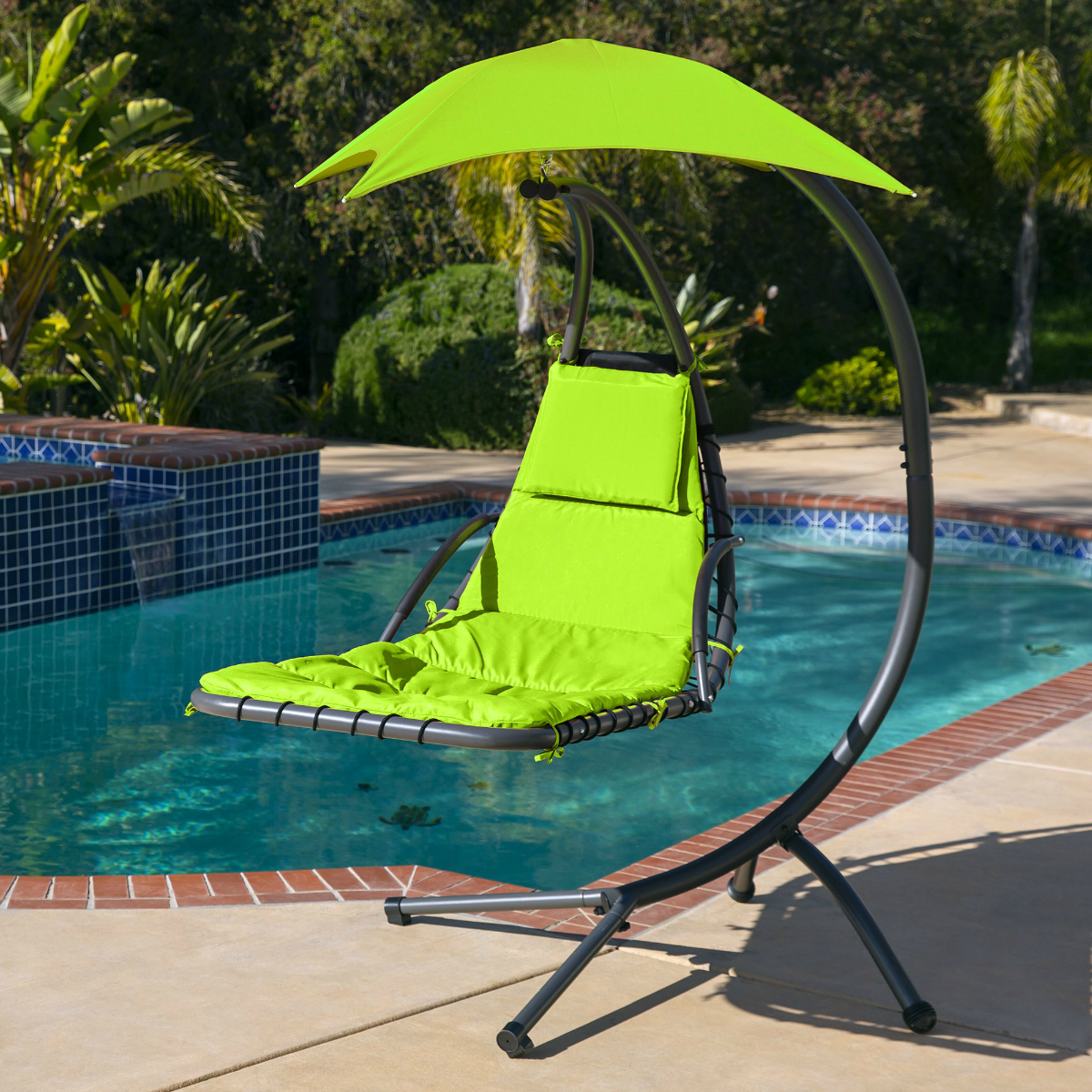 This hanging lounge chair is water-resistant and has a removable 46″ canopy umbrella that provides lots of shade. The cushions are filled with comfy foam and it even has a pillow so you can fully relax or take a nap while lounging 😴. Plus, the frame is made of a durable powder coated metal that can support up to 265 pounds!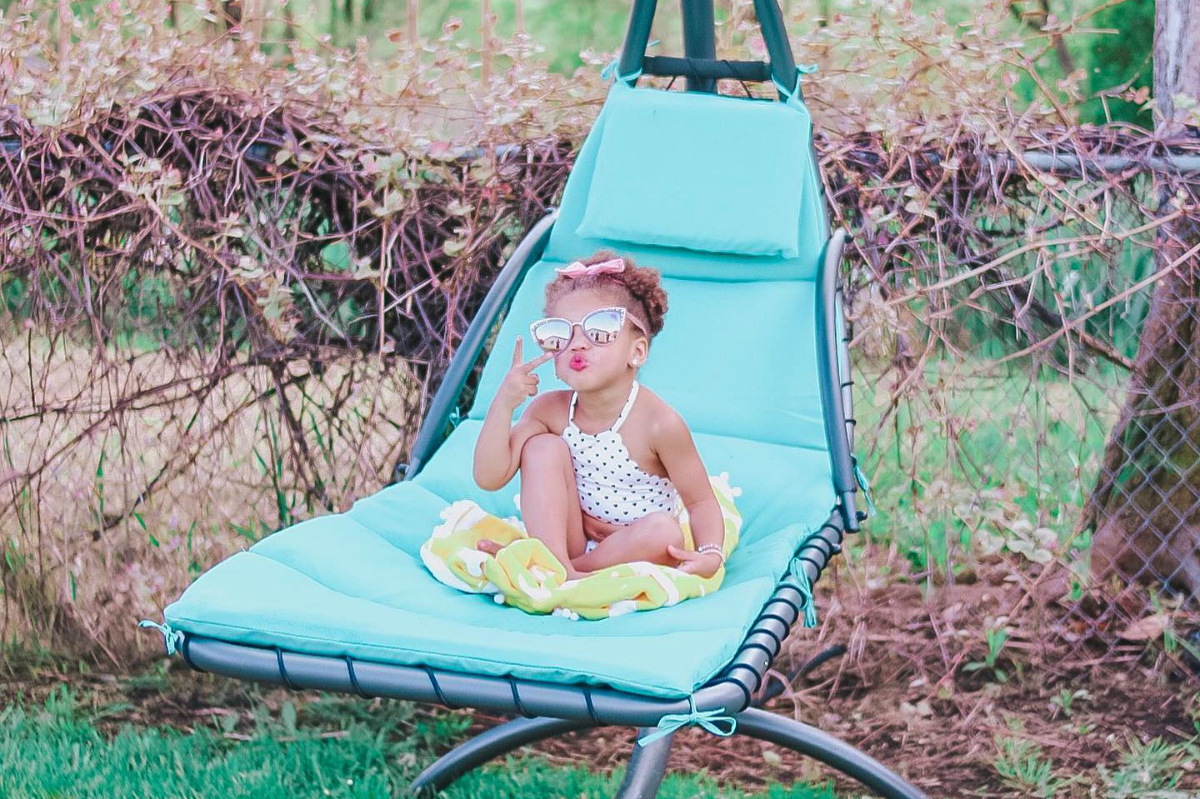 And, this chair is currently on sale for as low as $154.99 (regularly $299). Even better, through August 17th, you will save an additional $30-$40 off and score free shipping with promo code LOUNGE at checkout! That means you'll pay as low as $119.99 shipped, depending on the color!
Regular price: $299
Sale price: $154.99-$164.99
Final cost: $119.99-$129.99 shipped after promo code LOUNGE
Discount: up to 60% off!
---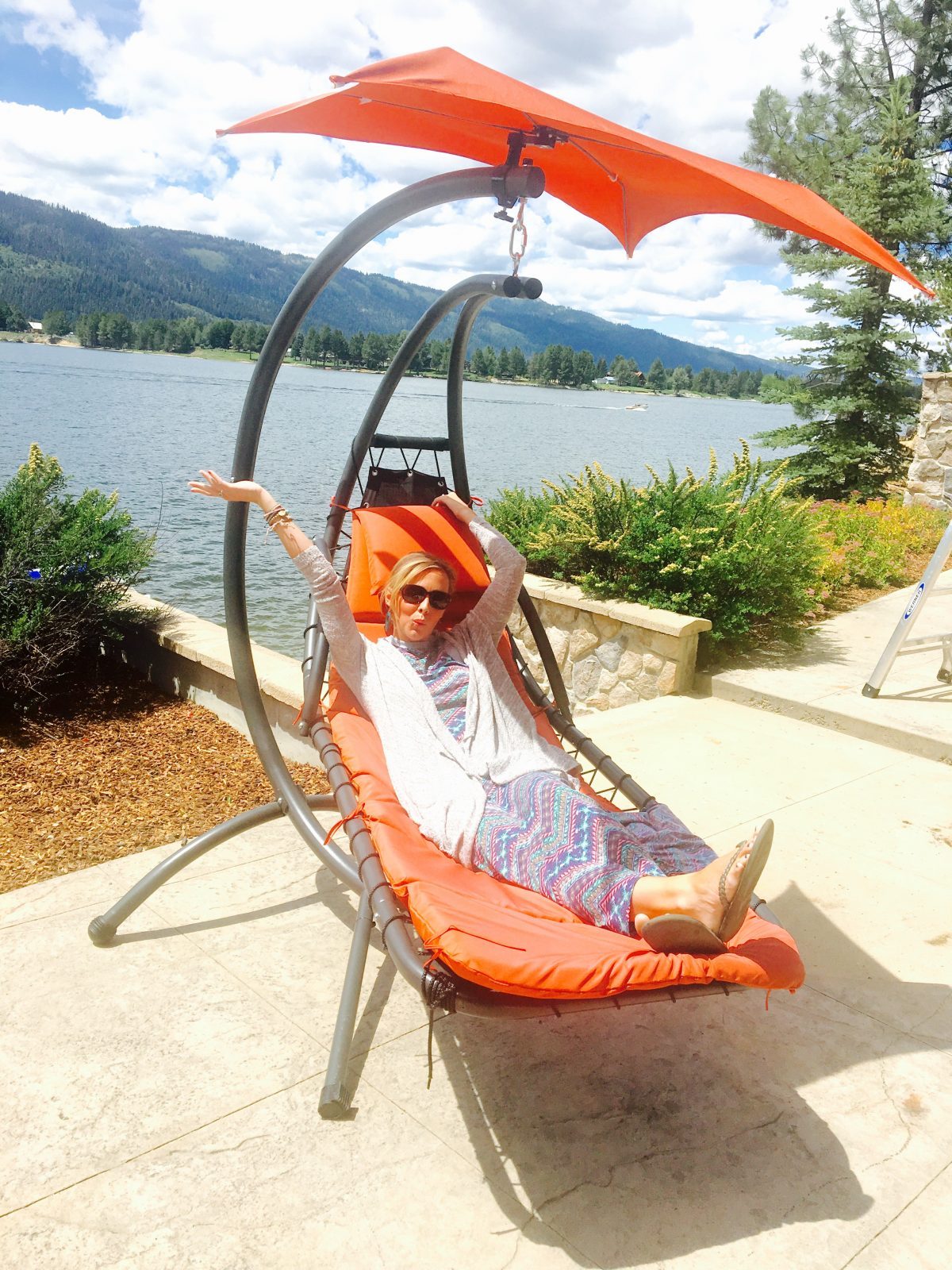 Collin loves her hanging chaise lounge chairs…
---
"I actually own a couple of these chairs as I purchased them from a prior deal we posted – and I'm in love! "
---