Breakfast in Under 3 Minutes? Yep! This Mini Waffle Maker is a Must-Have For Under $8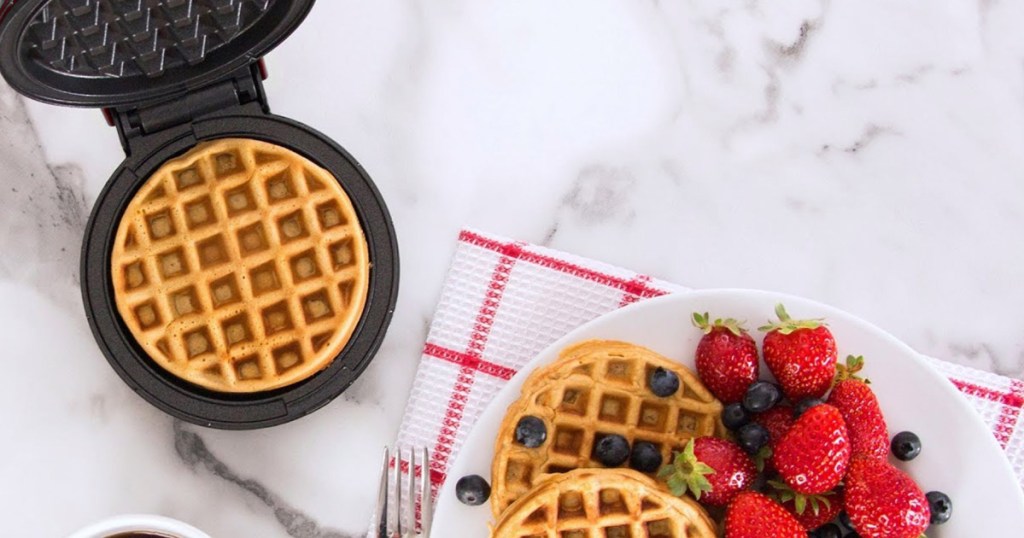 Love homemade waffles?
If so, you'll want to grab this very highly rated Dash Mini Waffle Maker! This cool machine can make individual waffles, paninis, hash browns and more. YUMMO!
It sure would come in handy on those busy school mornings for a quick and easy breakfast in under three minutes. It is also compact and lightweight making it perfect for a first apartment, a small kitchen, a dorm room, a camper and more. Even better, it's currently on sale for 47% off on Amazon!
Here's the deal…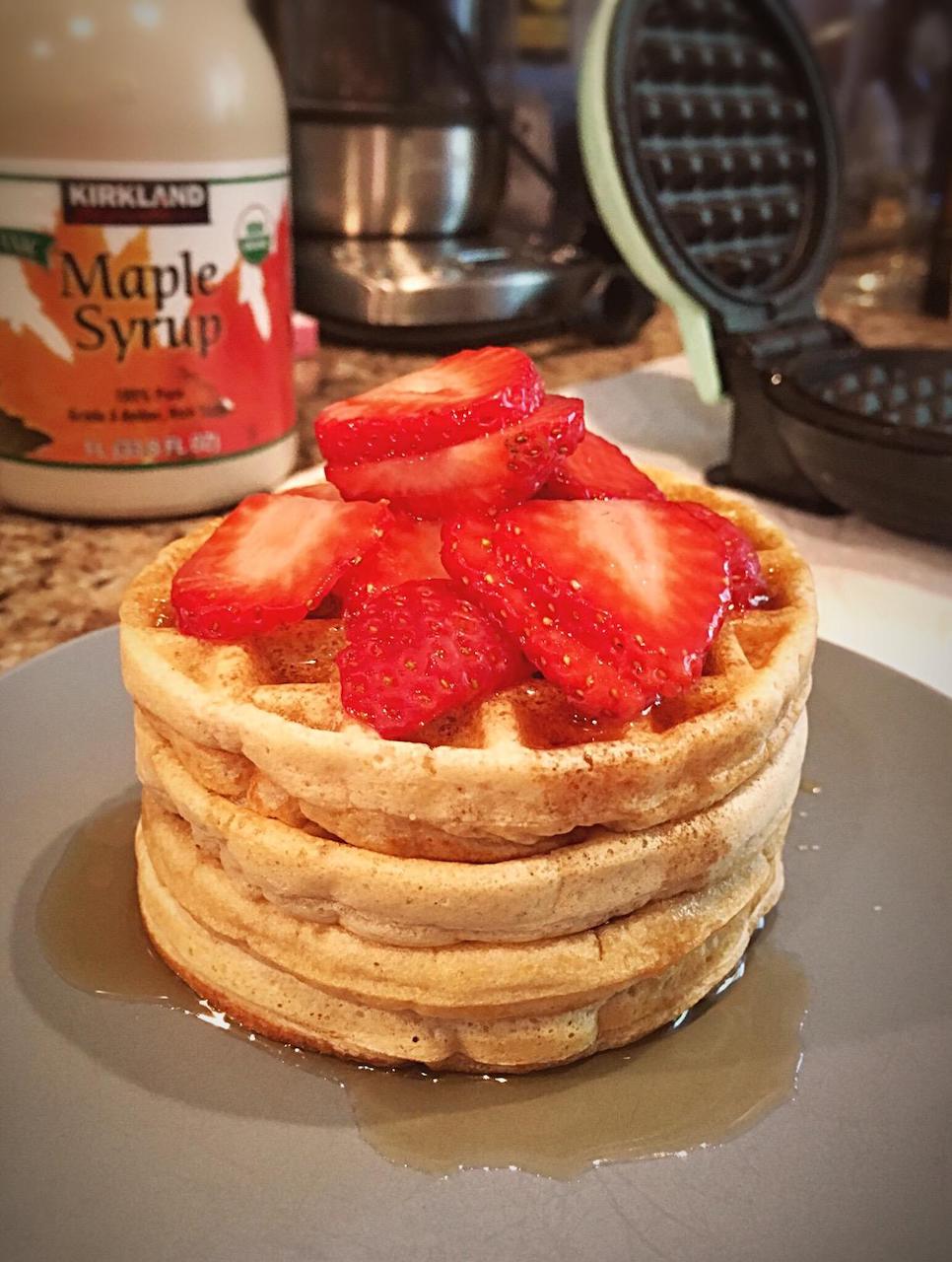 Dash Mini Waffle Maker in White
Regular price: $14.99
Sale price: $7.99
Discount: 47% off
*Please note that this item is available in additional colors however pricing may vary.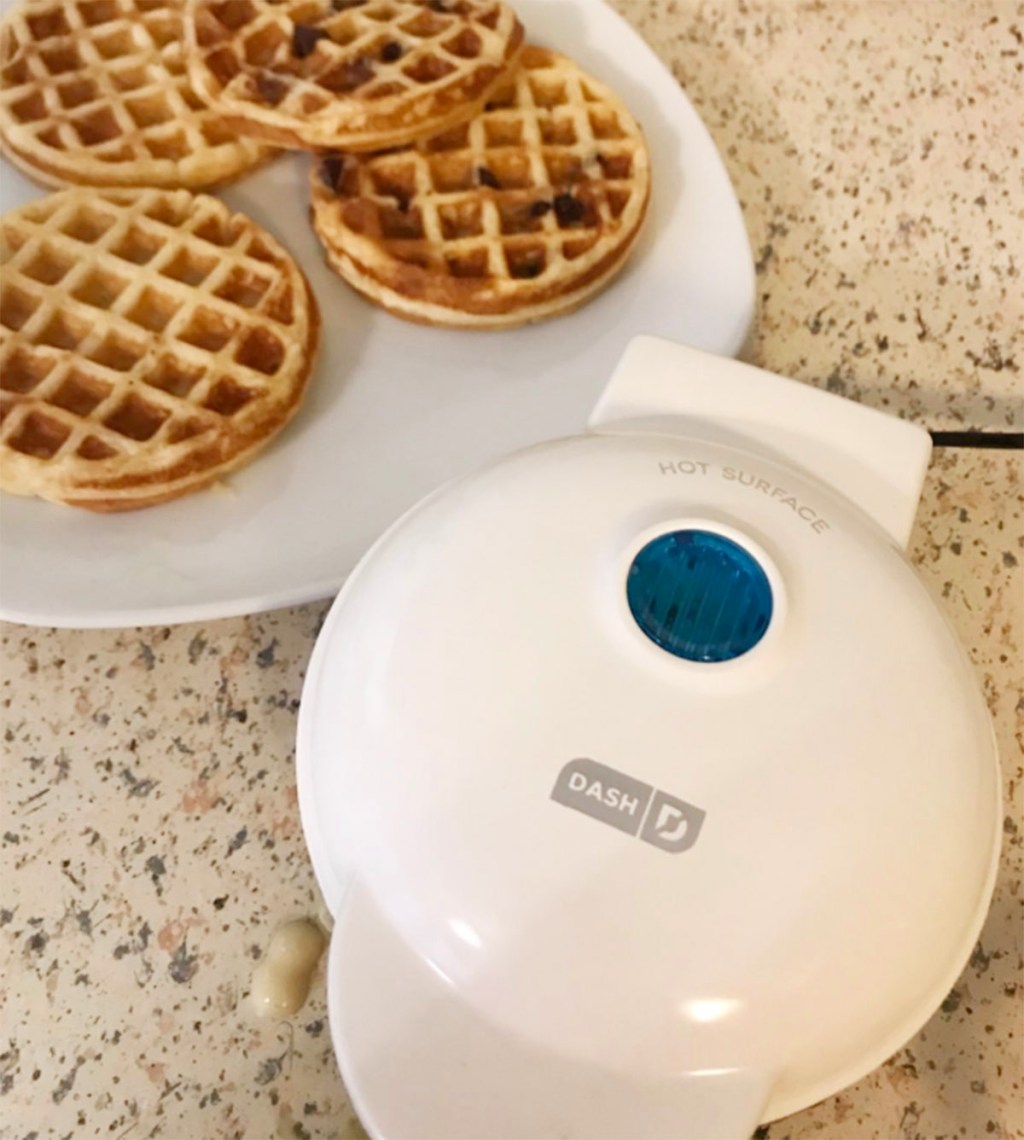 On the fence? Check out these reviews…
At first, I laughed thinking it was too small to really do anything. I was so wrong, it's an amazing little waffle maker!! Can cook almost anything on it! I have cooked eggs, waffles, and french toast.
---
---
It fits in the palm of your hand, you could literally stuff it in the back of a drawer, but you won't, because as soon as you get it, everyone wants mini waffles for every meal. It heats up super fast and is a breeze to clean. Excellent value!
---