Get $26 Off This 5-Star Rated Big Boss Air Fryer Convection Countertop Oven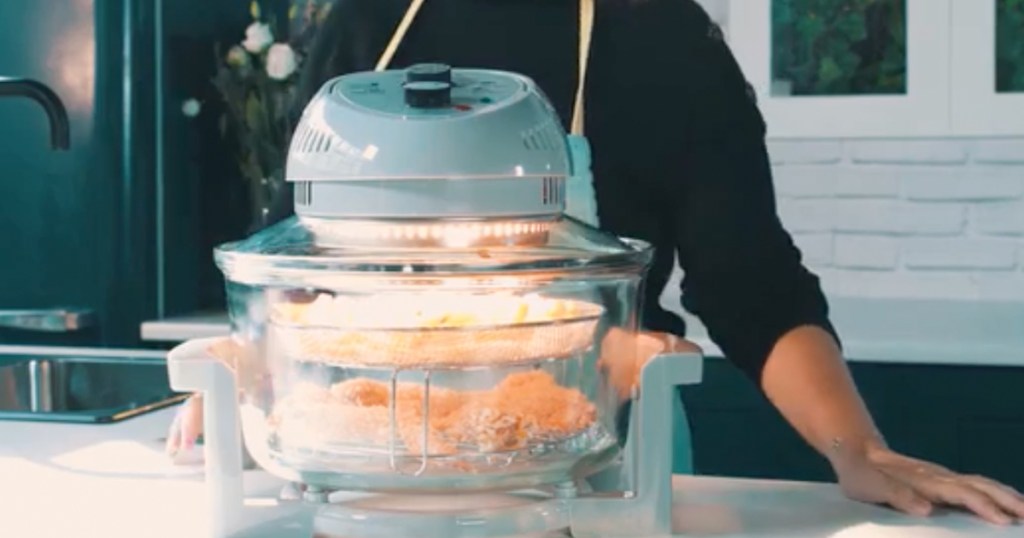 This could be your new favorite kitchen gadget!
If you're looking to make meal prep a little easier and yummier, you might want to consider the highly rated Big Boss Air Fryer Convection Countertop Oven. We're sharing a sale, too!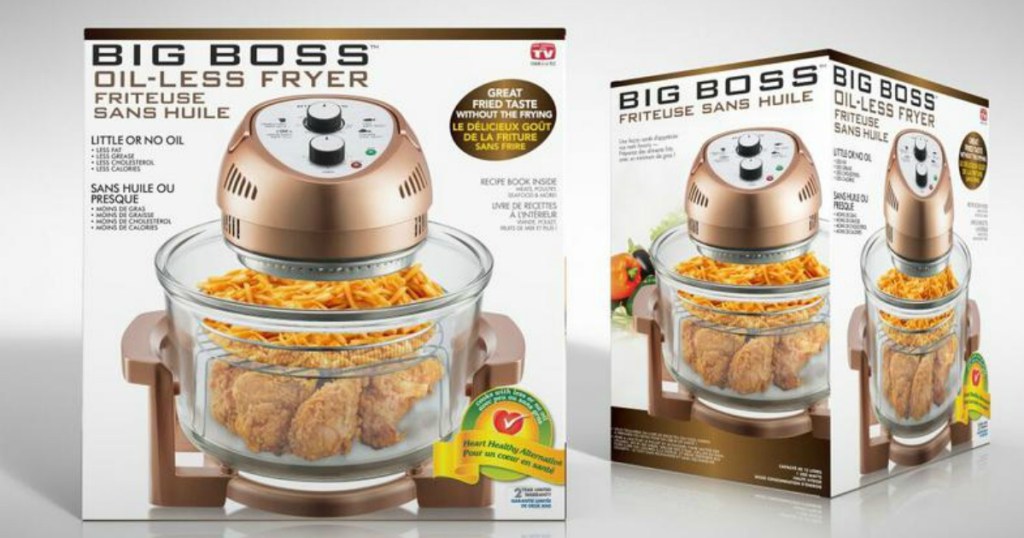 This Oven has a whopping 16-quart capacity and doesn't use oil so you can make healthier meals without the added calories that come with using a traditional deep fryer. Its efficient design heats food quickly while keeping the flavor and moisture and features a transparent glass bowl that allows you to see the progress of your food without the need to open the cooking chamber. You'll also get a recipe book with 50+ recipes and a two-year warranty!
Get over 30% off with this deal from The Home Depot…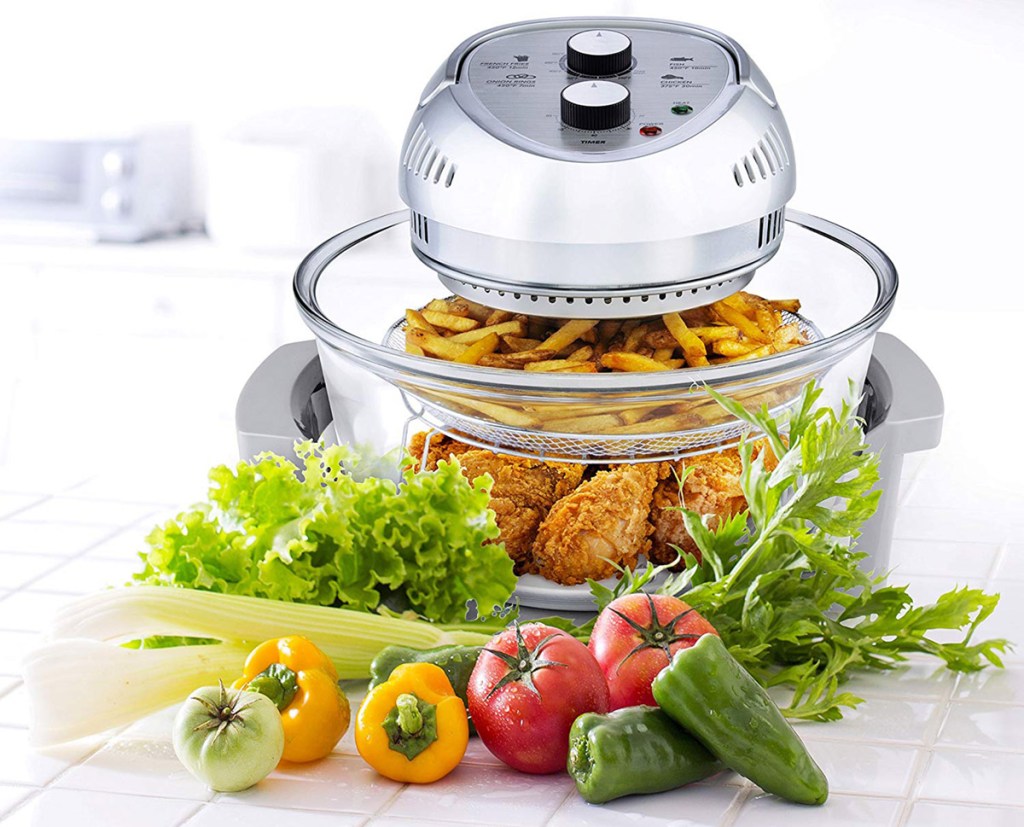 Big Boss Convection Countertop Oven
Choose from five different colors!
Regular price: $79.99
Sale price: $59.99
Your price: $53.99 shipped after promo code TOASTERS10
Discount: 32% off
---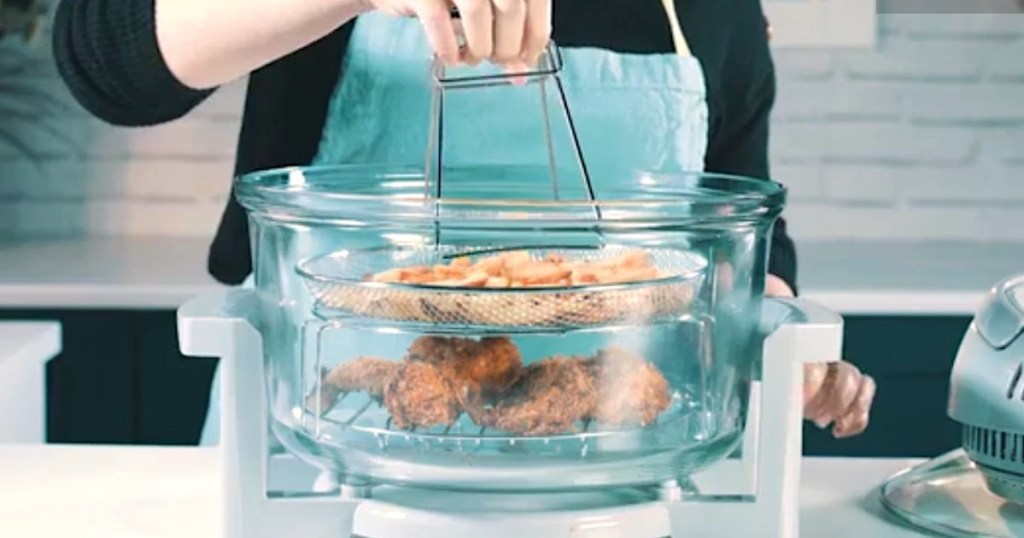 On the fence? Check out this 5-star review (it's just one of the many!)…

This has quickly become one of my favorite appliances and gets used almost daily! I've been using the Big Boss for about 5 months and I've made everything from veggie chips to burgers and fries to filet mignon! It's extremely easy to use, versatile, and so incredibly easy to clean!! Cooks quickly and all the way through from defrosted OR frozen, and crisps the exterior of battered items quickly.
Looking to air-fry without adding the extra oil? Looking to air-fry and watch your fat intake? This item does it all AND all parts (except for the cover/heating mechanism) are dishwasher safe.
---