Top 5 Rattan Egg Chairs for the Lowest Prices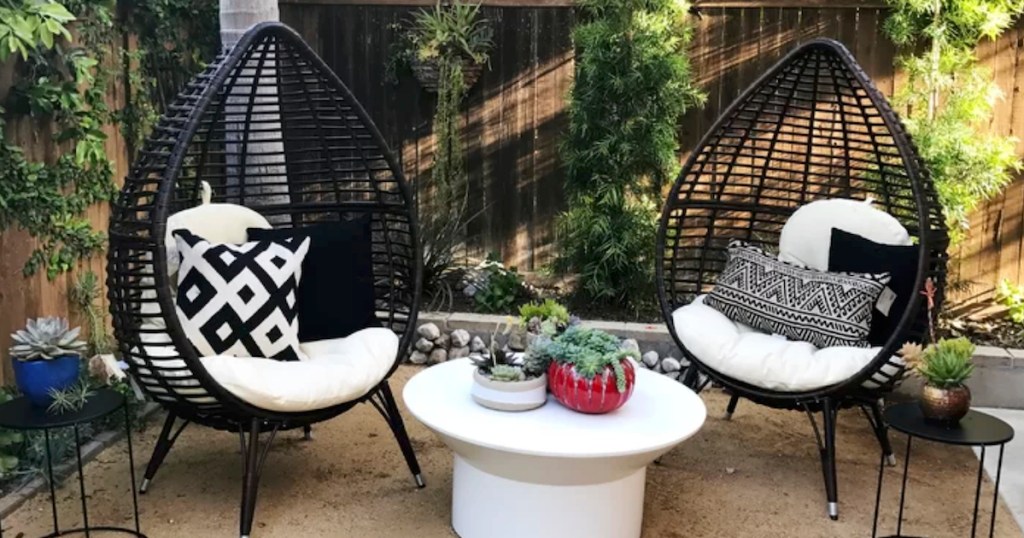 Egg chairs: Are they all they're cracked up to be?
We think so! These stylish and oversized chairs are calling all our names! Whether you enjoy them outdoors or inside, check out our top picks for the most stylish, best-priced rattan egg chairs you'll find on the market right now.
---
1. Opalhouse Southport patio egg chair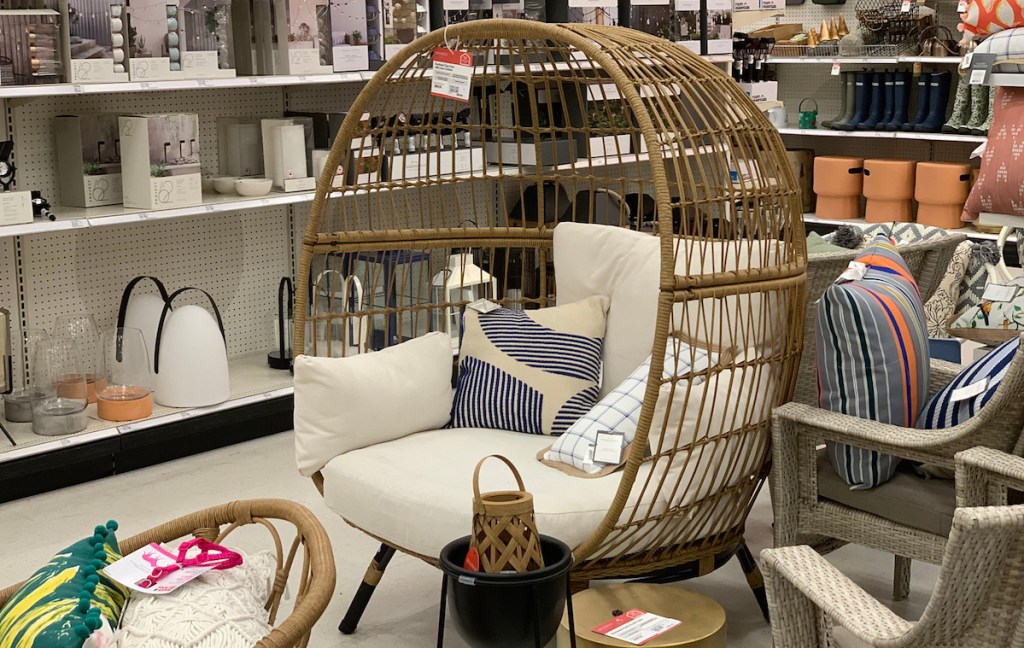 Buy it at Target | $399.99
Oh, Target, your Opalhouse line sure doesn't disappoint! This egg chair is the largest out of all my findings and – while also the most expensive – it is massive.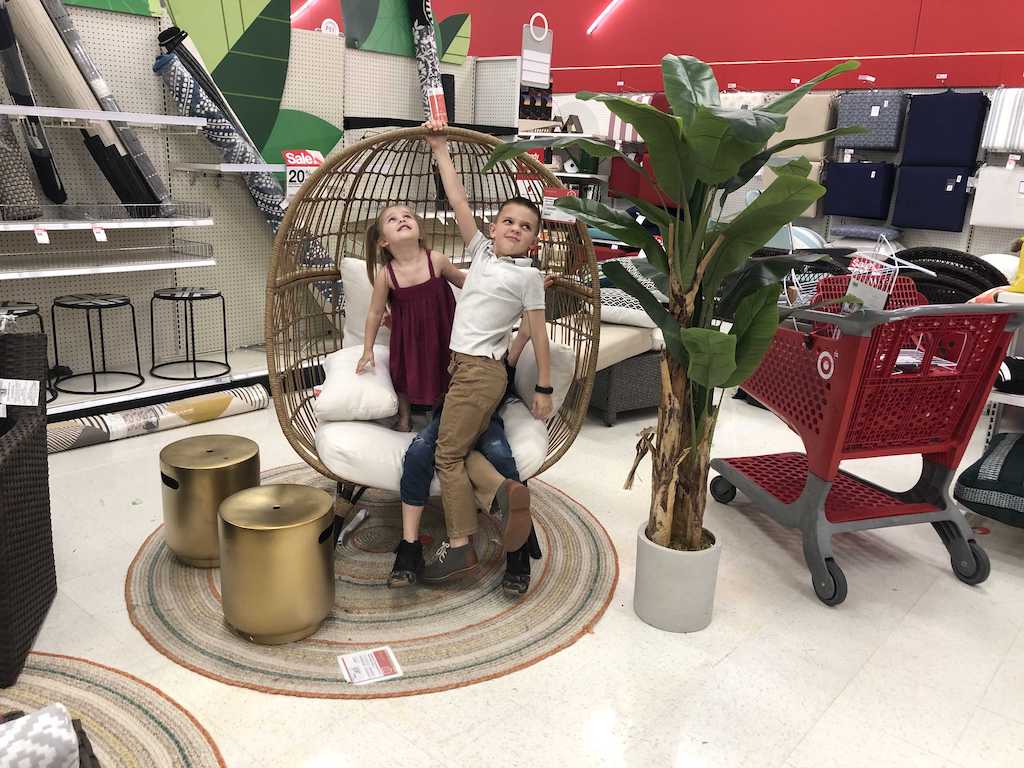 All three of my young kids loved crawling into it, and they didn't have to fight over a seat since it was big enough for everyone!
---
2. Belham Living Tanna wicker hanging egg chair + stand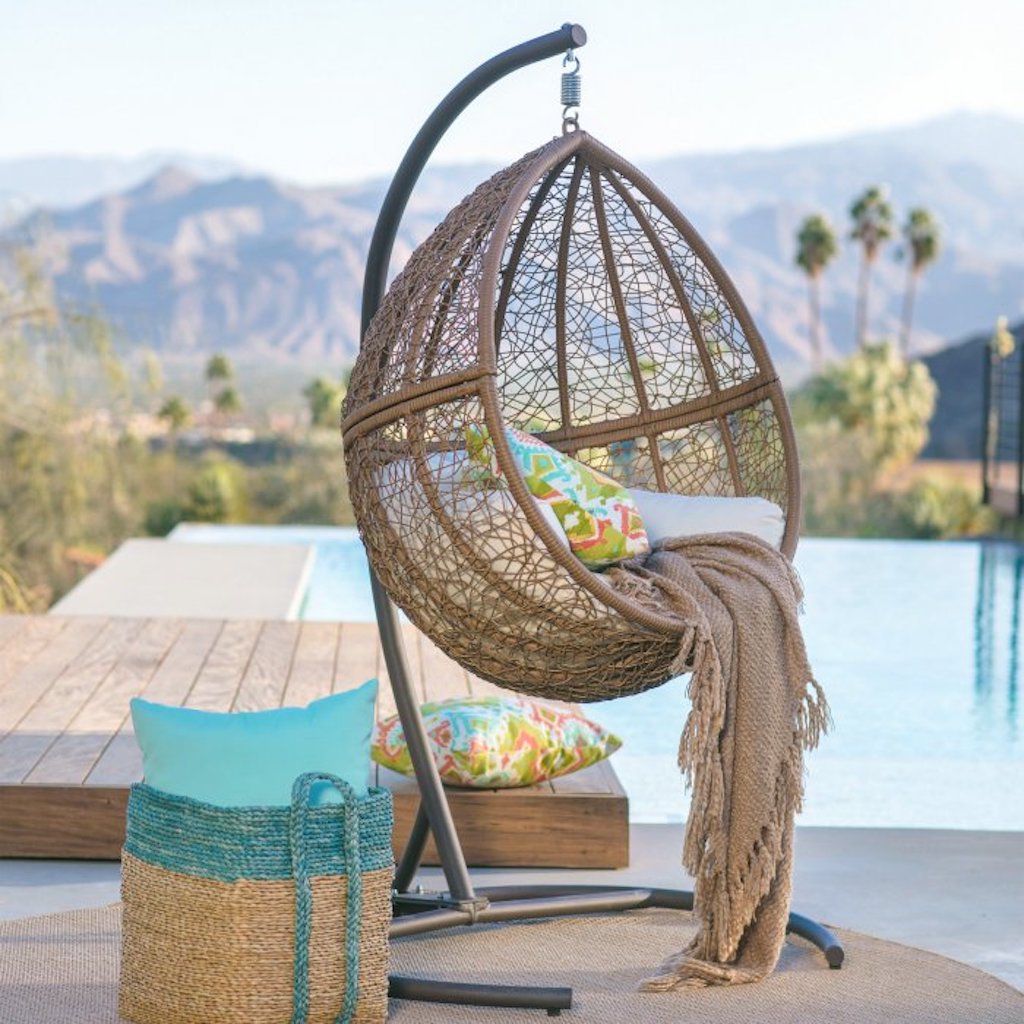 Buy it at Hayneedle | $275.29
This chair is my personal favorite! I love how plush and cozy these cushions look, and I bet they feel even comfier with the perfect throw blanket. Plus, I love that it comes with a stand, so you don't even have to worry about hanging it.
---
3. Teardrop patio chair with cushions

Buy it on Joss & Main | $334.99
Curl up in one of these egg chairs and read a book or sip on some fresh lemonade outside. This style would look great as an accent chair inside or perfect for those summer porch hangs.
---
4. Opalhouse Latigo swivel patio egg chair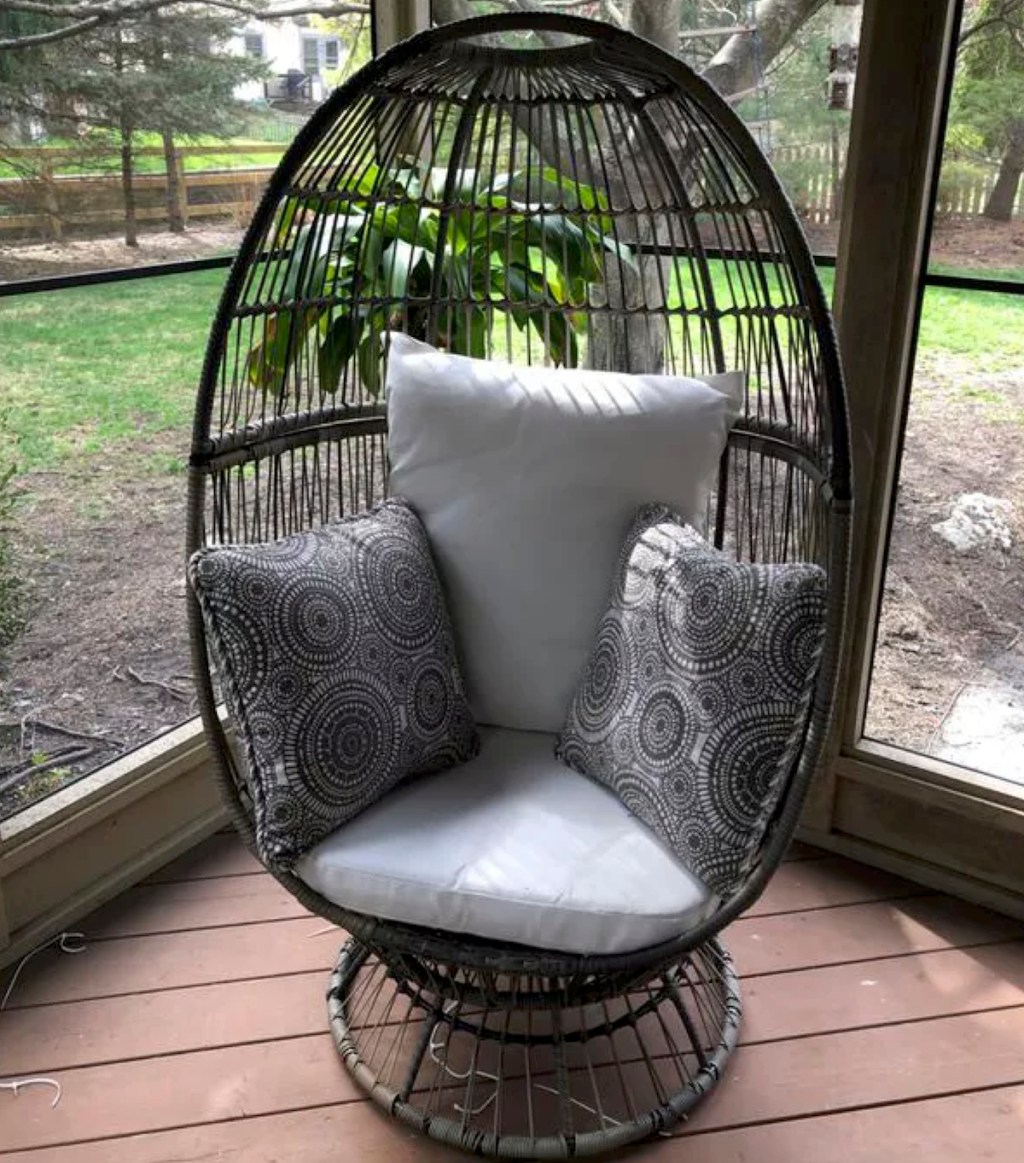 Buy it at Target | $251.99
This egg chair is the tallest of the bunch, with a stunning shape to catch anyone's eye! It's perfectly shaped base gives the chair an extra boho flair and the perfect structure for any floor surface.
---
5. Belham Living Resin wicker hanging egg chair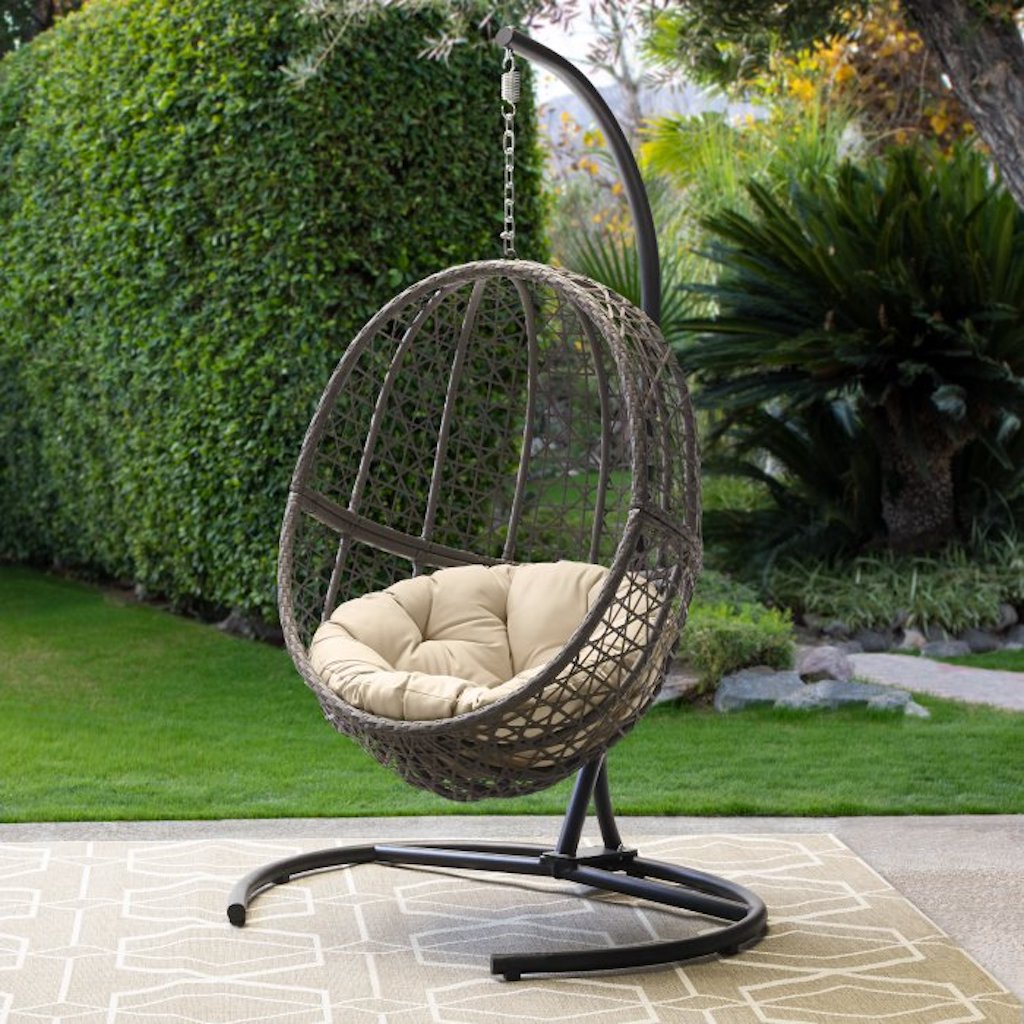 Buy it on Hayneedle | $306.23
Doesn't this chair look so #sanctuarygoals surrounded by all that green? This beautiful chair would create the most perfect reading area outside. Plus, it also comes in two different patterns, geometric or nest weave.
---
Sara (sara@hip2behome.com) loves sharing decor that inspires people on a budget and finds joy in traveling to new places.
---