Kids Can Grow Their Own Backyard Garden Fort With This DIY Kit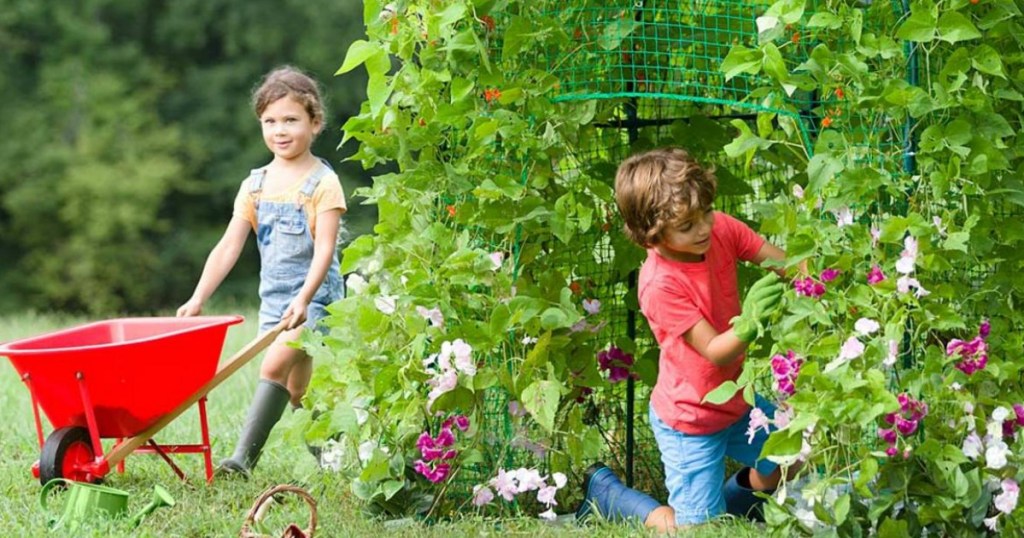 Ummmm… can I be a kid again?! 😍
Like any parent, I can't tell you how much I love when my kiddos feels like transforming my entire living room into their own personal fort. I really love how they take all the clean blankets and sheets out of the linen closet and use them to construct said fort. Who doesn't want to do more laundry? 😉
Luckily, we've come across a NEW kind of fort that not only looks better than blankets and sheets draped all over our living room furniture, but it's also a way for kiddos to get outside where they can enjoy the beautiful weather! 🙌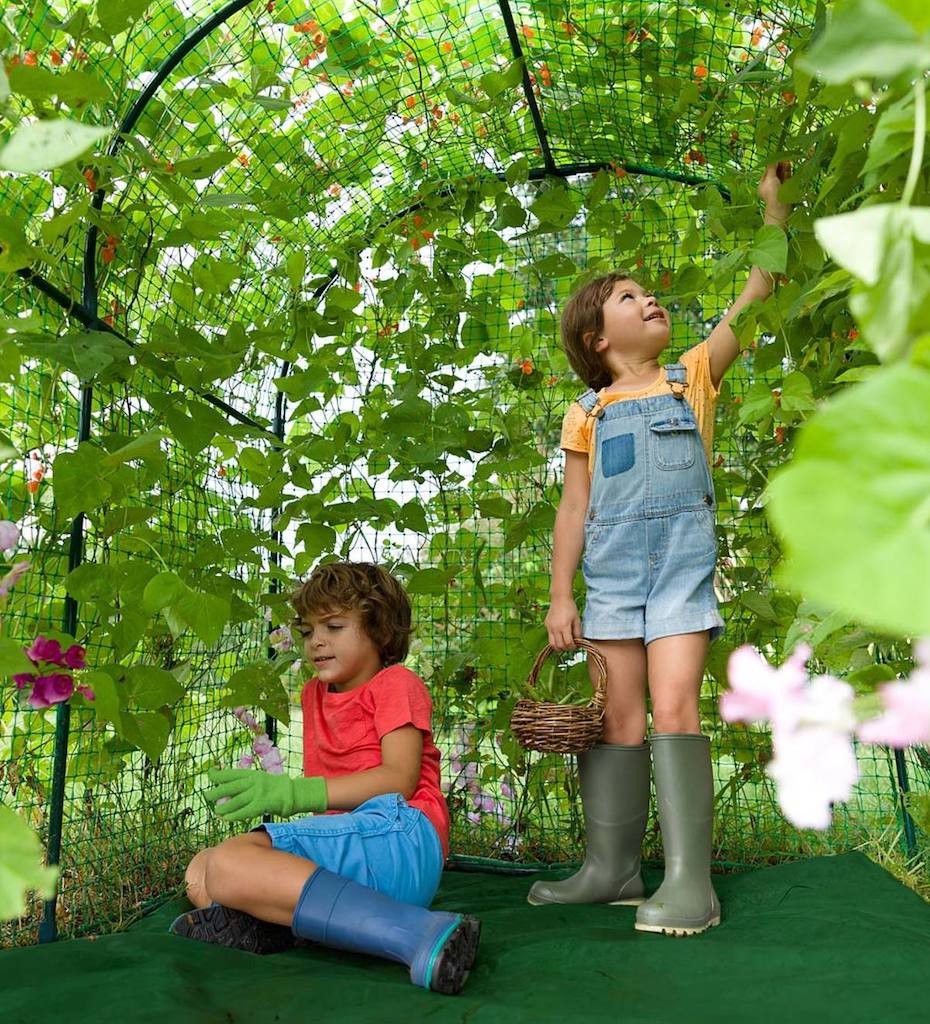 Introducing this super cute and innovative HearthSong Grow with Me Garden Fort! Yes, this is a fort for your child that will actually grow a living roof and walls – their very own secret garden!
It's a great way for kids to have fun in the sun all while gaining a green thumb! Simply set up the framework where you want the fort to be and plant the seeds around it! This 58″x 58″x 48″ garden fort includes the framework, a ground tarp, and two packets of sweet pea seeds and Blue Lake bean seeds.
This garden fort does require patience!
The plants are expected to grow over the season/year. It could take one whole season for the entire fort to be covered.
---
This fort is available on both HearthSong and Amazon for $79.97 (regularly $89.98), however, you can score FREE shipping through May 17th when you buy from HearthSong and use the promo code LSPRING50 at checkout! If you shop through Amazon, you will have to pay the $4.99 shipping fee.
Here's the deal from HearthSong…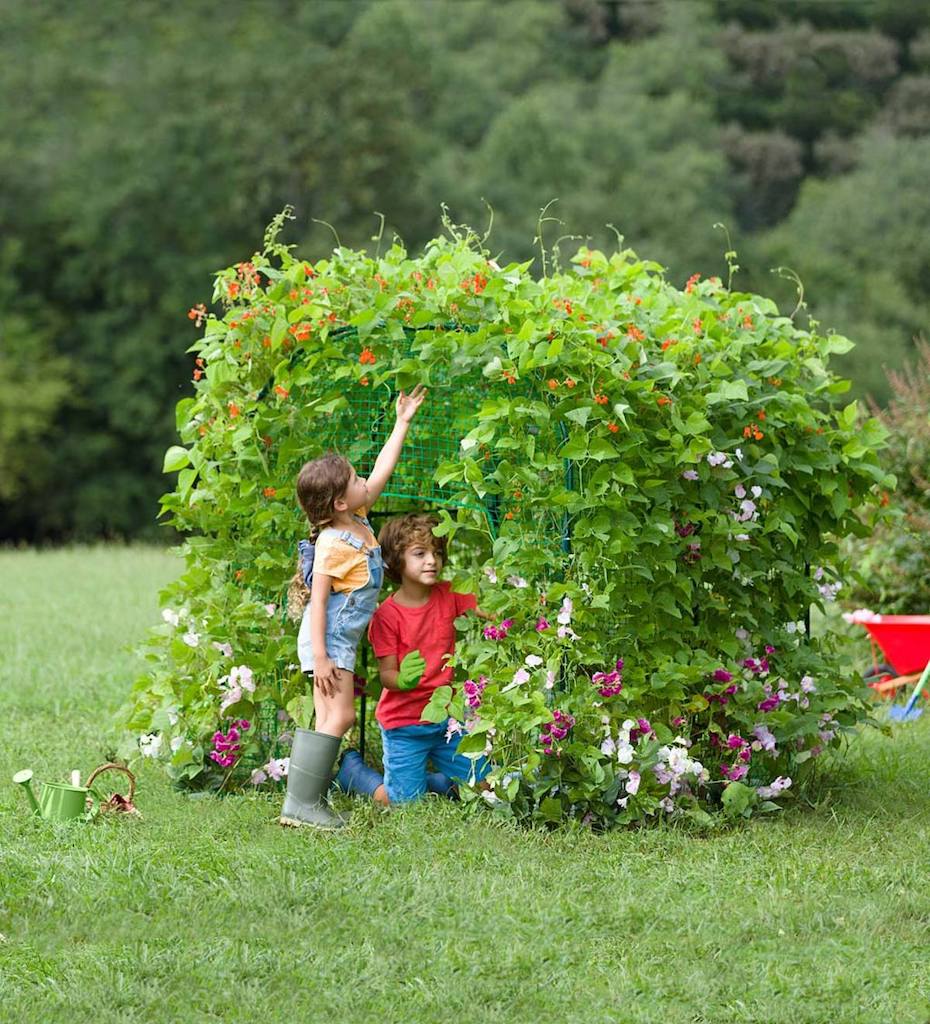 ---