Spring Cleaning? Get a Free $15 Target Gift Card When You Spend $50 on Household Essentials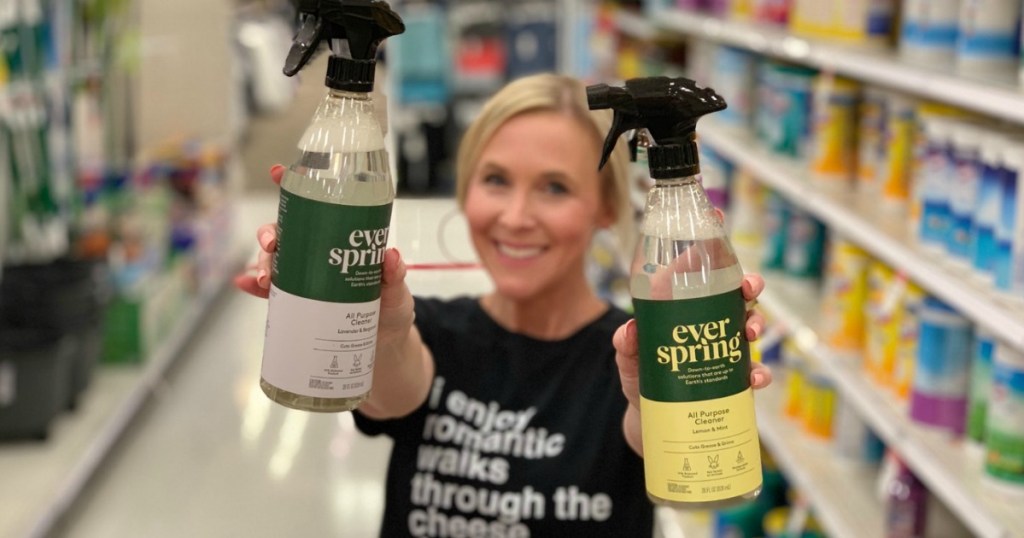 Need to replenish your household essentials like laundry detergent, dish soap, or cleaning supplies? We've got ya covered!
Through May 18th, Target is offering a free $15 Target Gift Card whenever you make a $50+ household essentials purchase, both in-store and online.
This is a great time to get stocked up on your fave items!
Here's one deal scenario highlighting some of our favorite brands…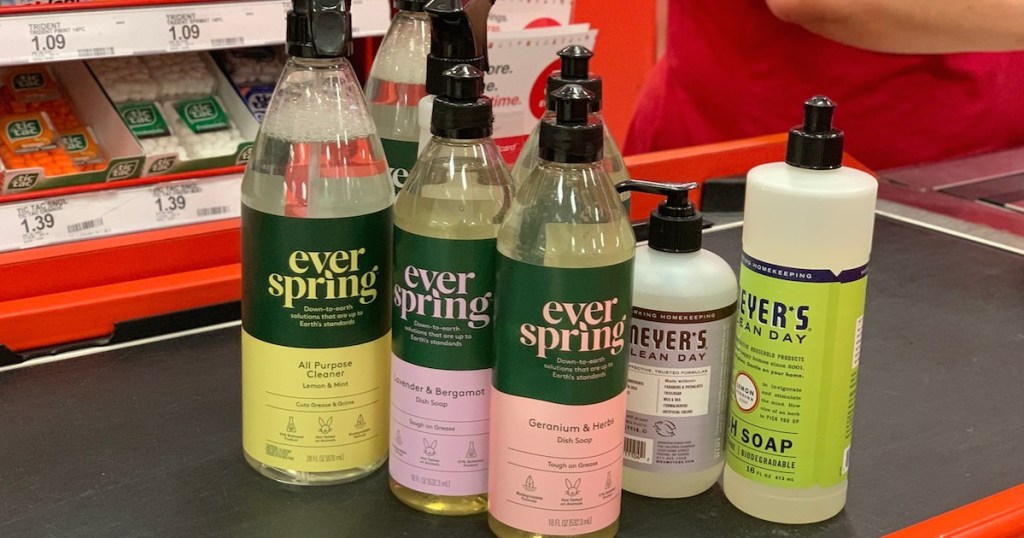 ---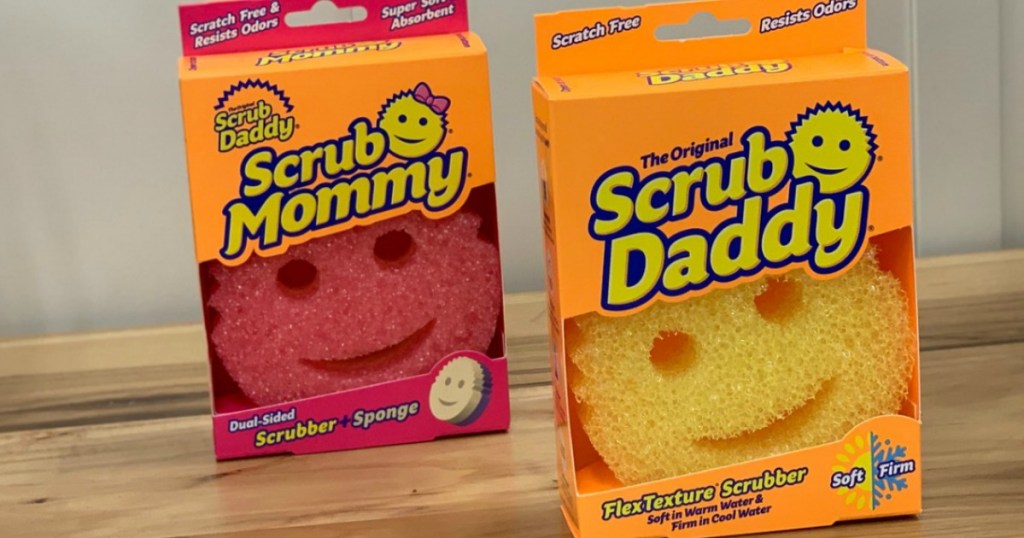 Wondering why we love these products? Check out these posts!