Amazon Sells a DIY Backyard Bar That is Perfect for Summer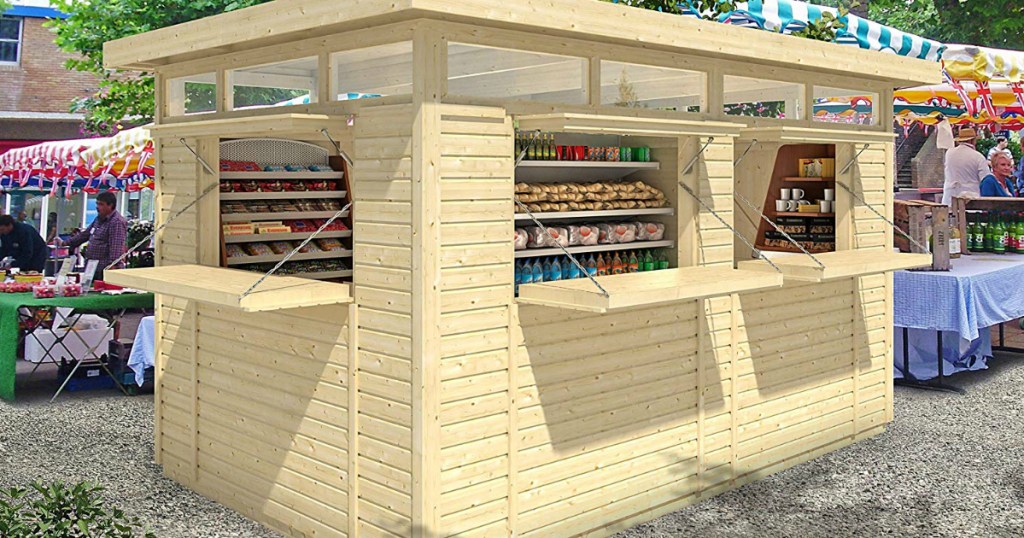 You may never leave the patio again!
When it comes to clever backyard products, Allwood Outlet knows what they're doing – and you can conveniently find their products on Amazon! From tiny homes to backyard guest houses, they've got it all!
And now you can even order a DIY Outdoor Bar for under $4,000 and have it delivered to your doorstep for free! This Nordic Spruce mini house, marketed as a "retail kiosk", comes with three windows and has an inside floor area of 94 square feet. It would make a perfect outdoor bar for serving beverages and snacks to your summer guests!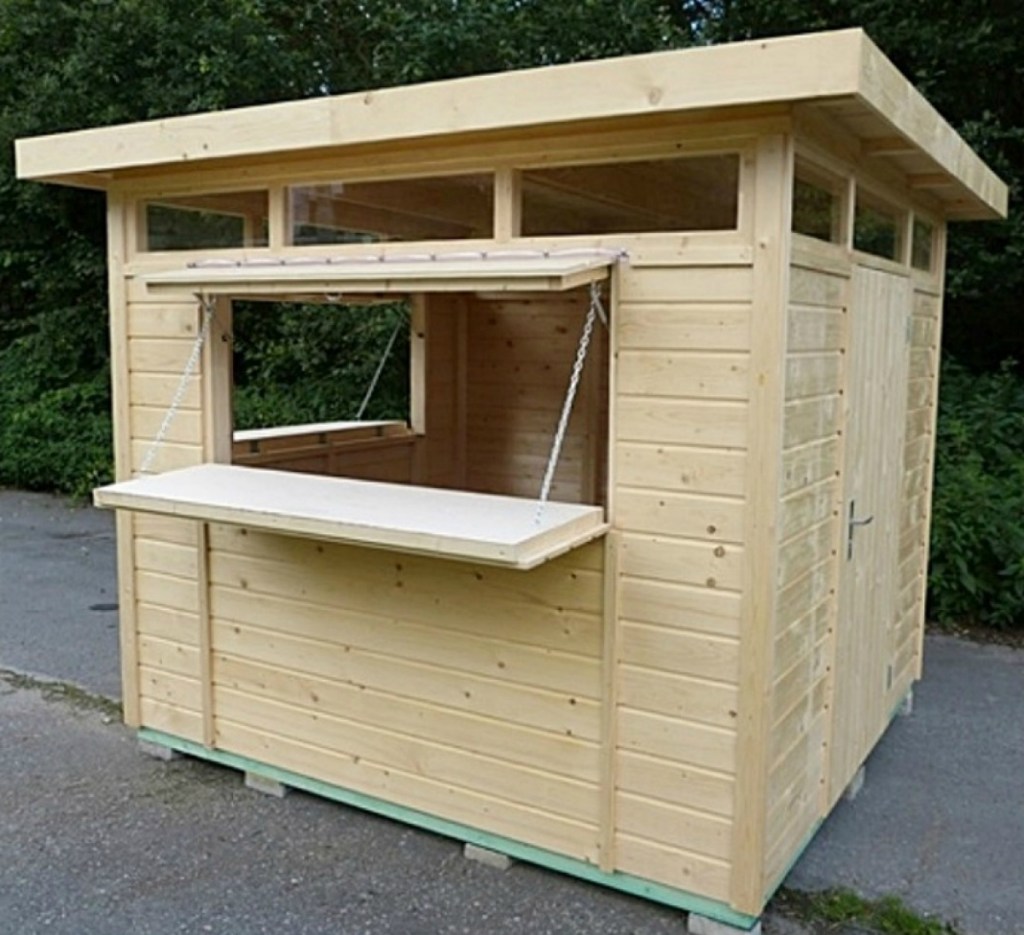 There's even a smaller version that takes just "mere hours" to assemble, according to the manufacturer. With 68 square feet and two different serving windows, the Okki model sells for $3,690 and includes free shipping.
Even if you're not in the market for an outdoor bar, you could use this mini house as a playhouse (or even a fancy kids lemonade stand! 🍋), storage shed, chicken coop, or anything else you might need. 🤩 Hello, summer!
---