This Home Remodel by HGTV's Jasmine Roth Was Full of Hidden Potential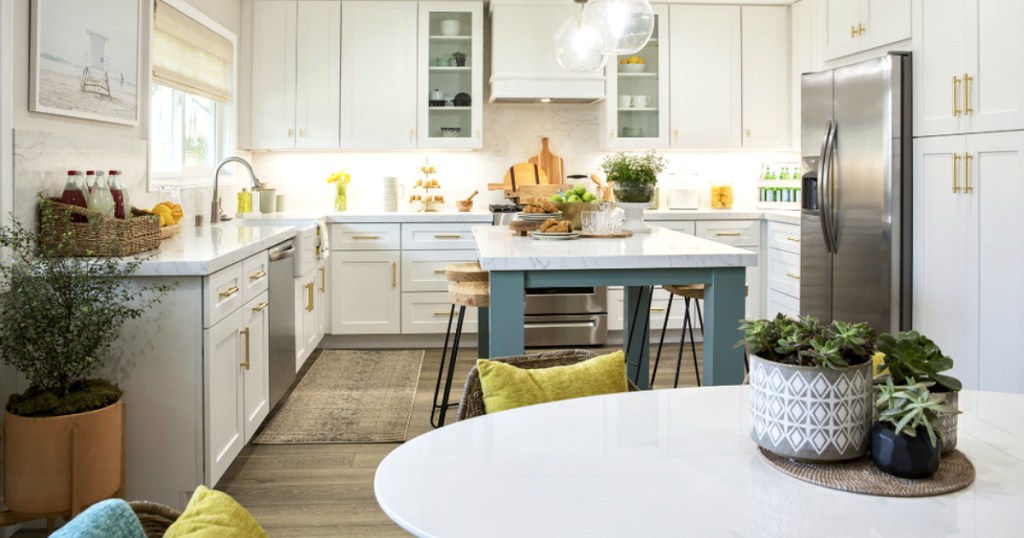 This home remodel is amazing!
If you've watched HGTV recently, you've probably seen an episode or two of the series, Hidden Potential, featuring California builder and designer, Jasmine Roth. She transforms basic suburban houses into custom dream homes by giving them features that stand out from the crowd… and one of her latest designs was amazing. 😱
In a recently-aired episode, Roth helps a young family update the ugly pink exterior of their outdated home, giving it a cool, coastal vibe. She added a "Fence Bench" to the homeowner's front yard so the parents could sit and watch their kids play. But the reason behind building the bench is pure gold. 💛
The mom had suffered hearing loss and always loved chatting with neighbors, but it was easier for her to read people's lips when they were sitting still, rather than standing up. This bench was a savvy solution for everyone that truly deserves a standing ovation! Such a cool idea! 💡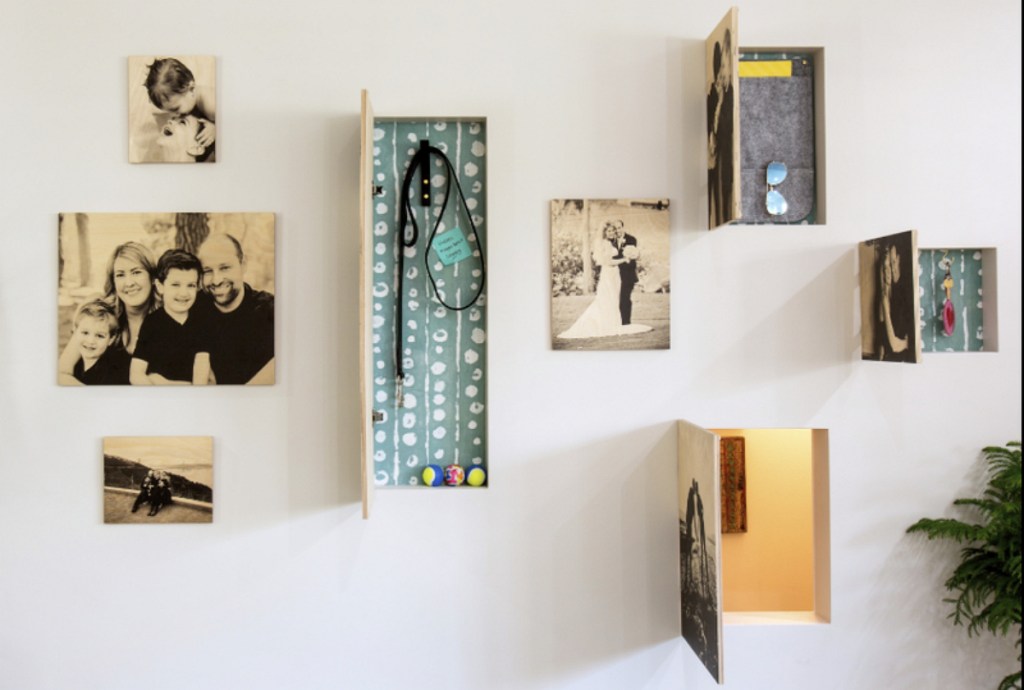 On the inside, she opened up the kitchen, creating more seating for the family. One of my favorite features is that she built a "secret" compartment gallery wall in the living room – which is awesome! She made a separate cubby to store keys, another for the dog's leash and toys, one for sunglasses and a tablet – all hidden with family photos.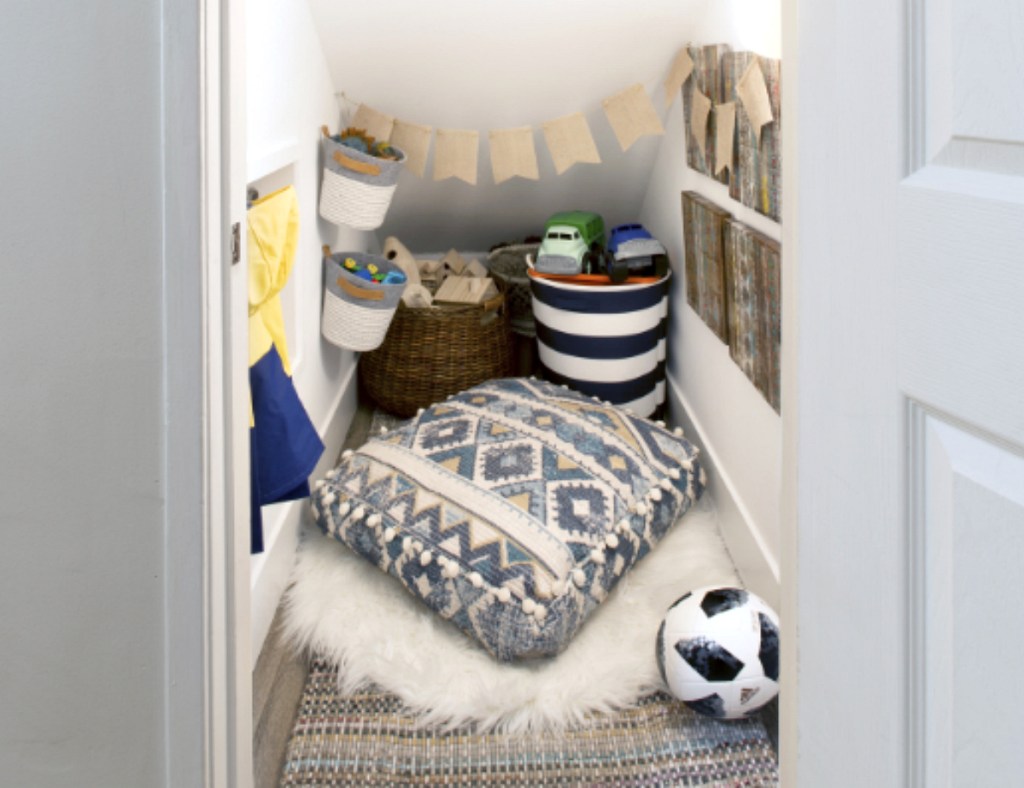 There was even a hidden "window" behind a family portrait that led to a secret playroom for kids! Roth turned an unused coat closet into a kids playroom where the parents could see the kids while they were inside. When the kids were not in the fort, she could easily hang up the photo and hide it. Such a fun idea for everyone!
Interested in watching this series? You can purchase previous episodes of Hidden Potential on Amazon or watch new episodes on Mondays at 9PM EST on HGTV (see the full schedule here).
Photo Credits: HGTV.
---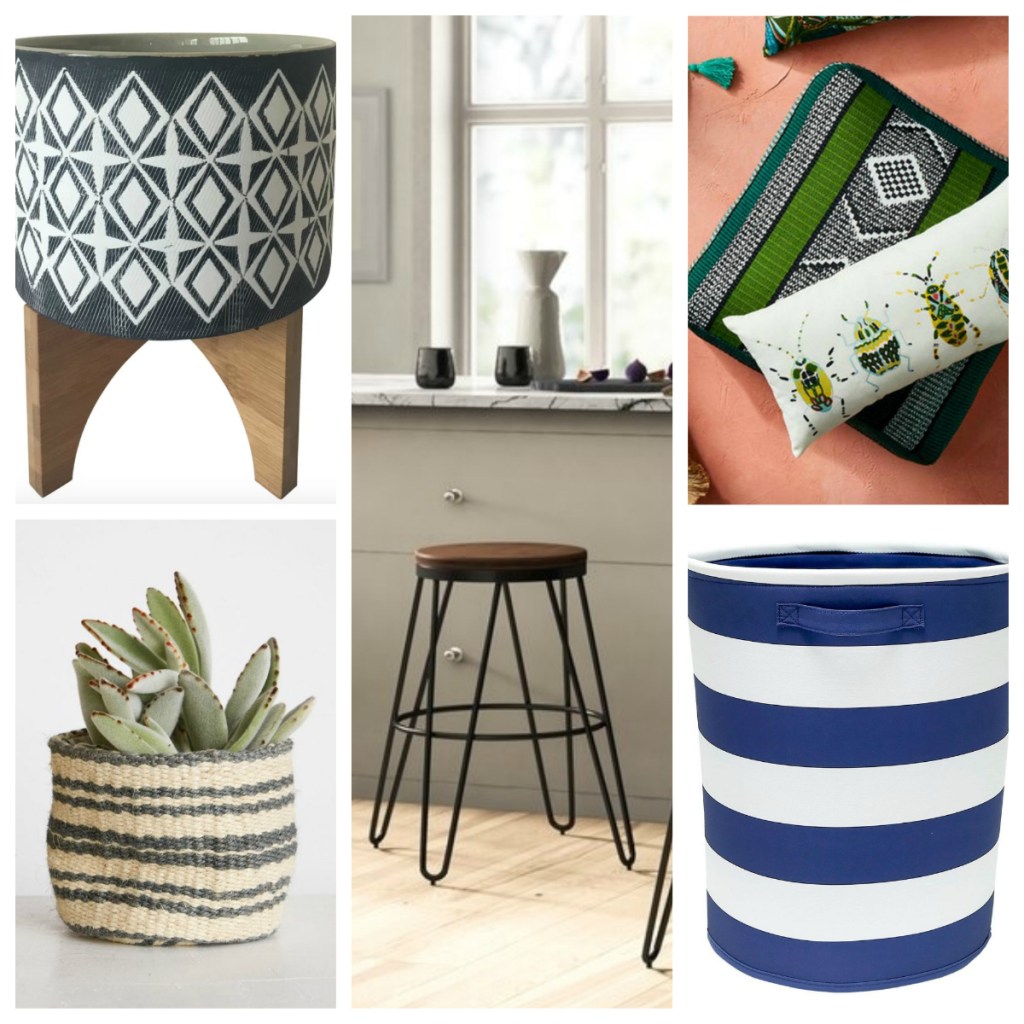 Interested in similar styles used above? Check out these finds:
---
Love marble countertops? Check out how to DIY without breaking the bank!