Oklahoma Fisherman's Dream Home Features Fishing Hole in Living Room (And It's For Sale)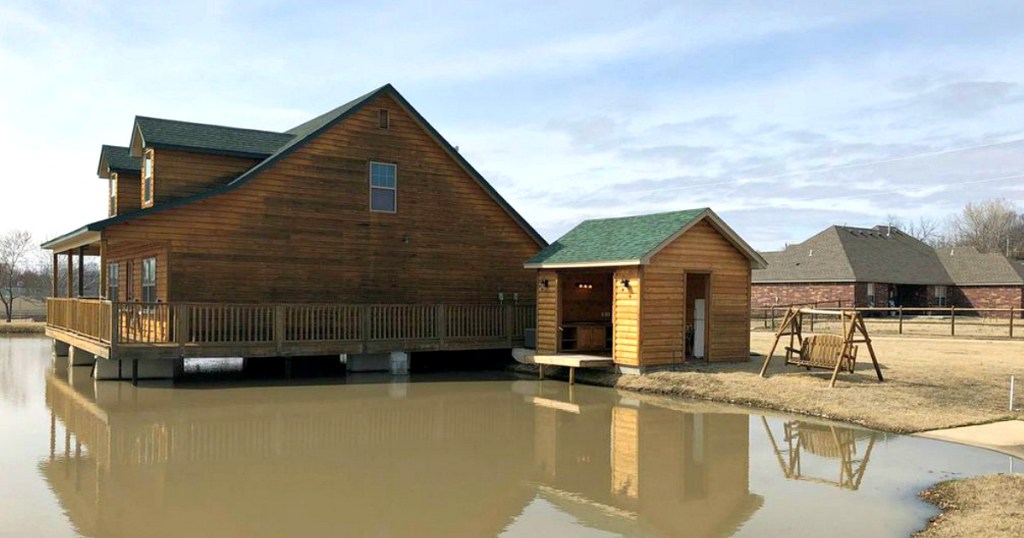 This house is for REEL!

Do you ever dream about what your perfect home would look like? 🏡 Would it be a colorful cottage on the beach, with a breathtaking view? 🏖 Or, perhaps an HGTV-inspired log cabin tucked away in the mountains? 🏔 For one Oklahoma man, his dream home looked a little different than one might imagine. 🎣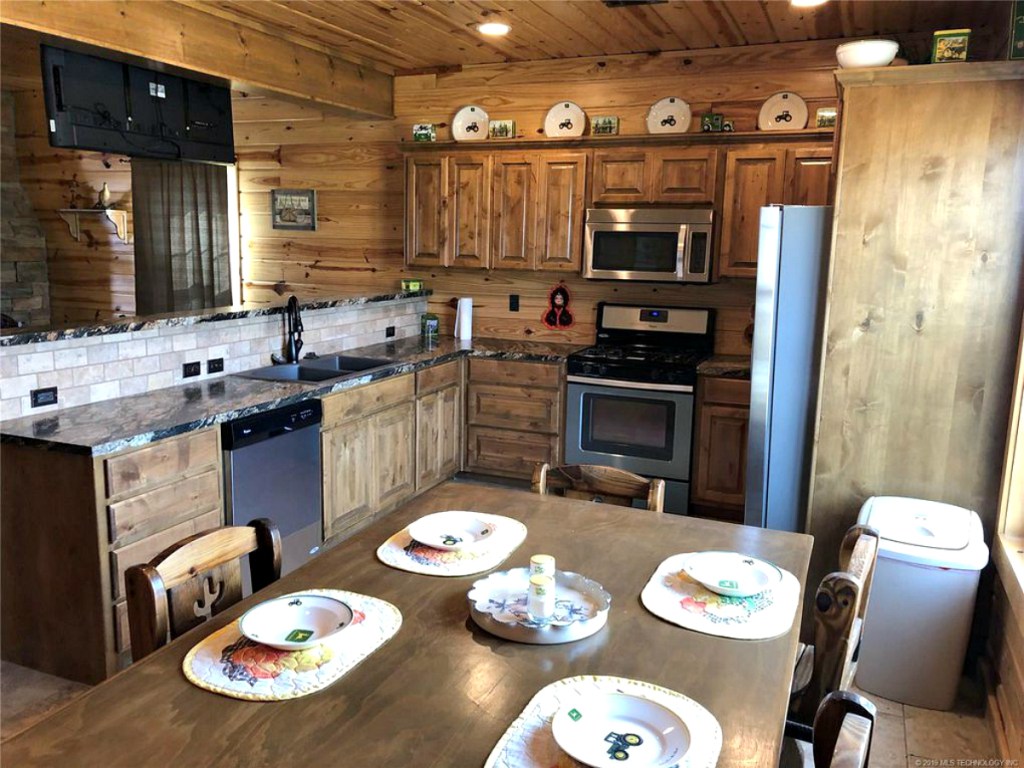 That's because he built his dream home on a pond with a secret fishing hole right in his living room! 🎣 Paul Phillips, a contractor in the Skiatook, OK area, loves to fish and decided to build his dream home over a pond so he could fish to his heart's content – whenever he wanted! 🤩
According to this news site, he got the idea after he had been fishing at a nearby lake and was approached by a man who told him that he wasn't allowed to fish there anymore. This incidence inspired him to build his home with a hole in the living room floor, so he could fish every day – even in a rocking chair!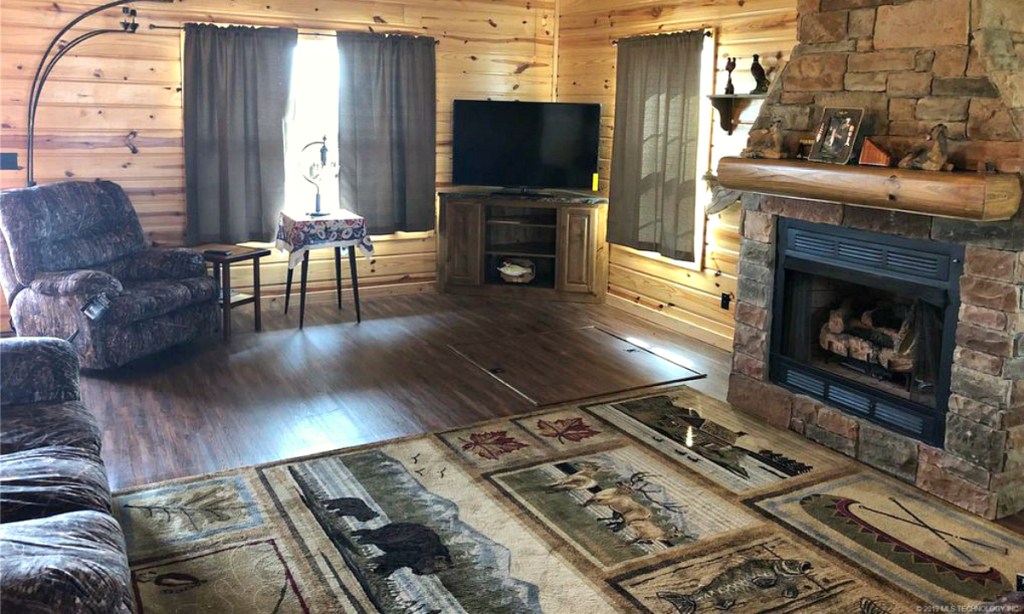 However, a few short months after the home-building process was complete, he decided to put the 3-bedroom, 3-bathroom house up for sale and move to the west side of town. He loved the house, but had plans of building a bigger home (with a fishing hole, of course!) on a larger pond, so he could stock it with bigger fish. 🐟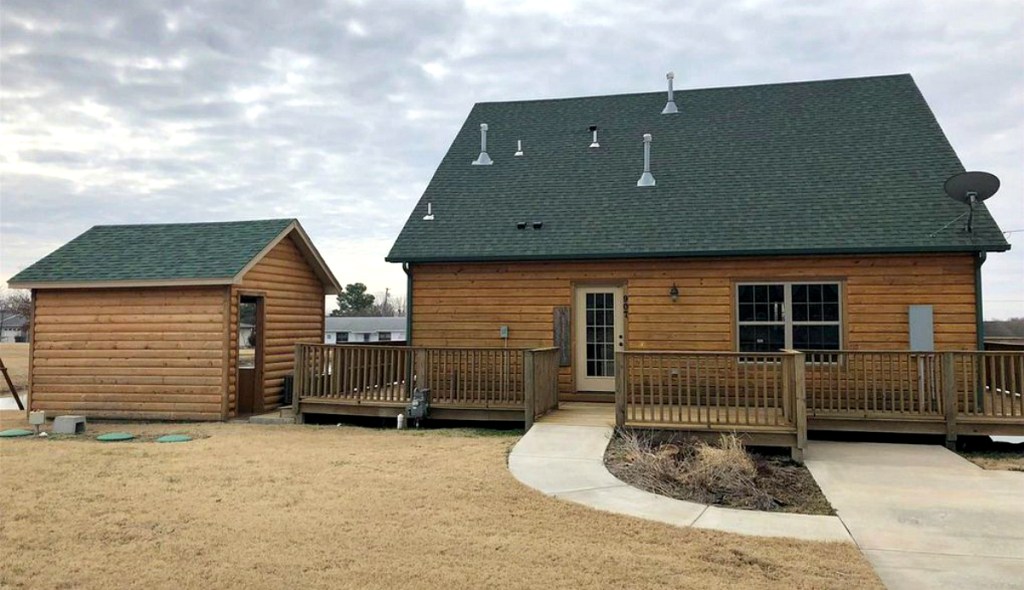 While we're not sure if he ended up building his new dream home out west, the original cabin is still on the market today! According to Zillow.com, you can purchase this fully furnished 1.25-acre property just outside of Tulsa, OK for $229,000. The property includes a wrap-around deck, access to the pond, a separate smaller cabin, all furniture, and the infamous trap door in the living room floor for fishing. Be sure to check out all the pictures!
If you love fishing, this house is a great catch! 🐟

---
Did you see these amazing homes built from shipping containers?