These Patio Sets are Highly Rated & Up to 40% Off at The Home Depot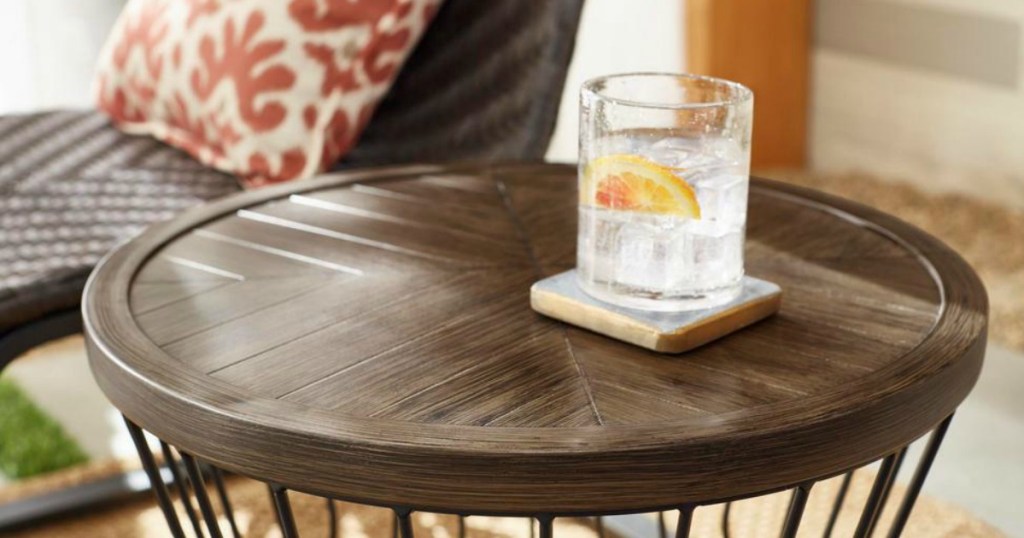 In addition to Lowe's hosting a 50% off outdoor clearance event, you can also head to Home Depot to save up to 40% off select Patio Sets! They've got lots of different options available from wicker styles to outdoor sectionals and modern designs, you'll likely spot something that fits what you're looking for.
Here are 3 trendy sets we're loving…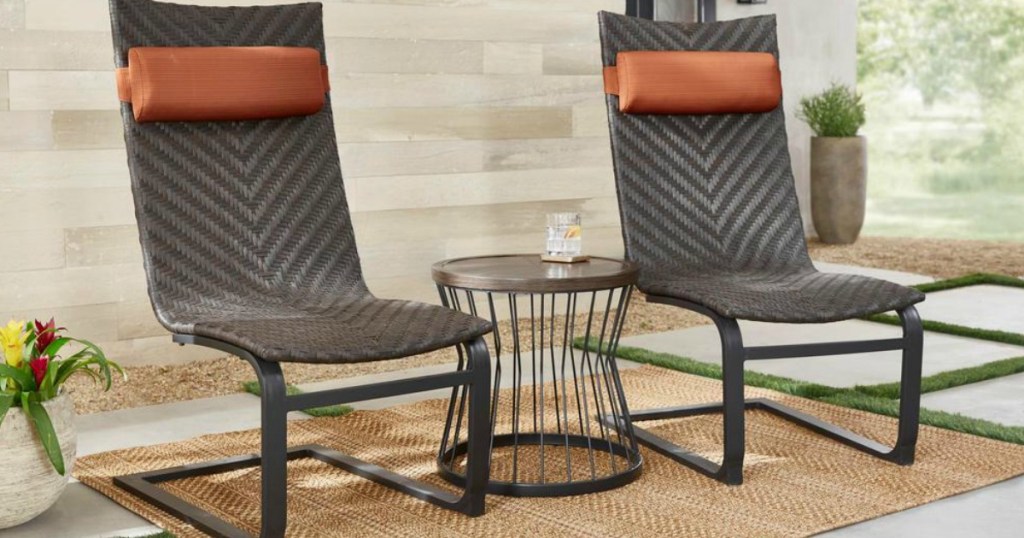 Highton 3-Piece Wicker Patio Spring Set
Regular price: $299
Sale price: $209.30
Discount: 30% off
Really surprised on the quality of this. They are on my front porch and I love the look so much. Really a great modern take on a rocking chair for the porch. Easy to put together and way heavier and better quality than I was expecting. I've only had them for a few months but so far so good! Definitely recommend.
---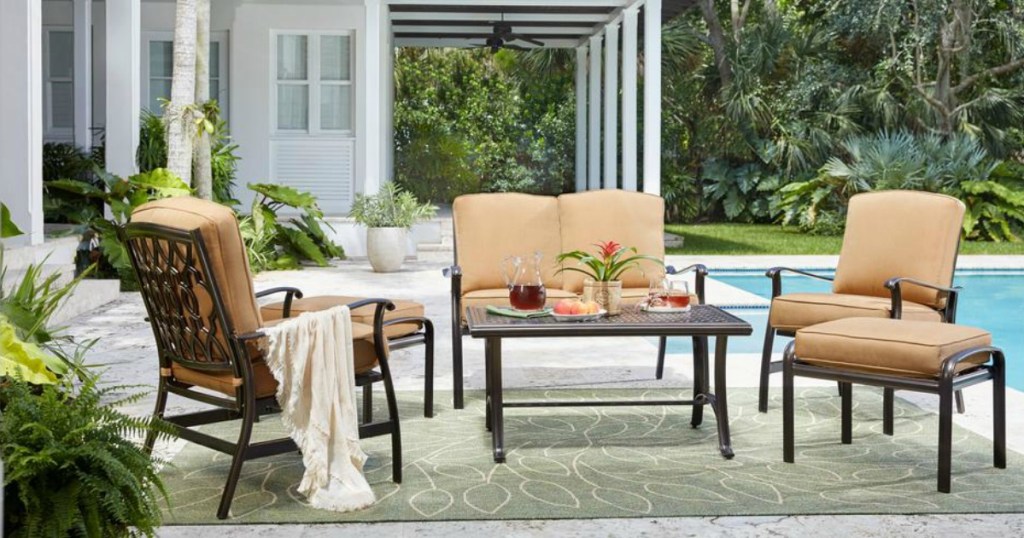 Ridge Falls 6-Piece Aluminum Outdoor Deep Seating Set with Sunbrella Cork Cushion
Regular price: $1499
Sale price: $1049.30
Discount: 30% off
This set is so beautiful and really adds to the beauty of our patio. I love the height as it allows us to see over our balcony. The chairs are all motion for ease and so comfortable. Virtually there is no maintenance, we just wipe the table off once in a while. The set is very well made and heavier than most.

---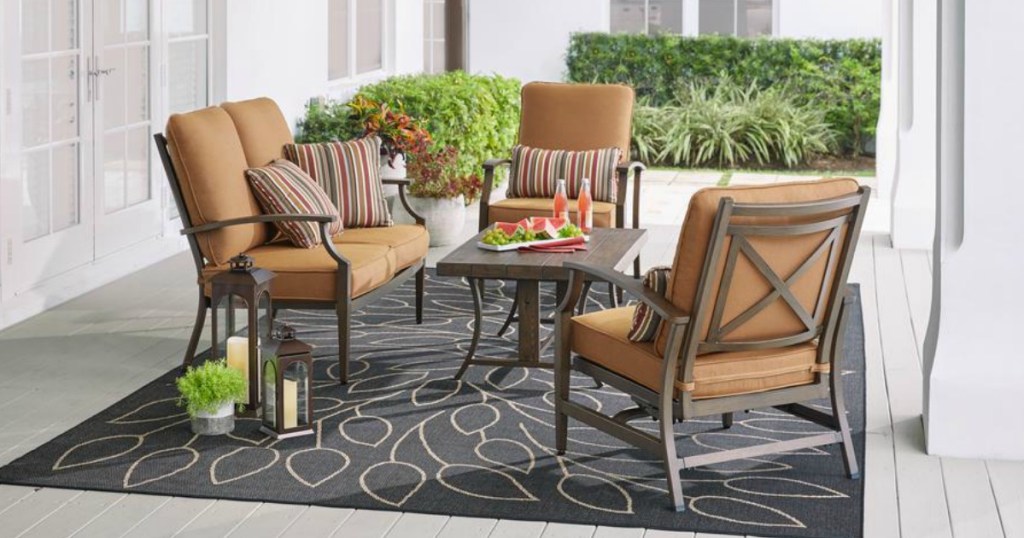 North Lake 4-Piece Aluminum Patio Deep Seating Set with Sunbrella Spectrum Sierra Cushions
Regular price: $1299
Sale price: $779.40
Discount: 40% off
I bought this set last week along with the 7 piece dining set and I have to say my wife and I are extremely pleased with design, color, construction and material used. The packaging for protecting the sets was extremely well done. No scratches or breakage at all. It took most of the day to carefully unpack and assemble the pieces but the outcome was very beautiful and looks great in our covered patio area at the rear of our home. The price was great and we received both sets at the same time three days after ordering and delivered to our home with free delivery.